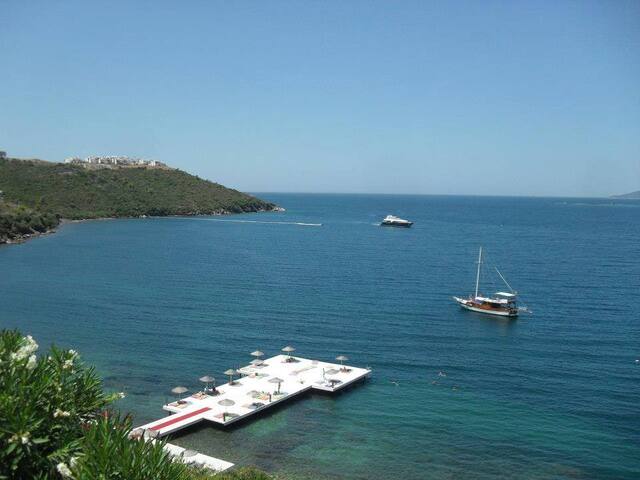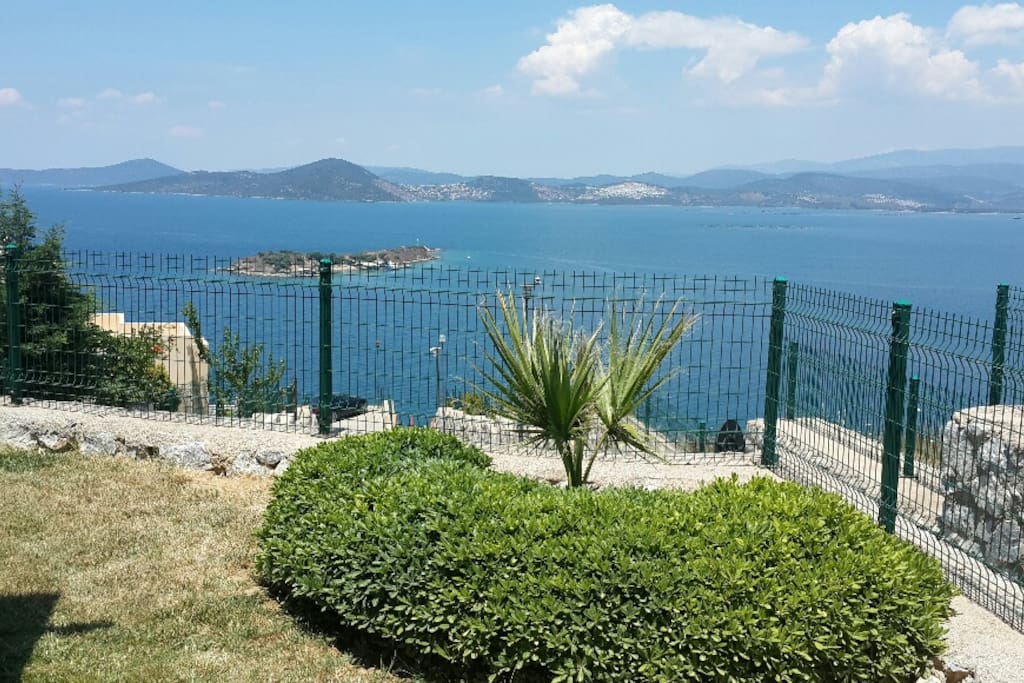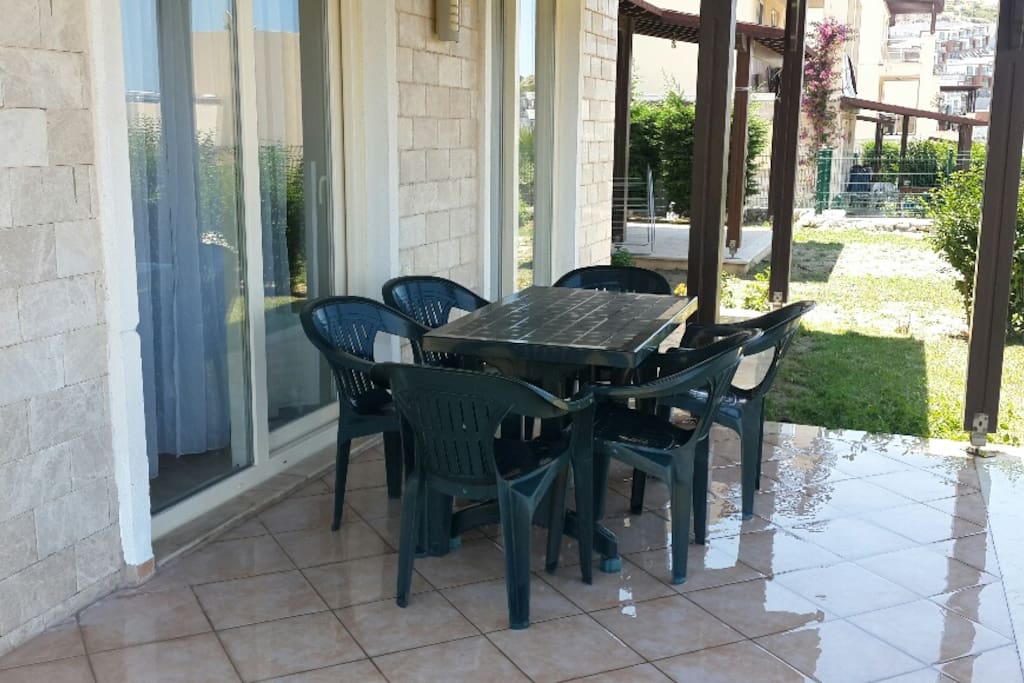 Facing Adabuku Bay, Royal Heights offers outdoor and indoor swimming pools.
A 2-minute ride with the free cable car will take you to the Adastra Holiday's private beach. (Season facility not available all year)
The location was really nice an clean, we get good support but its really far away from bodrum...
Arlenさんの返信:
Hi Pascal, thank you for your kind words about the cleanliness, the map has been updated and shows the location correctly. We have also made changes to our description which emphasises exactly how far from Bodrum the resort is. We look forward to you returning or to perhaps visiting one of our other properties in the Bahamas, Brazil, Honduras, Spain and Egypt
I don't believe the listing was accurate. It was no where near Bodrum - it was 45 minutes away! I didn't meet the hosts but I did email with them. I received info about a free airport shuttle from their website but when I enquired it was 65TL. Upon arrival we spent 10 minutes tr…
Arlenさんの返信:
Hi Michelle, Thank you for the feedback from your recent stay at our apartment in Royal Heights Turkey, it is always good to receive both the positive and sometimes negative feedback so that we can make sure our future guests enjoy their stay. We did in-fact communicate with you via email and sometimes text messages when appropriate. There was never a suggestion from you that this wasn't sufficient. With regards to our description on the website regarding the distance from Bodrum City Centre. I can confirm that from our property management company that by car it is indeed 30 minutes, however in the summer months it may take longer. By bus it does take around 45 minutes. With regards to receiving information about a free shuttle service, we sent both driving and key instructions to you which outlined that there would be a surcharge for this service. It also clearly states on the Airbnb website that, "Shuttle services to Milas Airport, 10 minutes' drive away, are provided at a surcharge" we will in the effort to clarify the position change the wording on the website and our instruction leaflets to read "Airport Transfer Service" and express that this is a paid for taxi service which we organise. At no time did we inform you that this service was free. We was also very accommodating when you notified us that at very short notice you were changing your flight times. We was able to promptly notify the taxi driver, who despite being one of their busiest periods was prepared to change his schedule. With regards to the comment about spending 10 minutes trying to access the apartment, we have followed up on this. you arrived at the Security, who then called the main office and they went to the property and opened the door for you, this wasn't a neighbour. You probably did have wait 10 minutes for this to happen but unfortunately we were not able to expedite matters any quicker. But there is nothing that we are aware of that is complicated about the locking mechanism, there are 2 keys one upper and 1 lower you put the key in the lock and turn. But in light of the fact that you mentioned this we will of course emphasise this in our key collection instructions for the sake of clarity for future guests. With regards to the comments regarding the apartment smelt of fresh paint, that is indeed the case we had just carried out a "freshening" up of the apartment in preparation for the busy summer period. You arrived shortly after this had been carried out. So there may well have been a slight smell of fresh paint. With regards to the top sheets, in Turkey they do not use top sheets, however because of your comments and our desire to satisfy of our international guests, we have asked that from now on top sheets are included. With regards to the blood stain we have asked our property management company to inspect the bed linen and they could not find any blood stain. We are not disputing the fact there may have been one, merely that when we asked them to look there wasn't. They also adamantly deny there was an old pair of underwear on the floor again we are not casting doubt on your comments merely pointing out that when we raised the question with the property management company they were amazed. With regards to the bathroom flooding, it appears there was an issue which has since been rectified by our maintenance team. It is a shame that you didn't contact either our property managers and indeed ourselves as owners during her stay, as we could have rectified this whilst you were there. With regards to only being half a toilet roll being in the apartment, We apologise for this and will make sure there are complementary toilet rolls available for guests on their first night. It is also worth noting that guests are offered the economically priced "Welcome Pack" which includes most of the basic items you would need, for instance if you arrived late at night. If clients do not indicate they require this extra service, then there is Migros supermarket a few hundred meters from the resort and it opens 7 days a week from 8am to 10pm. We are grateful for your feedback even when there are negative comments, it means that (a) we are given the opportunity to review and address the comments and (b) where the comments are justified make sure that in the future other guests benefit from us listening and reacting positively. We thank you Michelle for her review and would welcome you back at any time in the near future to improve on your experience, and of course we are prepared to offer you a discounted rate as a return guest. We have noticed that you also included quite a few complementary comments on our apartment on the Airbnb website for which we are very grateful. Kind regards Arlen Mifflin Owner Seachorse 31
Worldwide Property Developer / Owner
連絡は常にAirbnbを通して行いましょう
お支払をお守りするためにも、Airbnbのサイトやアプリ以外の場所では決して送金や連絡を行わないようご注意ください。