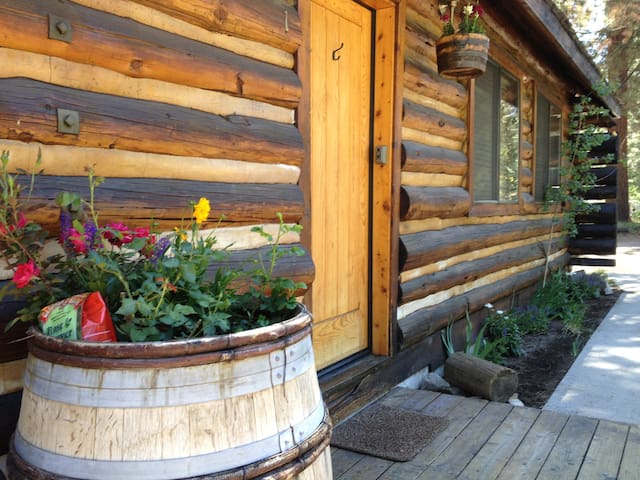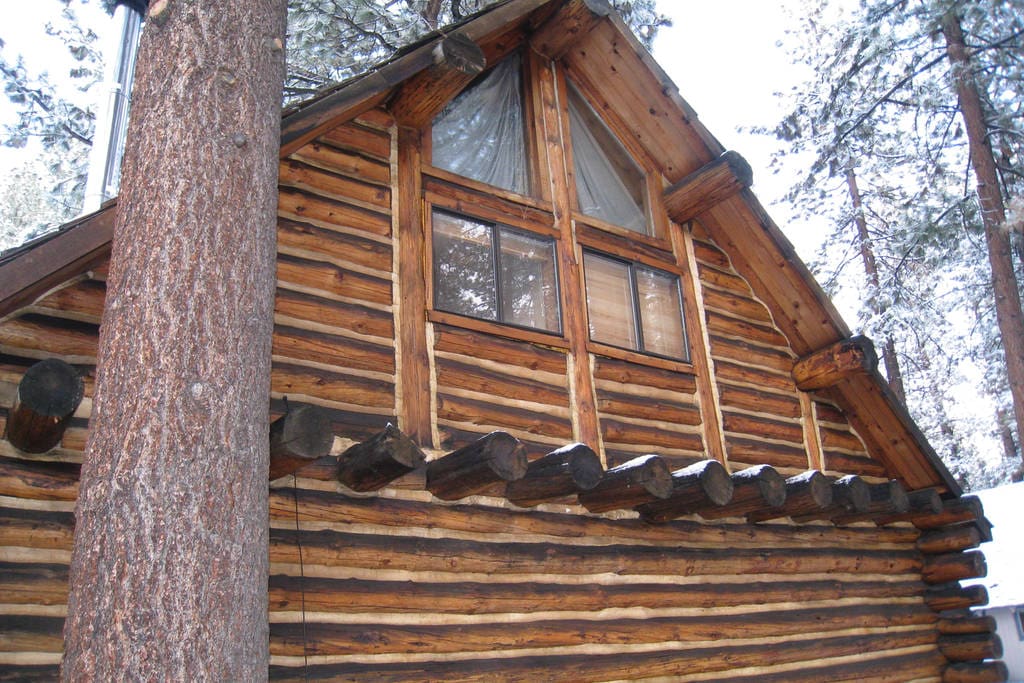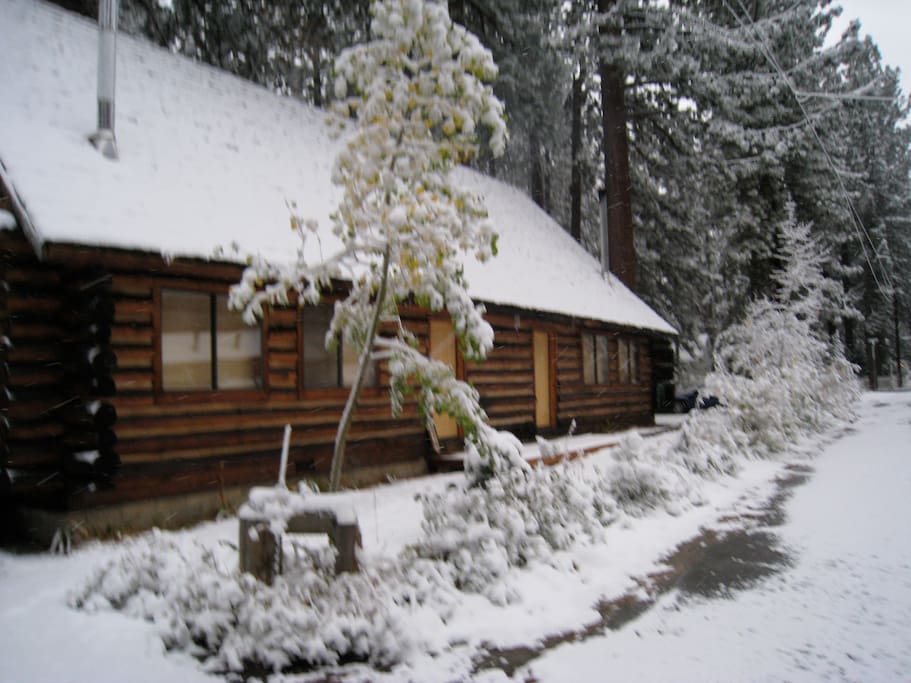 Cosy Log Cabin with a lakeview
Our authentic, hand-made log cabin 'duplex' boasts of a rustic elegance. This spacious, yet intimate lodging is romantic for 2, yet its open, roomy floor plan can comfortably accommodate 4 Adults (children welcome). It can be opened to double-size.
---
Laurie's log cabin is charming, cozy and far exceeded our expectations. It was well stocked with linens, cookware, and utensils. Walking distance to the lake. Laurie provided a long list of recommendations on local businesses and clear instructions prior to our arrival. We had a…
---
Cabin was beautifully presented and in a great location. The little touches inside made us feel very at home! Laurie was extremely helpful and very informative about the local area and we had some delicious food at Sprouts as recommended by Laurie ( a place we probably would have…
---
Un endroit où se reposer !!!! Totalement dépaysant ! Laurie répond aussitôt à chaque message et les instructions sont très claires ! La cabine est située près du lac. C'est merveilleux.
Caroline, It searched translation of your review: "A place to rest !!!! Totally exotic! Laurie immediately responds to every message and the instructions are very clear! The cabin is located near the lake. That's wonderful." Wow, thank-you for noticing how unique our log cabin is and how my heart yearns to meet my guests needs and desires to make their time GREATEST!
---
The place is just beautiful. The old building is very well equipped and tidy. The building is directly located in a very quiet area with many trees but still quiet central. We also wanted to see the nature of Lake Tahoe, otherwise we would have stayed just at the house. Our nex…
Wow, Vincent, I am crying with joy, as I know you overcame obstacles and could see your way to the beauty that presents itself inside and outside our cabin... Can't wait to have you as our guest over and time again! Our communications were sweet! Thank-you for the gift you are to me.
---
My name is Laurie. I have owned the log cabin since 1992. I am an author, artist, muscian and mom. The log cabin is my get-away where I write my books and movies. Its my refuge, my home away from home and my heart. As a child, I saved a scrapbook of pictures of my dream hom…