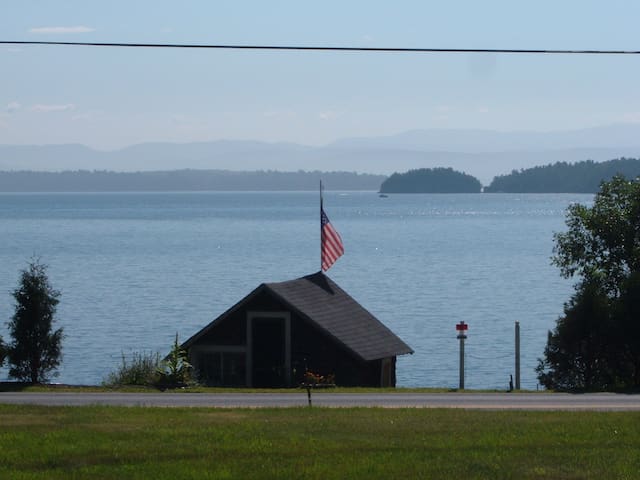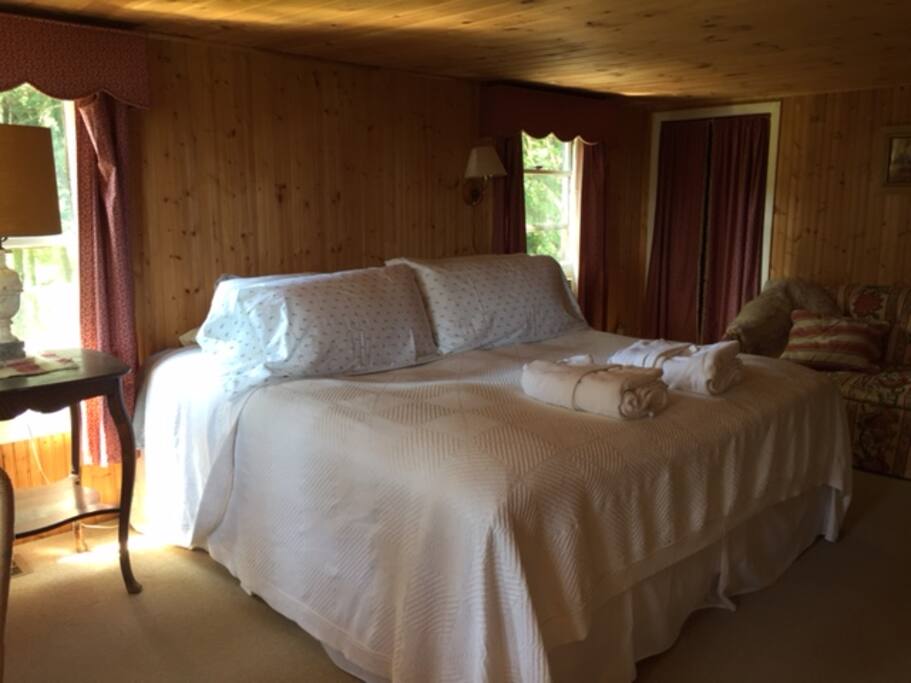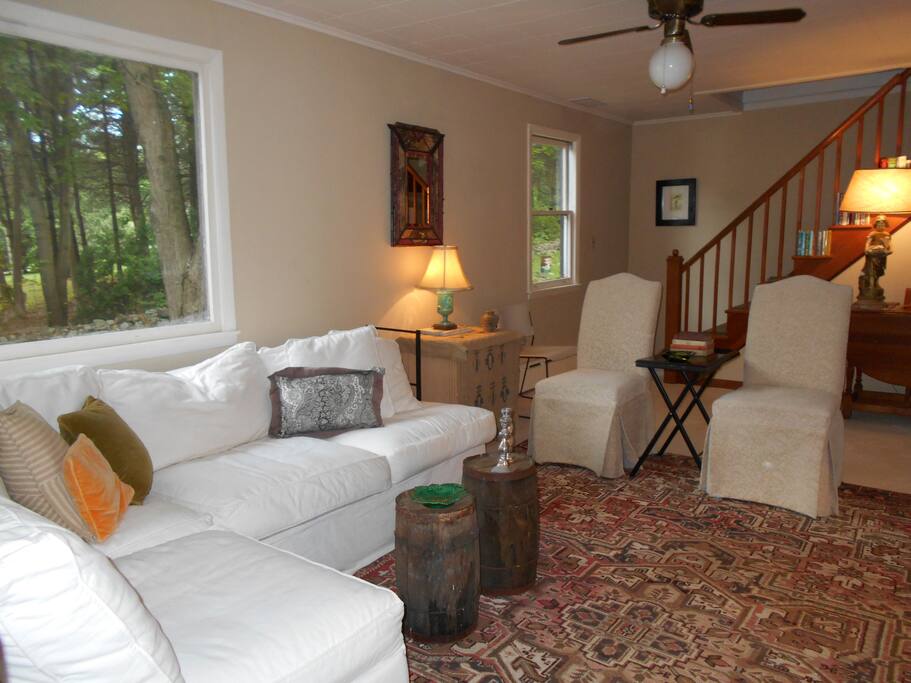 スペース
Champlain mizūmi no kotēji e yōkoso. Gurīn Mnts no mizūmi, yama, hinode no sōdaina keshiki. (Mijikai haikingu ya nagaiga, subete no iki o nomu yōna keshiki, mizūmi no kyanpufaiyāpitto) rekishi-tekina esekkusu-mura kara 2-mairu... Shoppu, aisukurīmu, yogasutajio, resutoran, ferī kara VT made! Karuku ryokō shita Lakeshore Rd no mukai ni aru puraibētona hiatari no yoi bīchi. F
ゲストの立入り範囲
`Genzai hōritsu de sadame rarete iru shinrin hogo-ku o kōsei suru shū no tochi wa, towa ni yasei no shinrin to shite hozon sa re, chintai, baibai, kōkan sa re tari, hōjin, kōshū mokuzai o baikyaku, tekkyo, matawa hakai suru monode wa arimasen.' Byū, byū, byū! 4, 000 Ēkā no supurittorokku u~irudanesu wa nantō ni hozon sa rete imasu. Bāmonto sanmyaku o fukumu panorama no gurīn sanmyaku mansufīrudo to kyameru no oka wa, mizūmi no mukō no azuma no sora o torikakonde imasu. Kayakku o uchiage tari, u~ōtāfuronto o tansaku shi tari,-seki no chōkoku o sakusei shi tari, okiniiri no hon o motte raunjichea ni modottari suru no ni benrina 120 fīto no Kaigansen ni kantan ni akusesu dekimasu. Shinsen'na adirondakku yama no kūki wa tokubetsuna hinshitsu o motte imasu. Katsute ichido mo wasure rarenakatta keiken! Anata no saikō no yūjin to issho ni ryokō shite irunaraba, inu no nakama mo kangei shimasu. Supēsu ni tsuite: Sobokuna kyanpusutairu.
ゲストとの交流
Anata no Airbnb hosuto to shite, watashi wa daizaichū itsu demo herupu o teikyō shite kureru koto o ureshiku omotte imasu. Anata no hōmon-chū wa tsuneni 24-jikan itsu demo denwa shite imasu.
---
---
連絡は常にAirbnbを通して行いましょう
お支払をお守りするためにも、Airbnbのサイトやアプリ以外の場所では決して送金や連絡を行わないようご注意ください。
詳細はこちら
---
---
---
最低1泊
2018年6月01日 - 2018年8月31日は最低7泊
---
Pros: this place has a fabulous location. Not only is it on the water with a great view, it's right near some high peaks, other hiking, and the ferry to VT. It makes a great home base for your Adirondack vacation. Linda was also very responsive. Cons: first and foremost - mice. The house manual came with a warning that since it's a cottage you may see one or two which was not a problem for us. The problem was that there were clearly very many and there were mouse droppings everywhere. We barely even used the brand new stove/griddle because the mice liked to go under the burners at night and poop everywhere. Pretty much the last thing you want in the kitchen. My boyfriend was even woken up in the middle of the night because you could hear them scurrying in the walls. Next con - running out of essentials. I took the time to reach out before my shopping trip for this vacation to make sure I didn't have to bring things like spices, oil, foil, etc. to which I got a reply specifically stating that spices and foil were there. The first night, we realized the sugar was gone and could not make mojitos. I let Linda know and she was great about dropping some off the next day. However, shortly after I got the sugar I realized there was no foil either and we couldn't make the banana boats we had planned on and were super bummed. I'm sure she would have rectified it but I shouldn't have to contact the host daily, not to mention the weather did not permit us to have another fire/chance to make them. We also ran out of paper towel. Basically, we were rationing all weekend and scavenging napkins, etc. when we stopped at stores or restaurants on our last day. Third con - the ceiling in the master bedroom leaks. We came back from a day in VT to a soaked spot on the far side of the room as it had rained all day. Thankfully it was not over the bed but it was over a desk and if we had left any electronics there they would have been ruined. This place could be a solid four stars with the right effort but for us it just wasn't there. I would say 2.5 stars but if you aren't at all rodent tolerant you probably wouldnt even give it a 1.
5 STAR destination Cottage on the Lake welcomes your thoughtful review Mary. Your review was so helpful and we would love to win a 5 STAR review from you. The roof is being replaced and the long days of rain necessitated tarping which the wind caught so timely notifying the host about such a matter is never overdoing it!!! Though mice are a sacred and a key part of our eco-system here on the lake and in the Adirondack Wilderness Preserve, I think we can agree we do not want their "sprinkle" contribution to your Banana Boats! We take a careful approach with an emphasis on prevention with critters here and are carefully exploring and blocking points of access. Please reach out about an accommodation special just for you as I think you will enjoy the ever improving experience!
---
Hi, I am creative and lead an active life. Love the Adirondack Mountains and look forward to sharing this camp on the shores of Lake Champlain. Discover local organic foods from our farms watch eagles soaring over the lake, kayak in the bay under starry skies or read and relax in this wild and peaceful sanctuary. Only two miles from the ferry to Burlington Vermont and the center of Historic Essex with shops, fine dining, art galleries, yoga studio, organic farms and Champlain Area Trails Hikes, (CATS)..

If you stay as a guest at Camp Minnow you will find...the little extras...unparalleled views... a place of serenity...deep peaceful slumber ...what the embrace of wilderness feels like... If you have a canine companion, we welcome your best friend also...