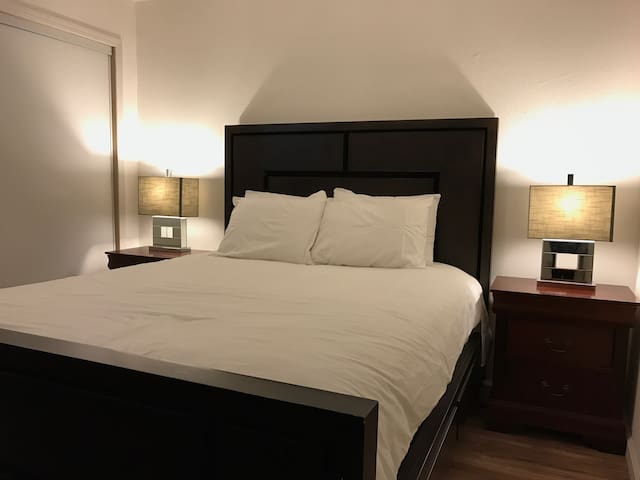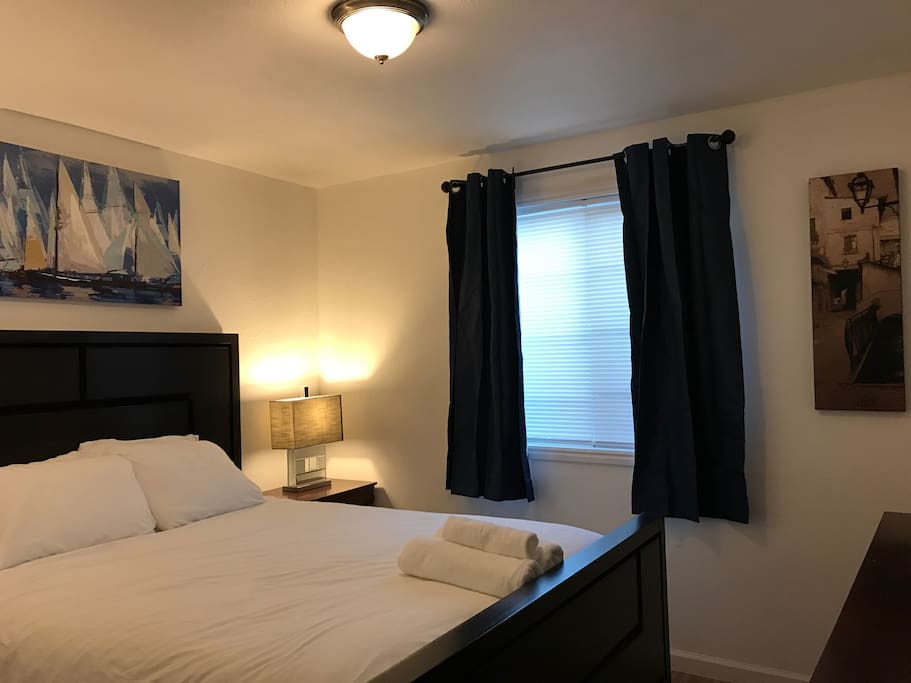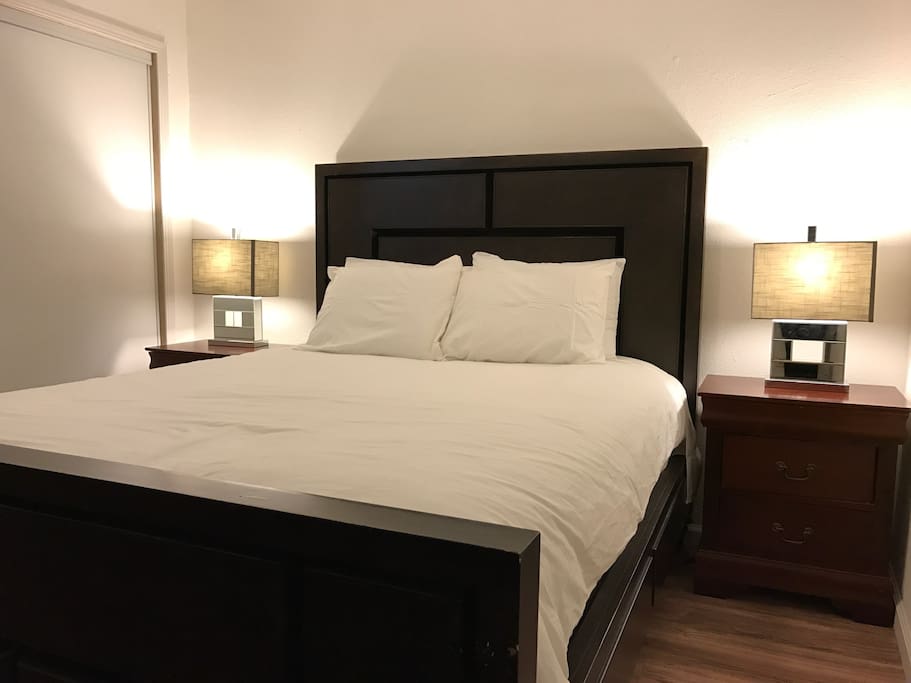 全アパートメントへようこそサンホセダウンタウン! 十分な家具とモダンなキッチンを備えた甘いアパートを見つけることができます。 アパートの無料の駐車スペースのフロントを取得するために簡単に来る。 滞在中に素晴らしい体験を提供したいと考えています。ハッピー!
Welcome to Entire Apartment Downtown San Jose!
You will be discover our sweet apartment with enough furniture, and modern kitchen all the necessary amenities,
Easy to come in to get free parking space front of apartment.
We hope to provide a great experience for your stay. Happy booking!
スペース
サンノゼのダウンタウンはすばらしい場所です。市内と地元の観光スポットを体験しよう: 最も近い学校はSJSU、ローウェル小学校です。 あなた自身の車を持っている場合は、駐車場について心配しないでください、私たちは車道の後ろに無料駐車場があります。 私たちは良いサービスを提供していますWifiはあなたがインターネットを快適に使用できるようにします。 アパートのダウンタウンよりサンノゼダウンタウンの近くには、ダラットレストラン、スパルタンマーケット、フードトラック(時間:午後10時~午後4時)があります。新鮮な食べ物、カクテル、または何か飲むもの。 あなたの休暇が長い場合、あなたのアパートには冷蔵庫があり、長い間あなたの新鮮な食品を保存しています。あなたが料理をするのが好きなら、台所はあなた自身のために多くの食事を作るのを手伝います。 ソファーと愛の席はあなたの時間を楽しむのに役立ちます。
Downtown San Jose is a nicely place. Let's experience the city and local attractions:
The closest school is SJSU, Lowell Elementary School.
If you have a own car, don't worry about the parking place, we have a free parking in the back of the driveway.
We provide good service Wifi make you feel comfortable to using internet.
Entire Apartment Downtown San Jose closer a lot of restaurants and market (such as: Dalat restaurant, Spartan Market) and Food Truck (time:10:00pm-4:00am) to you choose, just few step from your apartment, you can enjoy fresh foods, cocktails or something to drink.
If you have a long vacation, your apartment have a small refrigerator to save your fresh foods in long time. If you like to cooking so the kitchen to help you make a lot of meals for yourself.
The couch and love seats help you to enjoy your time.
ゲストの立入り範囲
プライベートルーム、バスルーム、エントリードア。無料の駐車場と無線LANもあります。キッチンにもアクセスできます。
Private room, bathroom, and entry door. Also free parking and wifi. You will also have access to a kitchen.
---
---
No smoking on Premises
No Pets allowed
We will Charge $50 if the guests make the items below too soiled or damaged for Re-using.
- Towels
- Sheets
- Blankets
We will also assess fees (based on current market value) for damaged fixtures and furniture.
---
Lily's place was very clear from the street, the check-in process was smooth, and the room was exactly as the picture. The location is convenient as well. She gave me detailed instruction before check-in date so there was nothing to worry about. Highly recommended!
---
The pictures are very accurate. The good points are that the space is clean, large, and the bed is super comfy. Also the check in is so easy and smooth. The shower could use a better showerhead, and be sure to bring your own coffee and drinking water. But overall my experience was okay.
---
The place is a garage that's been converted to an apartment, but it's not that bad. There were bugs in bathroom. Not a nice neighborhood, but again, not that bad. Communication was good and check in was easy.
---
I found ants, small bugs, and roaches in the kitchen and bathroom making it very uncomfortable for the stay overall. These should have been inspected and cleaned beforehand.
---
Neighborhood is a little sketchy. I rented this place to attend a concert at Levi's Stadium. UberX ride was about $20 to get there. On the way back was $60 due to everyone else using Uber. Parking is available behind the main unit but is kind of tight. Upside was that there was a taco truck right next door and was open past midnight. Tacos were really good.
---
I am Lily. I love travel and meeting other people I would say I'm someone who is mature, candid and believe in integrity. I wish to make your stay as pleasant as it can be, so please leave a review for me