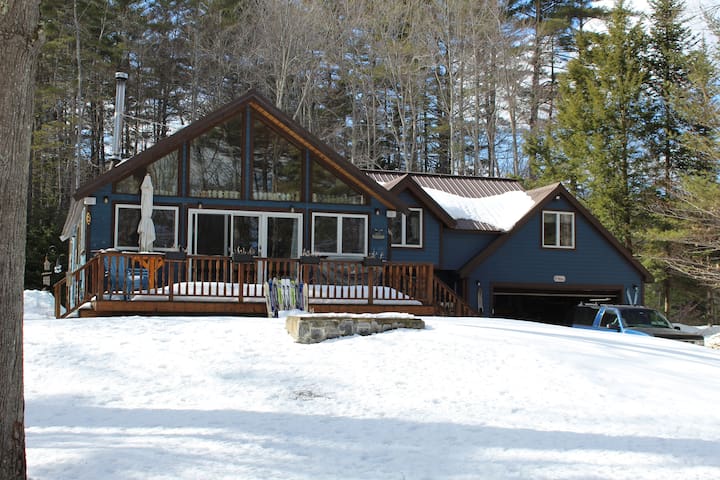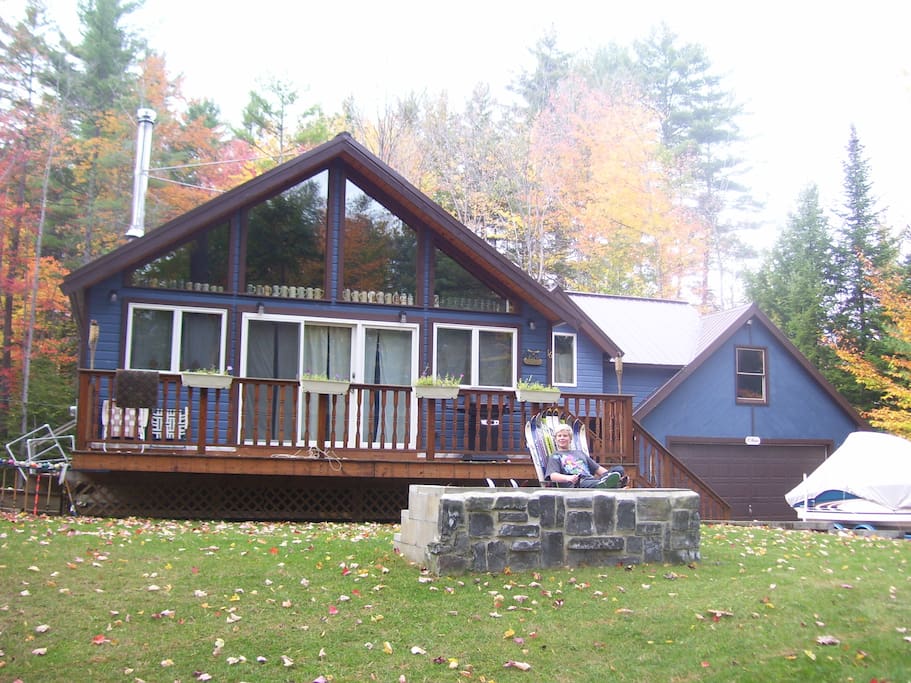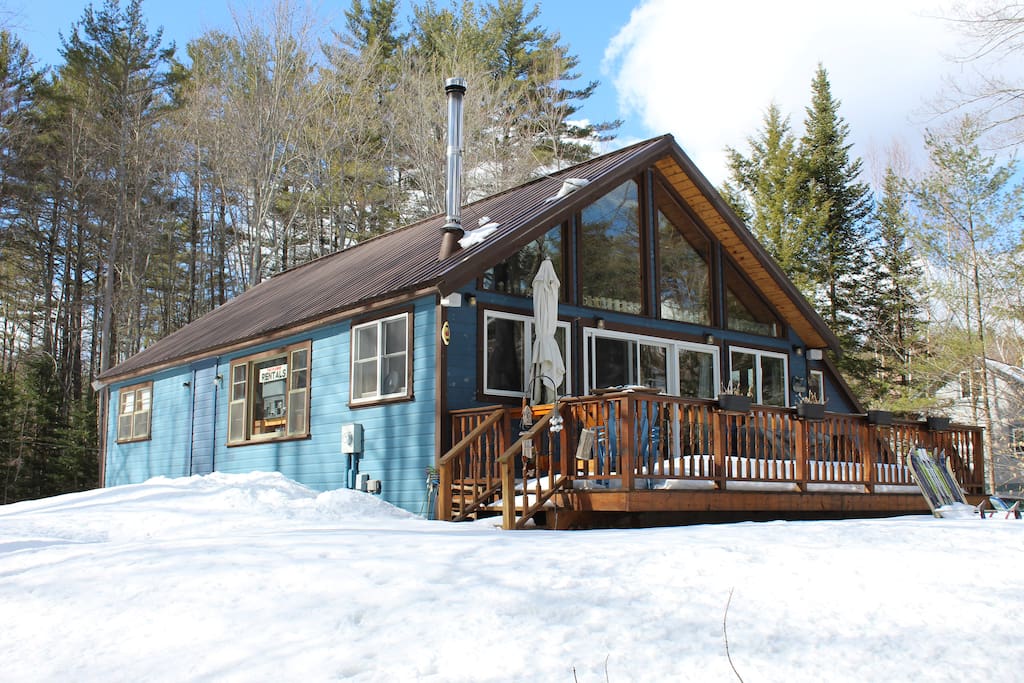 This cozy cabin/lake house offers a great location just steps to pristine Newfound Lake and close access to ski areas in the winter. Lots of open space with 2 king beds, 1 queen and 2 twins. The house is very close to a large private beach, dock, swimming area, and picnic area (dogs are not allowed at the beach). There are family-friendly activities nearby, as well as hiking and biking trails. You'll love the location, the neighborhood, and the abundant fresh air.
スペース
Open concept kitchen and great room. Custom built with open loft as well as private bedrooms. Large deck off the front of the house with a propane grill.
ゲストの立入り範囲
Access to everything except for the garage and the room above the garage is available.
その他の特記事項
View the guidebook below for local activities and eats!
Property is monitored for security purposes, only when vacant.
---
---
---
---
BEACHWOOD ASSOCIATION POLICY SHEET
Boats All boats will be required to use the outside of the "L" on the pier for
boarding and landing. There will be no boat launching on the Beach area.
Boats may be temporarily moored on the Beach to the right (South) of the
dock, near the canoe racks, provided that access for canoes exists. Canoes
should be kept on the racks when not in use, provided that the owner has an
assigned slot on the rack. Boats docked on the swimming side of the dock
are to be pushed out past the "L" before the motor is started.
Swimming Floats will be put out from the end of the dock to the left (North) property
line for the swimming area. Diving off the left side of the dock inside the
float area is allowed.
Skiing All skiers are to come to the right (South) of the dock and swimming area.
Beach All chairs, tents, umbrellas and other beach items must be removed from
the beach at the end of the day.
Dogs Dogs will not be permitted on the beach and park areas. Dogs should be
restrained and kept under control within all properties in Beachwood. Dog
owners must dispose of any dog mess that their dog may leave.
Campfires There will be no campfires on the beach or park area at any time.
Fireworks There will be no fireworks set off on the beach, park area or any public
areas at any time in Beachwood except on the homeowner's property.
Shooting There is to be no shooting of firearms in Beachwood.
Safety No bottles are allowed on the beach and park area at any time.
Smoking No smoking is permitted on the beach.
Curfew There is a curfew of 11:00p.m. at the beach and park area.
Cars Cars may be brought to the park area only to unload No cars are to be
parked along the park area. All motorized vehicles are prohibited from going
beyond the fence onto the park lots and beach area, with the exception of
snowmobiles when there is adequate snow cover.
Golf Carts A minimum age of 16 years to operate a golf cart within Beachwood unless
under the supervision of an adult in the cart.
THE BOARD OF DIRECTORS HAS THE AUTHORITY TO ENFORCE BY LAW,
---
---
---