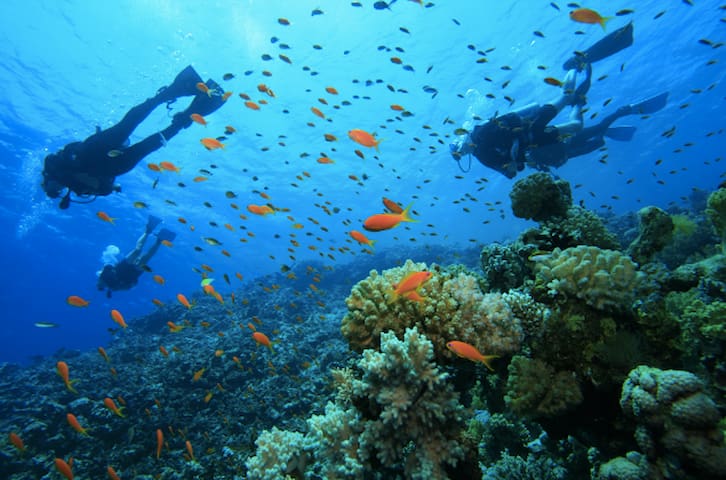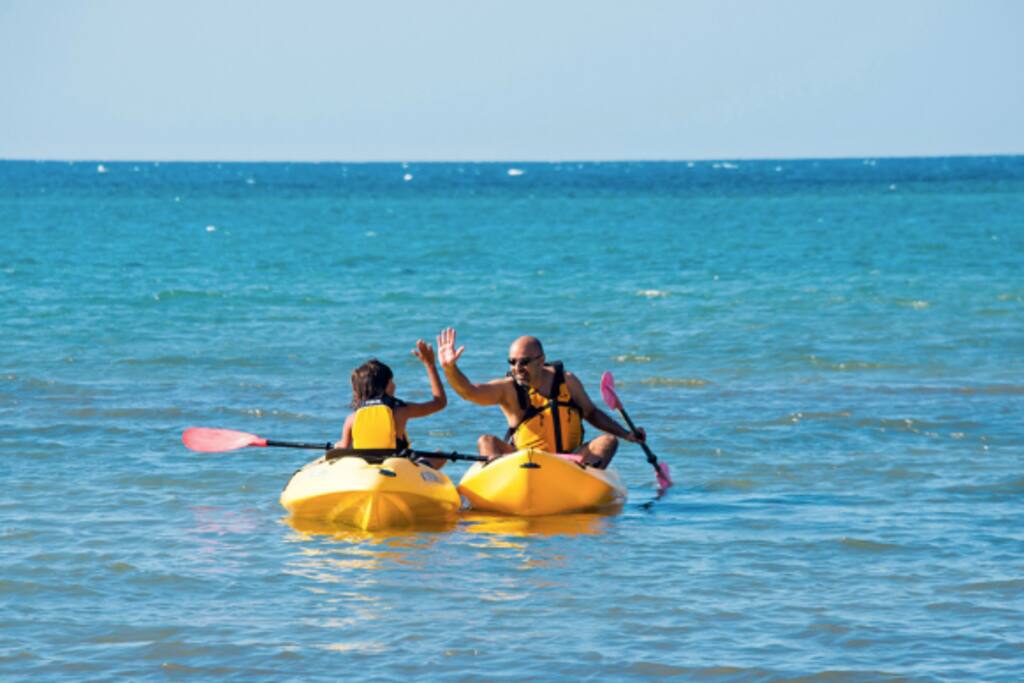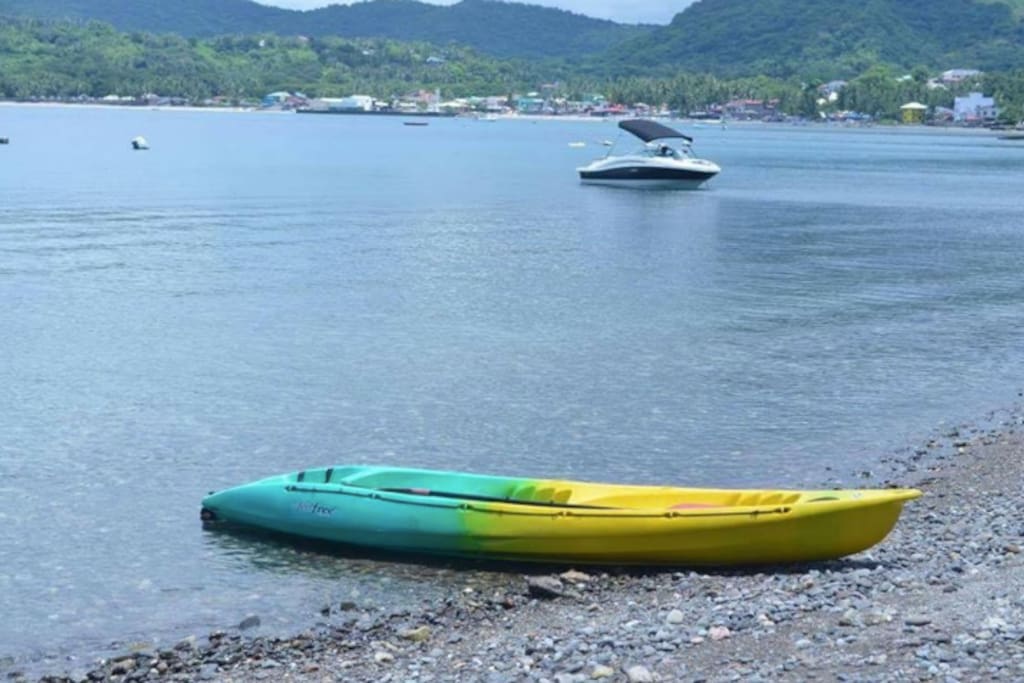 マニラからわずか1時間半の場所にある、これはアニラオバタンガスの中心にある素早く休暇を過ごすのに最適なプライベートバケーションホームです。人気のあるVistamarリゾート、Anilaoバックパッカーなどと同じエリアに位置しています。ビーチに直接アクセスでき、ビーチの眺望と風が流れる大きなバルコニーがあります。 アニラオの通常のスタジオホテル料金は1泊6~8Kです。週末にはPhp8,500、平日にはPhp7,979の4つの寝室があります。
Just an hour and a half from Manila, this is the perfect quick getaway private vacation home in the heart of anilao batangas. Its located within the same area as the popular Vistamar resort, Anilao backpackers, etc. It has direct access to the beach, and has a huge balcony with the view & the breeze of the beach.
The usual studio hotel rates in anilao is 6 - 8k a night, while we offer the whole house with 4 bedrooms for only Php8,500 a night on weekends and Php7,979 on weekdays.
ゲストの立入り範囲
私たちはジェツキー、カヤック、ボートをレンタルしています。ダイビングコースを提供するスキューバダイビングマスターのパートナーも揃っています。このアルバムのパッケージをチェックしてください ソンブレロ島への旅行を手配したり、ご家族のためにブーディー・パーティーを開催することもできます。
We have Jetski, Kayak and Boat for rent. We also have a Scuba Diving Master partner who offer Diving courses. Check out our packages in this album
We can also arrange trips to Sombrero Island or organize a boodle feast for your family!
Check-in is after 2PM
Maximum capacity of the property is 20 people, but we can only provide beds for up to 15 pax. Please bring your own beds if exceeding 15 pax.
Keep the property clean.
No smoking inside the house, but smoking is allowed at the patio.
Videoke is okay until 9pm.
Parking for rent.
Pricing for activities and rental:
OTHER ACTIVITIES
Jetski Php 5,000.00 / hour or Php (PHONE NUMBER HIDDEN) minutes
KAYAK Php 500.00 per hour (minimum of 2 hours to book)
Videoke Php 500.00 whole day rental
Snorkeling Tour Php 3,500 per boat tour (half day tour)
Snorkel Rental Php 150 per snorkeling gear
I am currently working in Singapore as an International Relocation Consultant and my father is a retired engineering contractor. We are enjoying living by the beautiful waters of Anilao Batangas. My father and I (whenever I am in the Philippines) are taking turns in hosting gues…
言語:
English