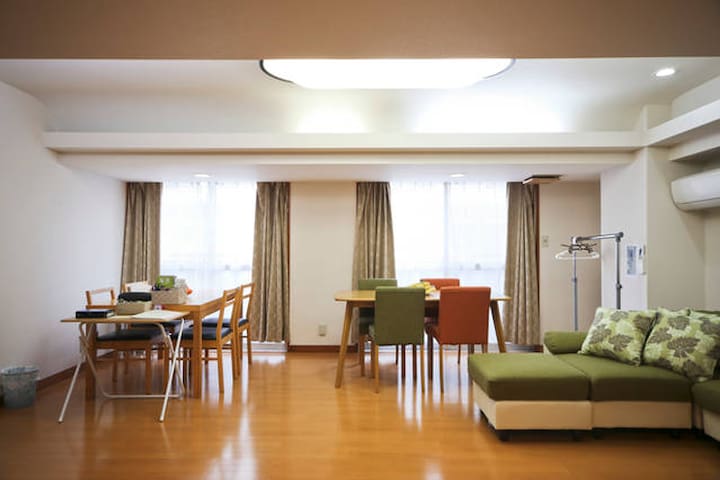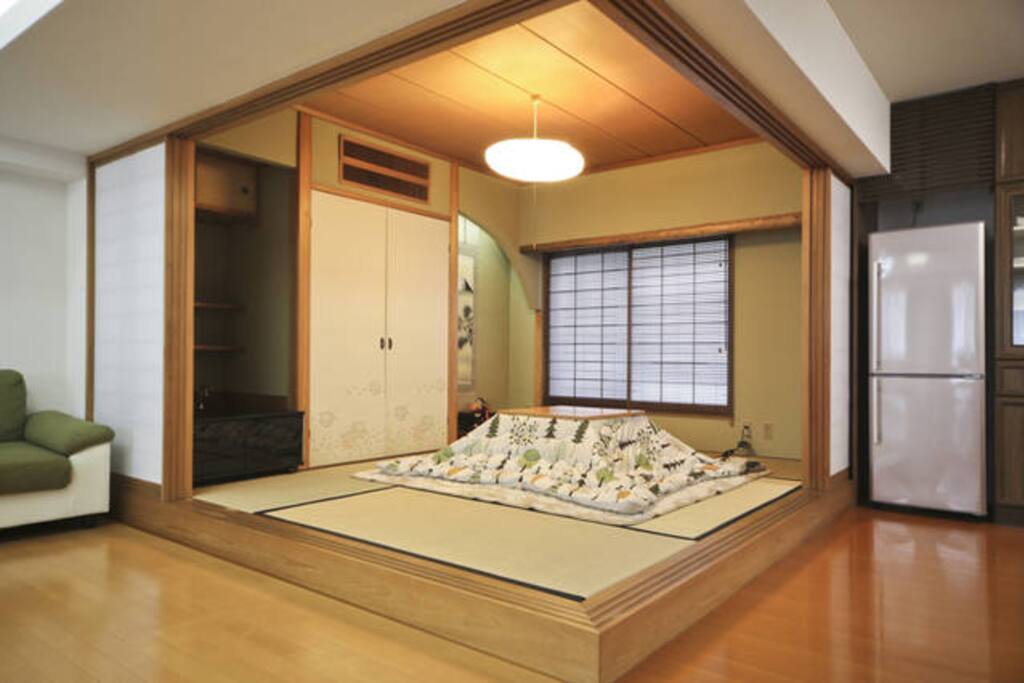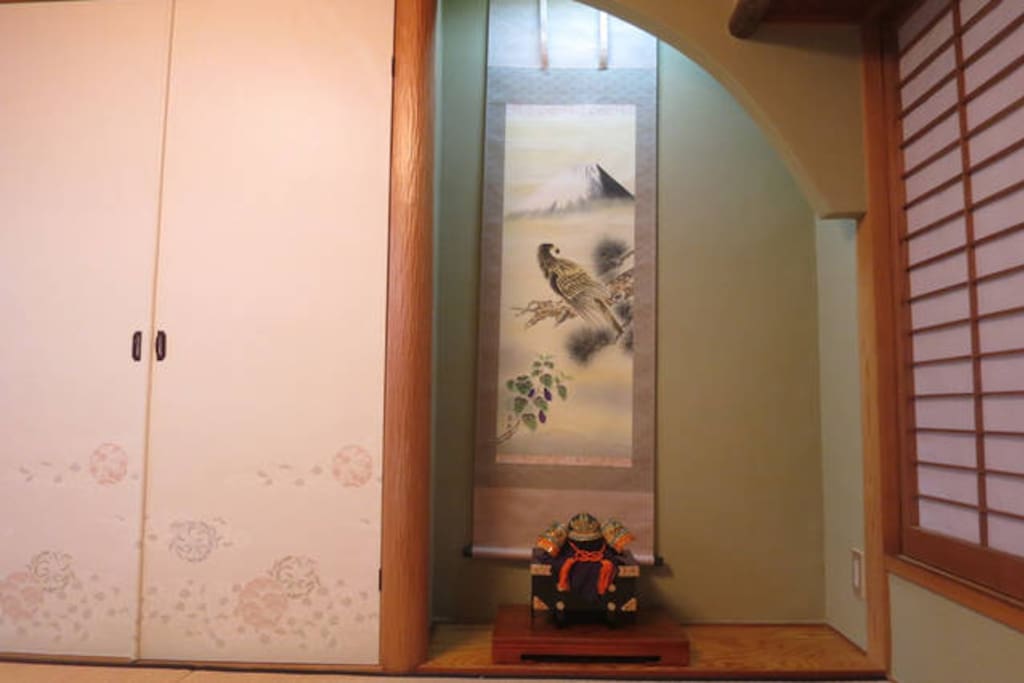 カップル、出張旅行者、子ども連れファミリー、団体にぴったりです。
Welcome
My guests are great guests.
I would be very proud to be greeted by guests who can be respected from all over the world.
Thank you very much for stay!
I must to canceled your stay even during your stay when I get claim from neighbor in apaertment.
Also, I have to stopped contact and leave out this room when I get claim.
I kindly ask your cooperation for enjoy your stay and the guests who have a reservation for future from around the world(URL HIDDEN)
(About garbage)
Please put garbage balcony.Please feel free to contact me at anytime when you have trash, I go to pick up.I have a key, you are okay to go out.
About guests of the garbage is garbage for business,There have rules about garbage that do not abandoned in the same place as the residents
If broken rules, I will not be able to provide a room to guests. Thank you for your cooperation
(About noise)
Please do not night parties and some sounds.
The wall of the building is thin and densely build up,also the population of Japan have many elderly.
If I get complaint from a neighbor, I may be asked to leave during your stay.
Also if broken the rule, I will not be able to provide a room to guests Thank you for your cooperation
(About tobacco)
The room is a non smoking room.
If you smoke a cigarette, please do not throw out from balcony(URL HIDDEN)
Here is normaly residential area, and general Japanese are living. General Japanese think uncommon foreigners, also make observation of foreigners.
That is a very rare thing that some guests who does not observe the rules.
In the case of infants:
Please let me know if you the infant needs a towel or bedding when you are (URL HIDDEN) this case,the same fee as an adult is required.

This is unnecessary for 99.9% grate guests.
This is for 0.1 % of the guest who broken rules.
Thank you for reading.
Thank you for cooperation.
Hi:) I am Shinobu:)

I have 15 rooms
In Shinjuku, Ikebukuro, Tsukiji, Meguro, Nakano other.

Accommodate/ 1 people up to 30 people

All the rooms is located in the center of Tokyo
You could go to the main Tokyo tourist destination within 30 mins.

All room's location are convenient.
Aroud there have restaurants , convenience store, drugstore, and train station within 5 mins by walk.

Free Wi-Fi is available in each rooms.
It is very useful on your journey GooooooD (#^^#)
It will help you with nice stay( location ,In-room amenities and ours!)

Our room is a lot of guests were stay
more than 10,000 people!!
All of the guest are kind, and great people that can be respected.

Thanks for the wonderful guests who come from all over the world, we are very happy every day.ヽ(^。^)ノ

I want to that my guests will enjoy to stay in Japan
Your happiness is our happiness.
When you need help, please feel free to contact us at any time
We are office worker, but we always check your messages.
I'm not good at English, so please use in simple English.

I will help you a pleasant stay

Please enjoy Japan~(*^^*)
言語:
English、日本語