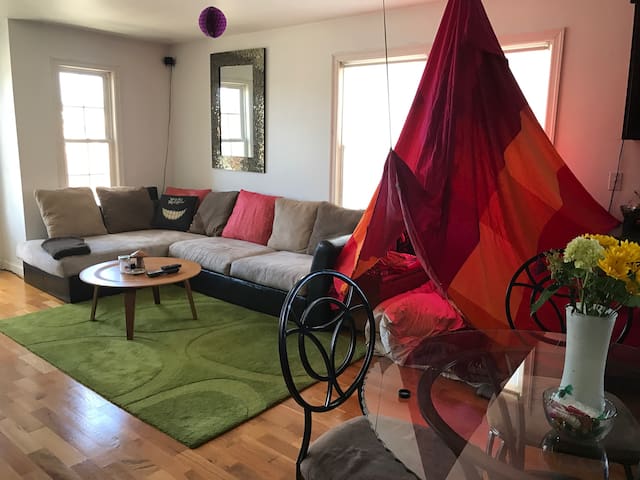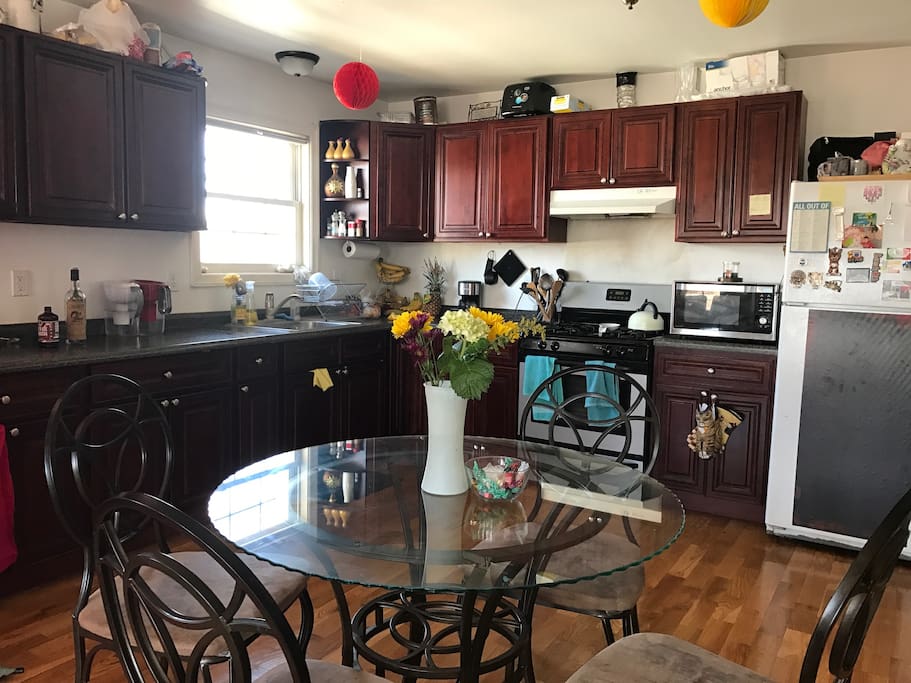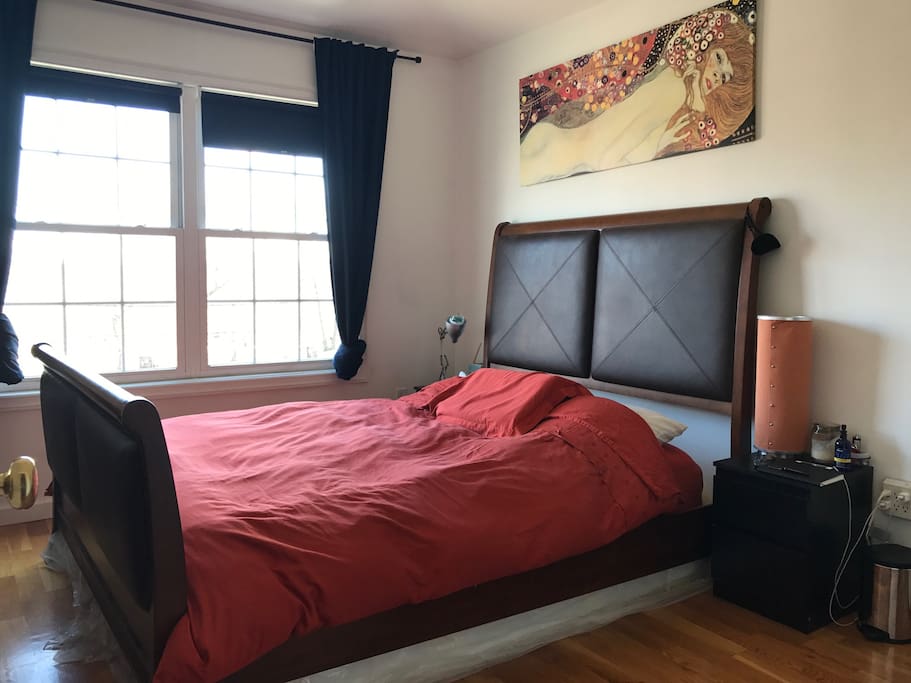 3ベッドルームアパートメントに完全装備のプライベートルーム1室。 1つの共用バスルーム、洗濯機/乾燥機付き。 NYC&Journal Sqへのバス停まで徒歩1分。近くの多くのお店やレストラン。ラッシュアワーに応じてNYCまで25-45分バス。 24時間利用可能なバス。
1 private room fully equipped, in 3 bedroom apartment. 1 shared bathrooms, with Washer/Dryer in apt. 1 minute walk to bus stop to NYC & Journal Sq. Many shops nearby and restaurants. 25-45 minute bus ride to NYC depending on rush hour. Buses available 24/7.
Hi!

My name is Carlos but you can call me Carlitos, once you come to my home you are basically family and you will be treated as one. I was born in Ecuador but came to New Jersey at the age of 10. I was shocked at all the different cultures this country has and I was very intrigued to learn about all of them. In North Bergen and Hudson County specifically you will find all different of Latin cultures and Caribbean cultures (which means you will find delicious food too). At the age of 19 I decided to study in Spain for 2 years and did a Euro trip that changes the way I communicated with people and understood life. Well I didn't stop there, I traveled to Central America, South America and most recently I lived in Chiang Mai, Thailand for a month. I just love traveling and connecting with people from all over the world.

Im a huge believer of following your lives journey and doing what makes you happy. Sharing experiences with people and making impressions in people life's is what really makes me happy.

When you come to my home you will be welcome with a big smile and a hug, and I will make sure you feel welcome and at home.
言語:
English、Español