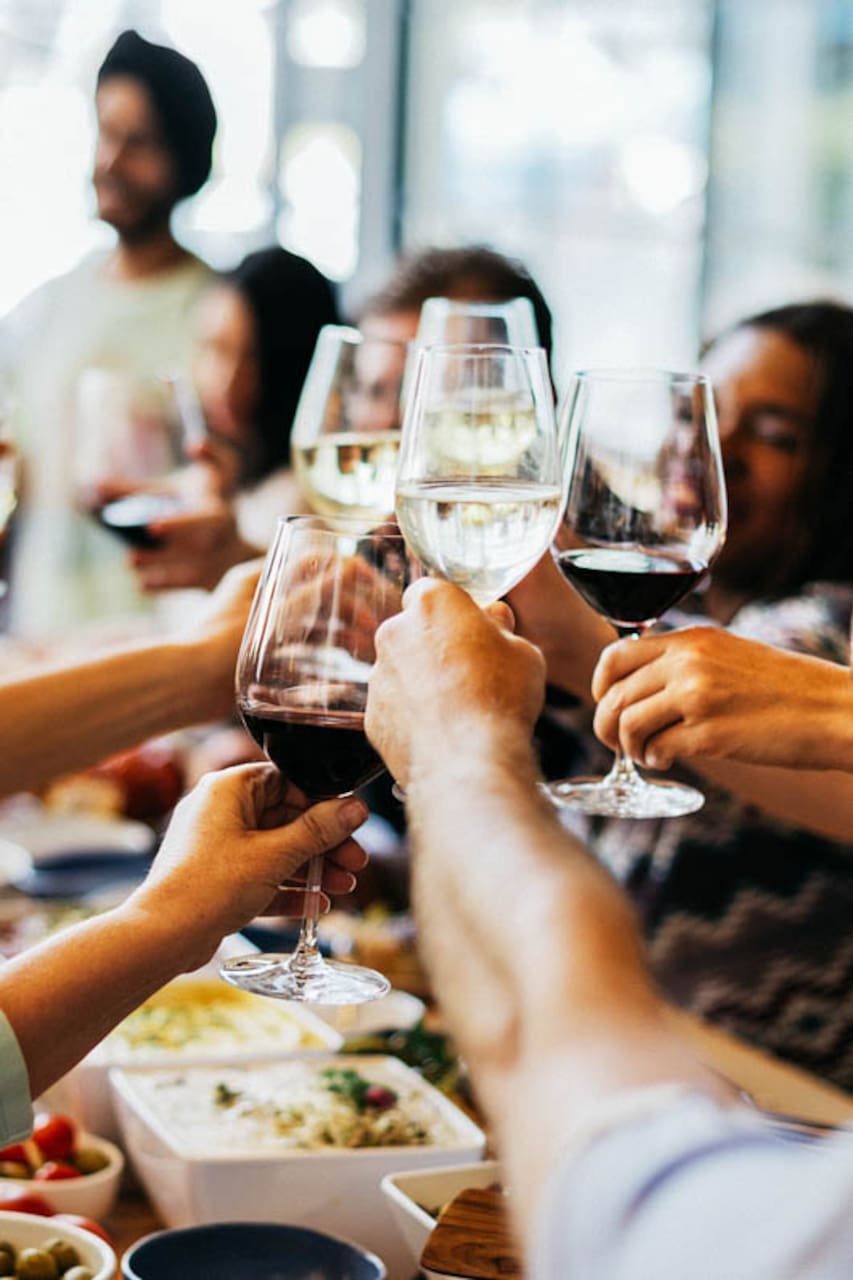 I've been working in the wine industry for about a decade and I love to share my knowledge. I've also traveled to many countries, tasting and making wines. I think that wine tasting doesn't have to be complicated. I love to teach in a friendly and relaxed way. The goal of this experience is to learn more about this wonderful beverage.
We'll start by enjoying a cool glass of white wine served with some seafood. Then we'll talk about the wine process, grape varieties, and the terroirs where the grapes are grown. Then, we'll continue and taste two red wines from two different regions of Mexico, pairing them with exquisite tacos. An expert winemaker will be with us who has extensive experience with white and red wines. To finish,…
Public transport is close and easy to access. I recommend you take a taxi as you'll be drinking alcohol.
Drinks
3 wines and tacos We'll be tasting three different wines. Rosé and sparkling varieties are available upon request.