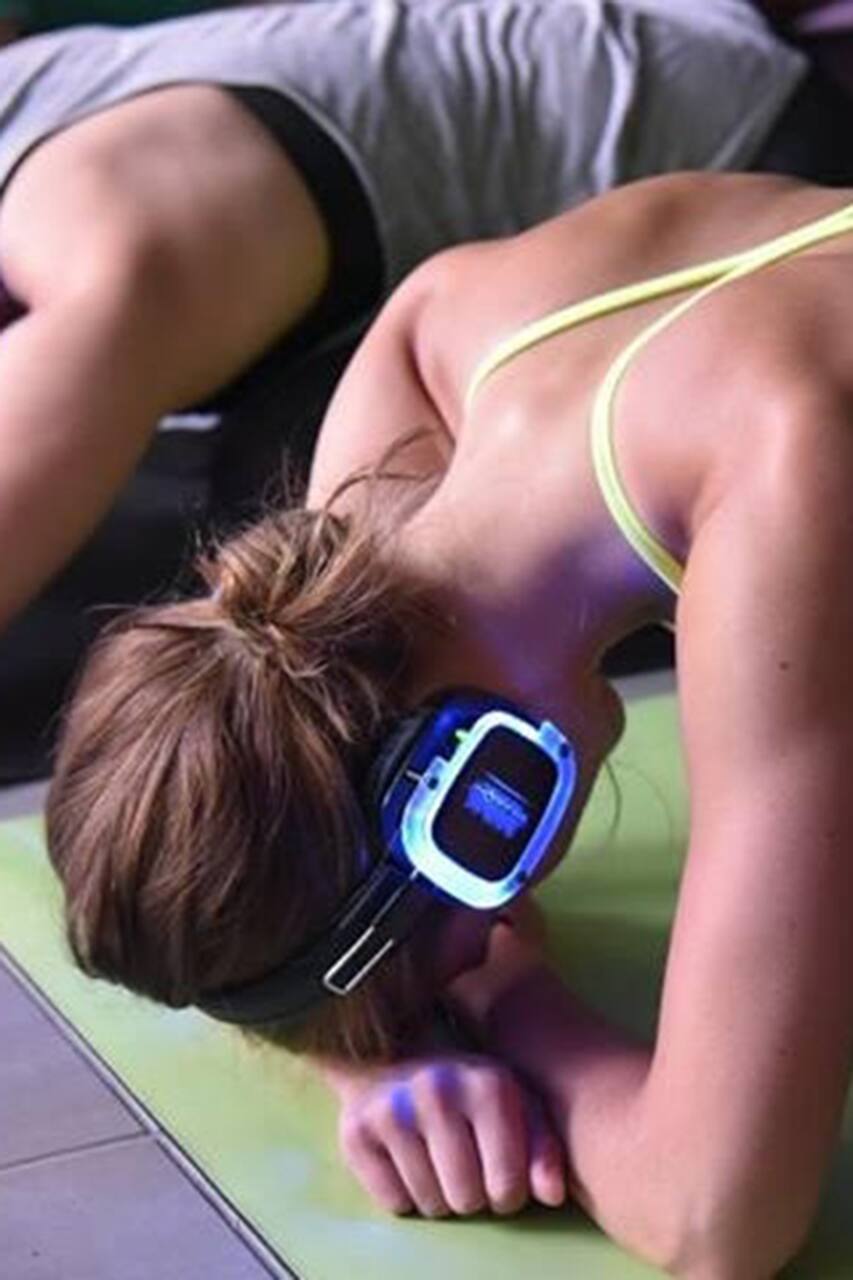 TAKE A SILENT DISCO BUTI YOGA CLASS
TAKE A SILENT DISCO BUTI YOGA CLASS
Gabriella Gordillo / Founder of Zenergy Bar & Pop Up Fitness Zenergy Bar is more than just a natural foods company. We embody a lifestyle of health and wellness and aim to better our customers & community with a better quality of life by introducing healthy food and a healthy lifestyle through our zZENERGYBARFITNESS events and plant based snacks!
ZENERGYBAR is bringing another ZENERGYBAR FITNESS CLASS to the SF Bay Area. We will be hosting an outdoor Silent Disco Buti Yoga Class at Crissy Field by Warming Hut Parkstore & Café on the grass. We invite you to experience Zenergy with the amazing yoga community of San Francisco! We wear LED headphones to create an experience free of distractions and guide you through a yoga practice full of…
Snacks
ZENERGYBARS & YOGA MATS We will also provide water.