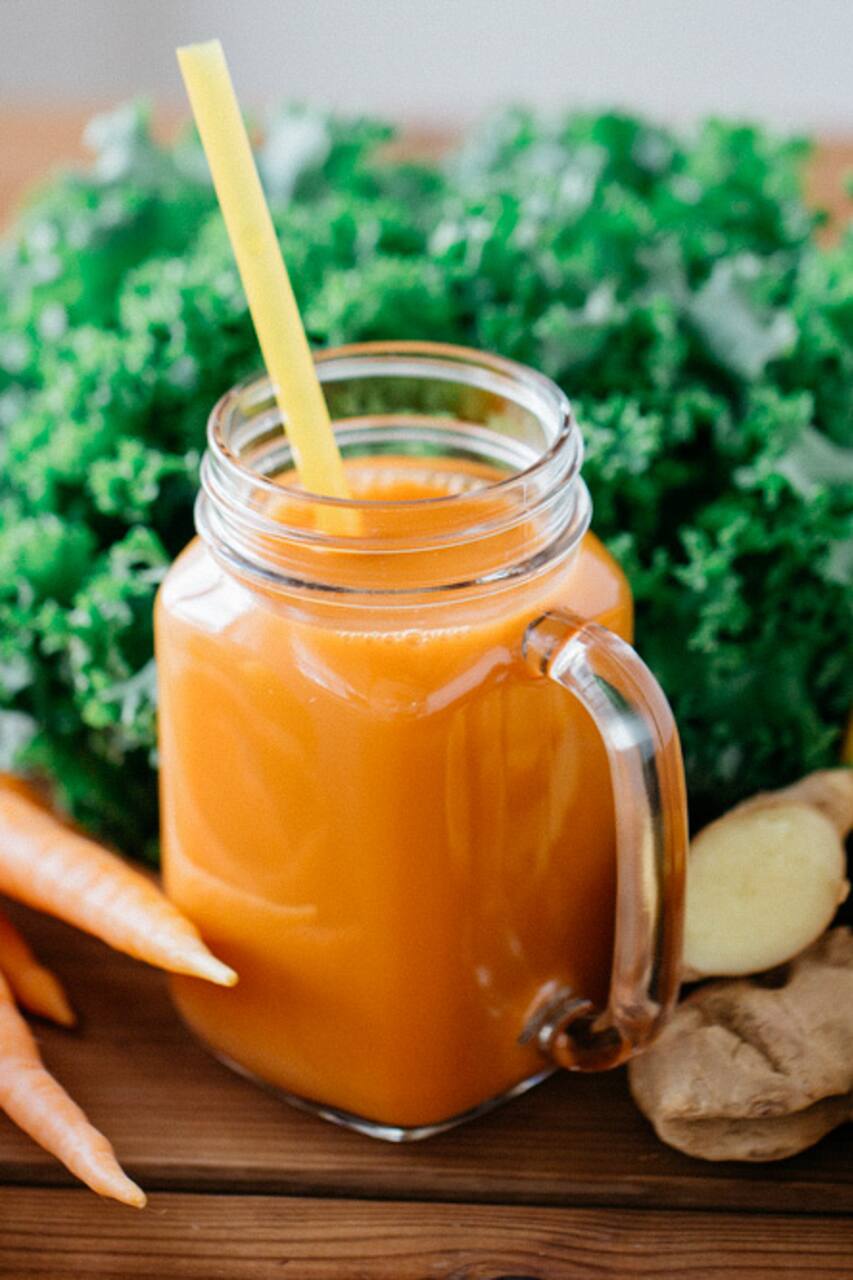 Healthy Juice and Wellness
Healthy Juice and Wellness
Manuela from Como and Annalisa from Venice (ITALY) we already experienced Airbnb as Super Hosts. Entrepreneurs and passionate about healthy life, we love to connect people with their best version of their life. Certified Health Coach and Expert of Healthy Program we love to share our knowledge and share it with any person in our lives.
We'll get exclusive access to a delicious Juice and Food store in North Miami Beach. First, we'll discover how to make amazing Healthy Juices with fresh ingredients. Then you can step in and make your personalized drink to enjoy. We will also explore the store, to find out other delicacies! We are two Italians wellness and certified experts, entrepreneurs, and passionate about a healthy…
You are solely responsible for your health condition; please advise us of any food intolerances.
Snacks
1 Healthy Delicious Snack Everything Healthy and absolutely organic will be offer, to better enjoy and understand this fantastic experience!
Drinks
Water and Organic Juices A bottle of water will be provided and your personalized juice.