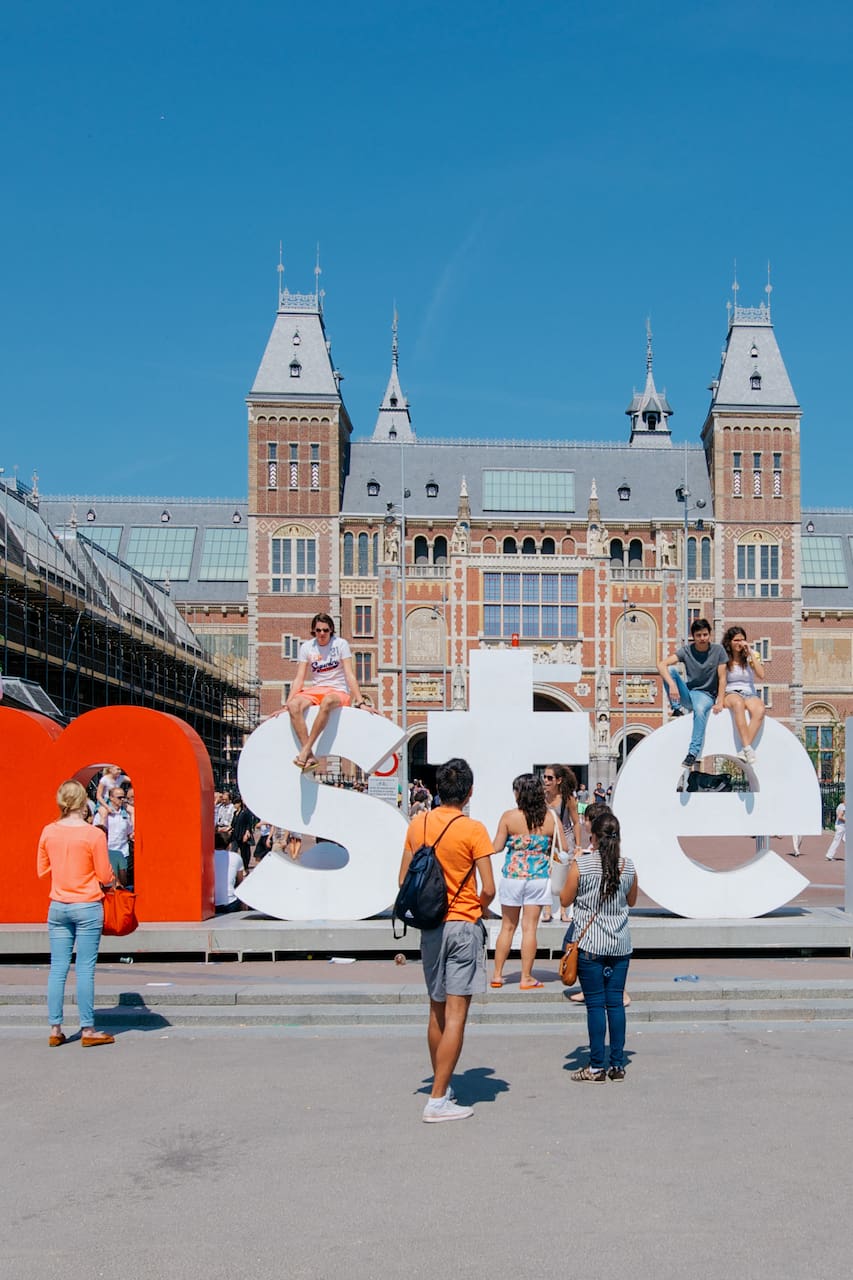 I am a renown multidisciplinary artist, art lecturer and curator. I move to Amsterdam from Panama City in the raving 90's, working my way through the art circles as a photographer and as a cultural practitioner. Nowadays I work in my Atelier in Amsterdam Oost, developing international projects between artists all over the world.
We'll bike and explore our way through Amsterdam's artistic identity, We will visit hidden arty street corners of some of the city's iconographic neighbourhood, discovering also the many nationalities living in town. The tour cruises from boutique galleries to badass street art, designer shops to parks and architecture. As an expat and as a visual artist I have another way to look at the world;…
We will start our tour renting a bike and helmet at De Stadsfiets. Bring your own water. Tap water is safe. The Netherlands, especially Amsterdam has the best water and the cleanest in Europe.