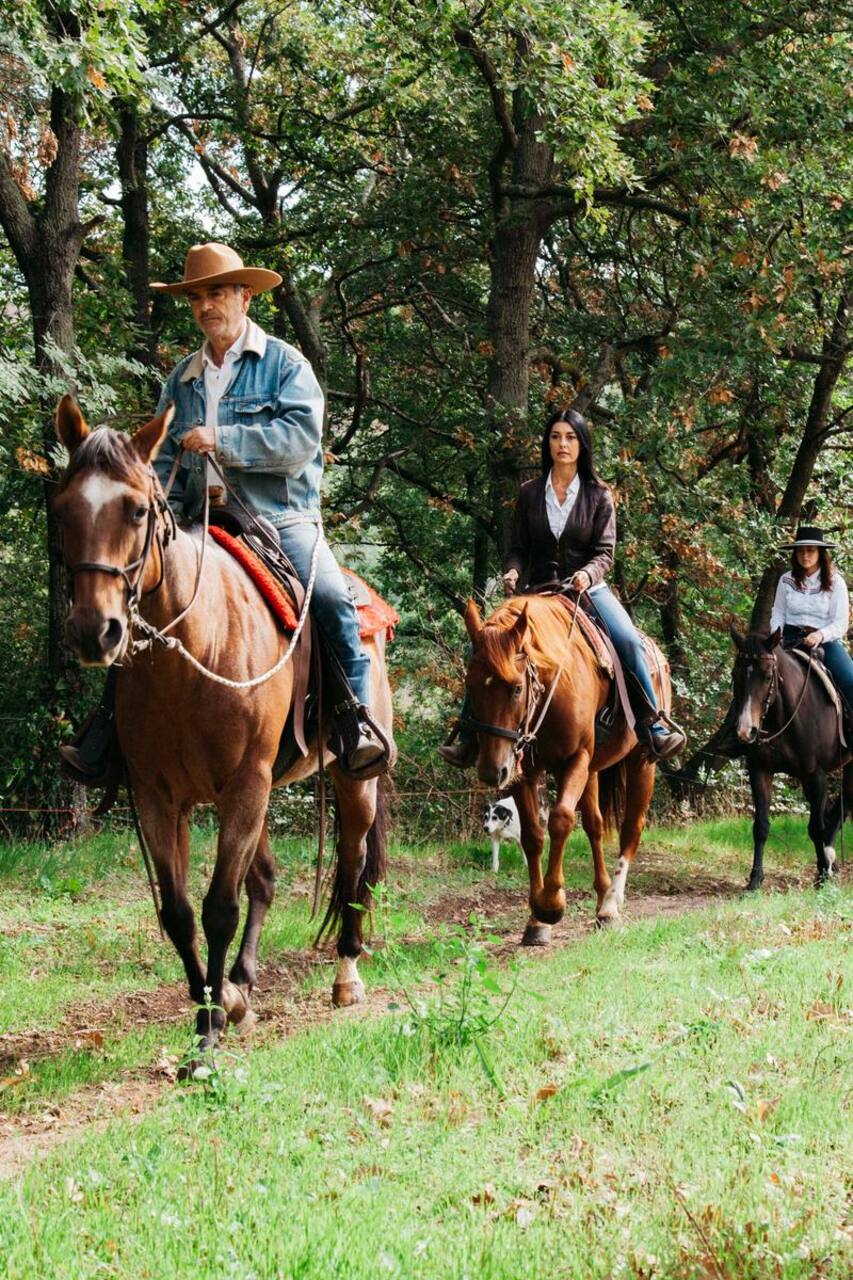 予約はお早めに。 完売続出の体験です。
Paolo and Cristiana founded Veio Q Horses driven by their passion for horses and thanks to their experience they are always been renowed in the area. Paolo and Cristiana are working together for 12 years. They work so that more people can have a taste of the magical atmosphere you can experience riding in the wonderful Park of Veio, so close to Rome but still unknown to the most.
At the Veio Quarter Horses, our association, we'll have coffee and a little chat to get to know each other, then we will get the horses ready together and finally saddle up. We will take you for a ride in the nature of the Park of Veio, riding through forests and valleys, often crossing little streams. In these changing sceneries we will find ouselves immersed into a magical atmosphere, till we…
Train ticket from Rome to La Storta is 1,50€. Proper apparel: trousers, comfortable shoes or boots (no shorts or sandals); we recommend wearing a hat and sunscreen in summer and warm layers in winter
Snacks
Snacks Italian snacks with salami, local cheese, pizza, fresh drinks and red wine.
Equipment
Riding gear Saddle, helmets, rain coats. Insurance is included.
Jeans or trousers (no shorts)
Comfortable shoes or boots