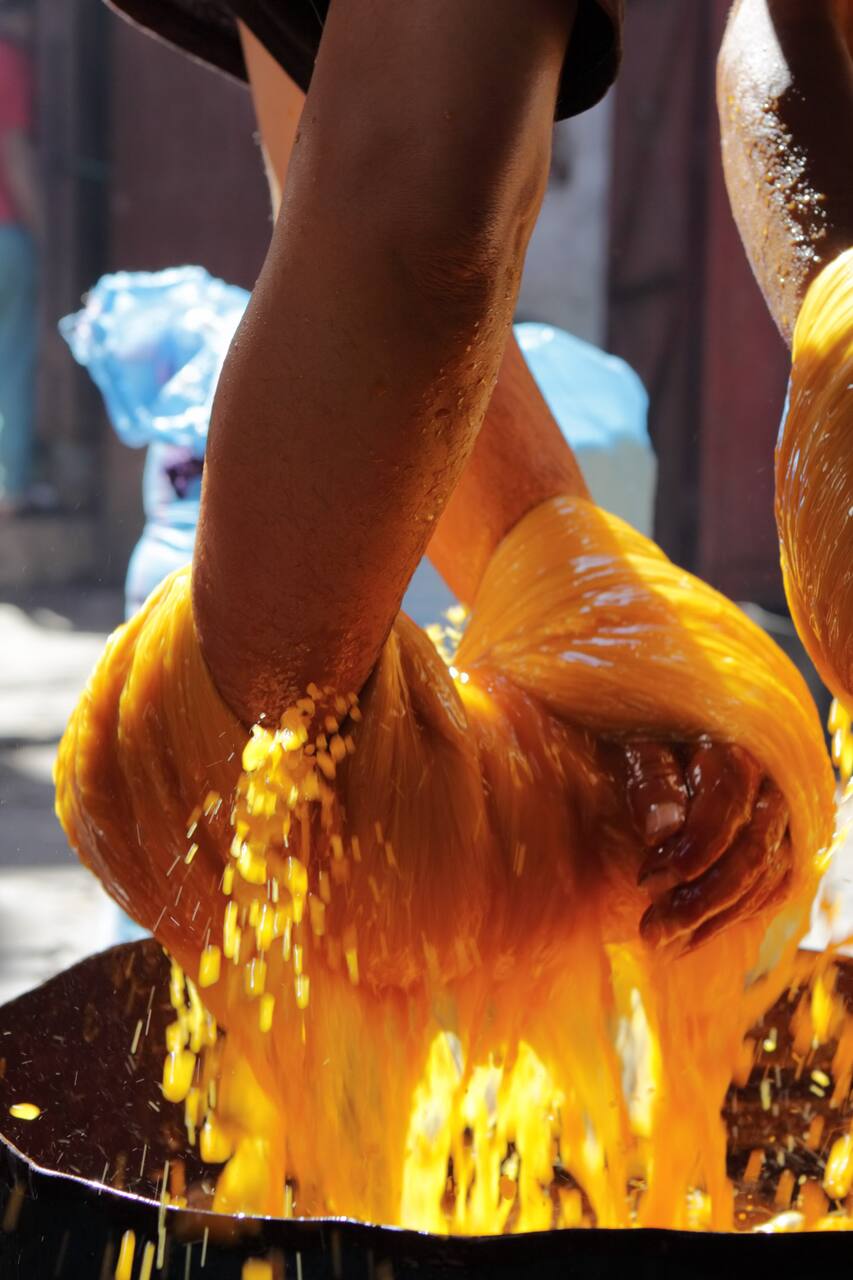 Alpaca packing and dye day
Alpaca packing and dye day
I have been packing with llamas and alpaca in the woods since 1980's we will have our two alpaca girls join our guests collecting wild plants for natural dye workshop , mushroom on occasion when in season. we will use our alpacas to carry the plants back in a bag on the packs for our workshop. They are friendly and engaging animals really hard not to fall I love. Plant dye bath and mordant…
10:00 am Meet and greet morning arrivals with tea and coffee , offer the introduction of our alpacas and what to expect from them . Collect plants and have a walk about on 100 plus acres looking for dye plants for the workshop until 11-:15-11:30 come back to the main work space in the upper level of bank barn, unload plant material. 12:00 -12:30 break for lunch. Behind the scene the water and…
Dress for the weather , bring a bagged lunch .
アート・クラフトの材料とその他
Dye pots and facilities to dye the plant material, alpacas to carry the collection back to the farm to have dye experience.
Kitchen rubber gloves , flat walking shoes, bags, dress for the weather, bring bagged lunch.
Walking on 100 plus acres looking in feilds streams in a wooded valley in old growth woods at the back of the property. Mushrooms on occasion are found , various wild plants will be selected for dye workshop, lady's bedstraw, golden rod in season, mushrooms, various other plant, berries and leaves in season. Found in Nova Scotia coast line. Samples with rainwater and well water comparisons.
狩猟採集
Alpaca packing and dye day
新着の体験