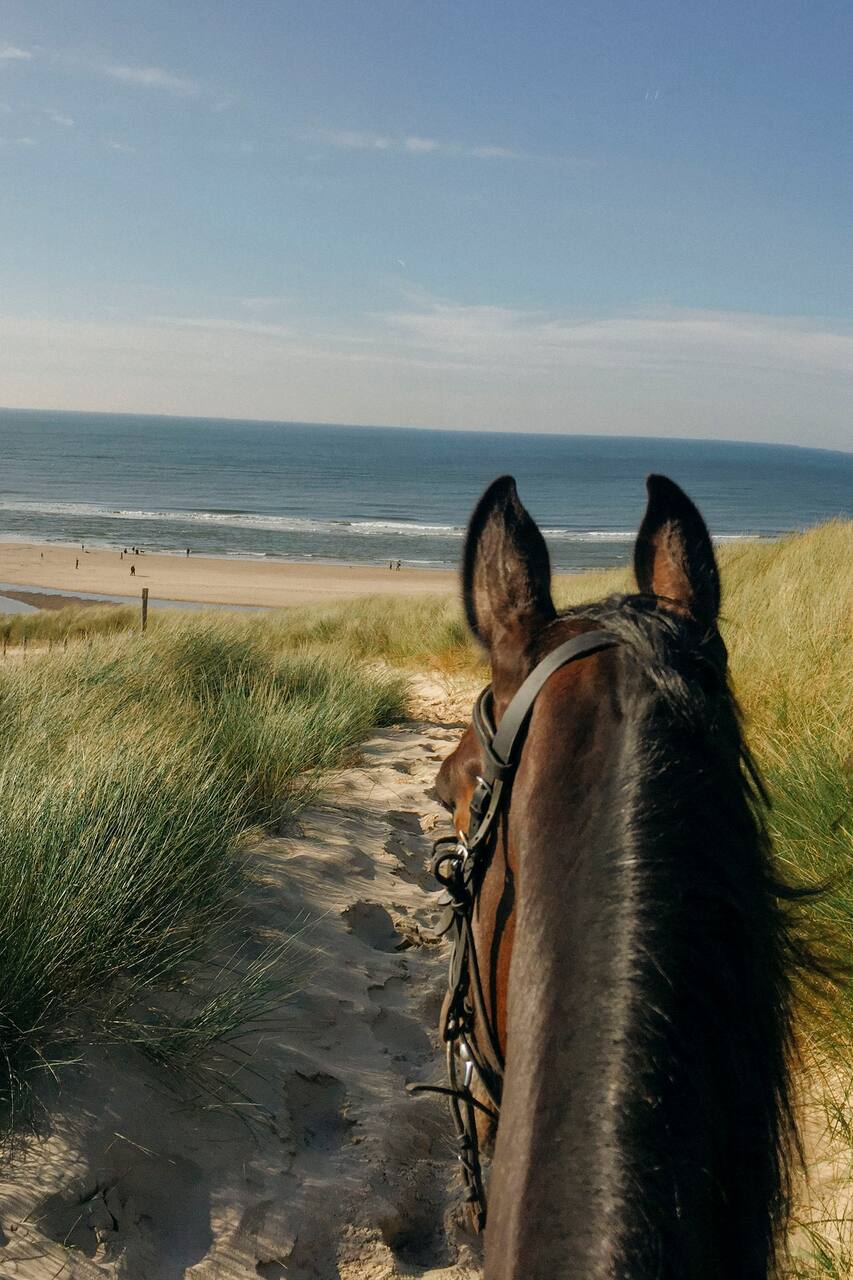 I ride now over 40 years horse and I love it. I ride on an equestrian and in the forest/dunes/beach. I have experience in dressage, jumping and my licence to ride with a carriage. I love to meet people and to tell you all about Holland. I normally ride in the morning because I love to see the nature wake up. If we are lucky we will see some wild horses and Scottish cow's.
Please be aware: this experience is only for experienced horse riders on all levels! Safety first. I love to give you the great experience to ride a horse through the Dutch forest and dunes with nice and friendly horses. After brushing and saddle them, we jump on the horses and leave. At first it is around ten minutes walk on the road. Perfect time to meet the horse you ride for the next…
* I prefer if you send me a message before you book this trip. I want to know more about your experience. * You have to go to station Uitgeest yourself. * You have to bring your own riding clothes.
Transportation
Car I can take maximum four extra persons in my car. Of course I bring you back to the station Uitgeest after the ride.
Extra clothes if it's cold