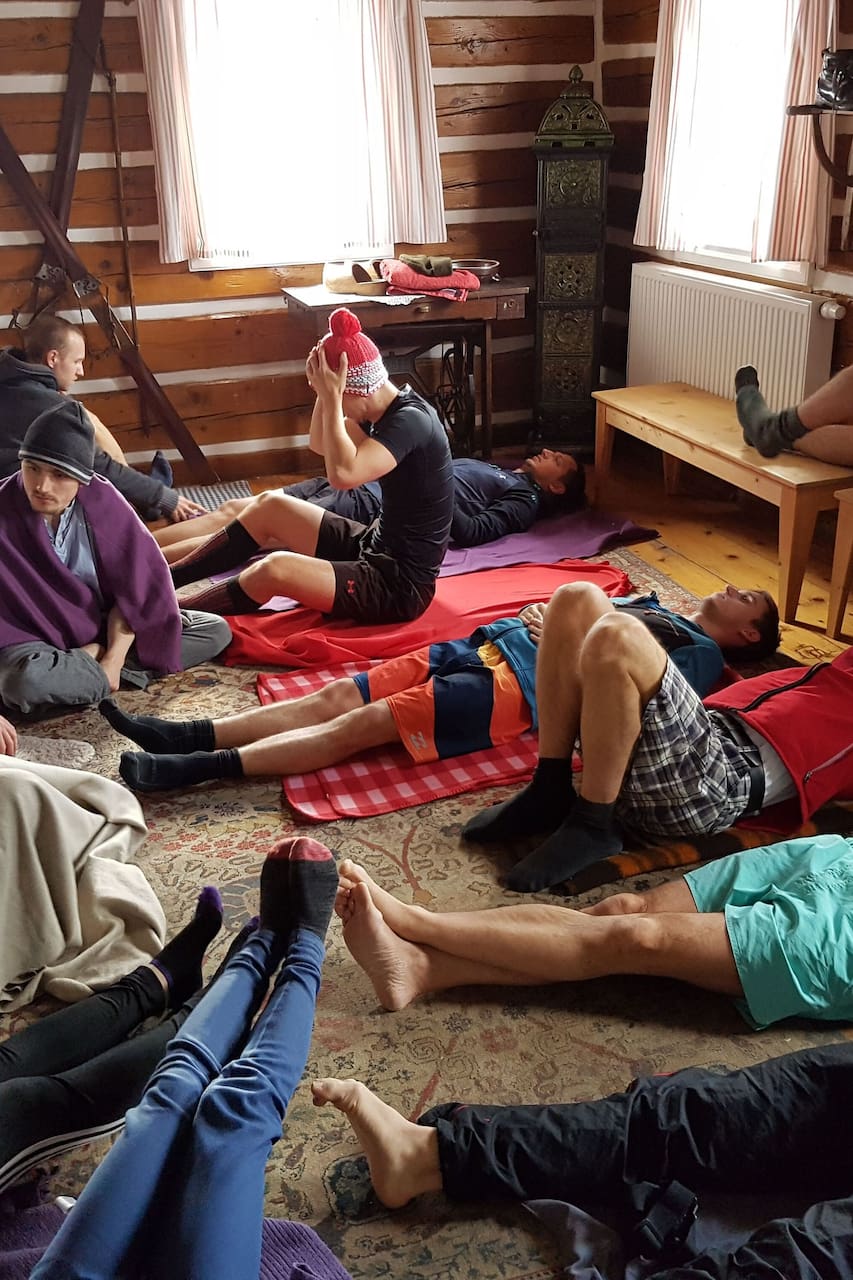 Get your stress response under control
Get your stress response under control
I teach stress management techniques and metalearning in my company DATABENDERS. I had 10 years long experience of panic attacks lately leading to helping others to improve their own life. I've helped thousands of people get back on track.
First, I'll explain to you how stress works in your body, this part takes 30 minutes. Then we will get to practical part of teaching basic mindfulness meditation technique sometimes called as "Noting technique". This will give you a tool to work with your thoughts and feelings. Meditation is a training, mindfulness is a practice in your day to day life. This part takes 30 minutes. Last part (30…
All techniques are easy going, non-physical.
We will go through this workshop at my Airbnb place. Basically we will be sitting in the living room most of the time on the comfy chair/couch.
健康教室
Get your stress response under control
新着の体験