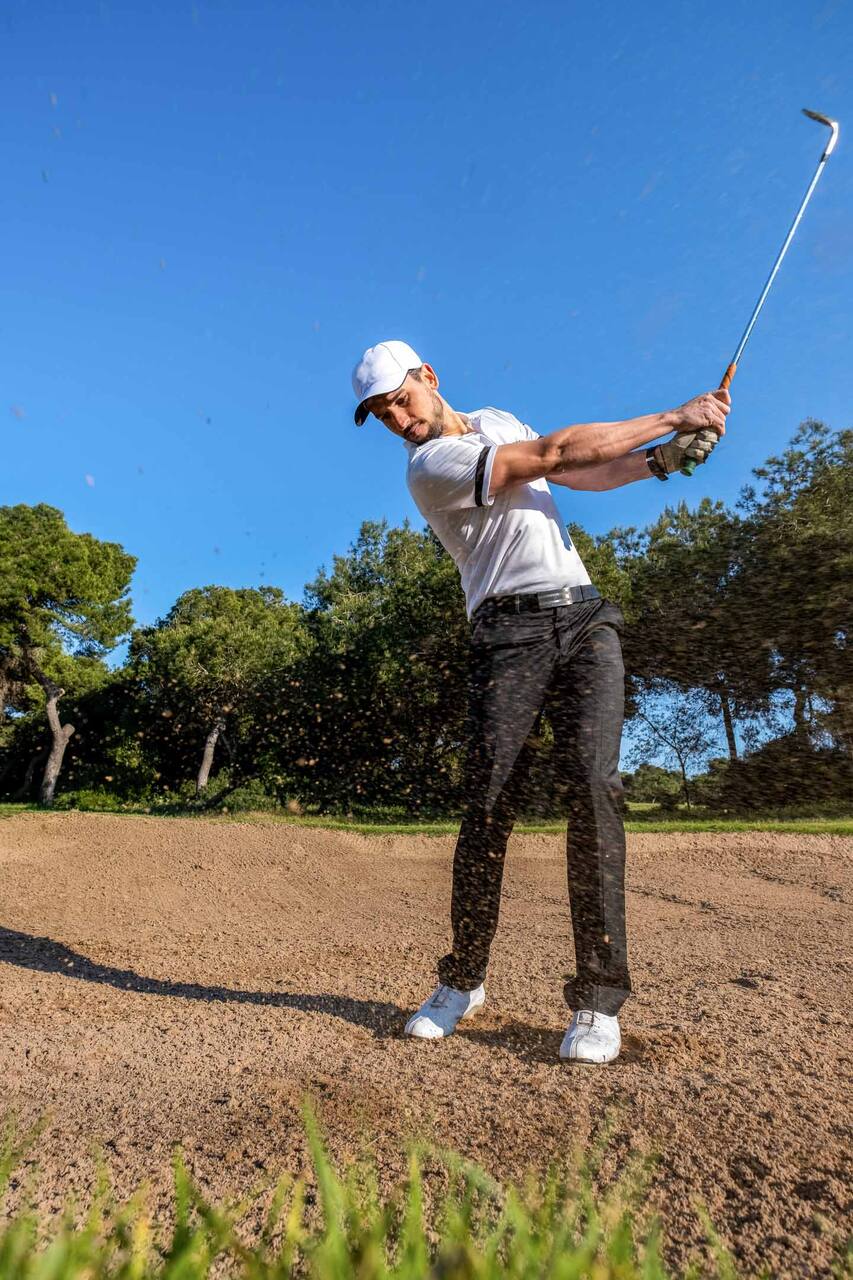 All inclusive golf day with a Master
All inclusive golf day with a Master
I have been golfing since I was 6 years old and almost as good as Tiger Woods! Just kidding, and although my accomplishments are not as fruitful as Tigers, due to a thing called work, I do have an excellent handicap and can teach golf to people wanting to improve their game or just to accompany them on a competitive level, or back a team up without letting the side down.
You can join my coaching clinics, where we do drills for two hours covering driving, chipping and putting. Coaching is always on a one to one basis. We will be on a links course and mainly 4 and 5 par holes. Be prepared to be active, tested to your limit and have a thoroughly educational fun day.
昼食
Selection of hot and cold food plus refreshments throughout the day.
車
Full transport with clubs to and from one of the top class golf courses in the area.
スポーツ用具, 写真とその他
Full clubs supplied if needed, also tees and balls. Refreshments and lunch is fully included too for a full days golfing tuition and beat the master game.
You may wish to bring a cap/hat and sunglasses. Also a towel to dry your clubs or yourself.
Once your coaching is fulfilled we enjoy a well earned lunch served on the patio overlooking the beautiful surroundings then back to the course to try your luck at beating the pro! Anyone who does beat me will get a full refund!
ゴルフレッスン
All inclusive golf day with a Master
新着の体験