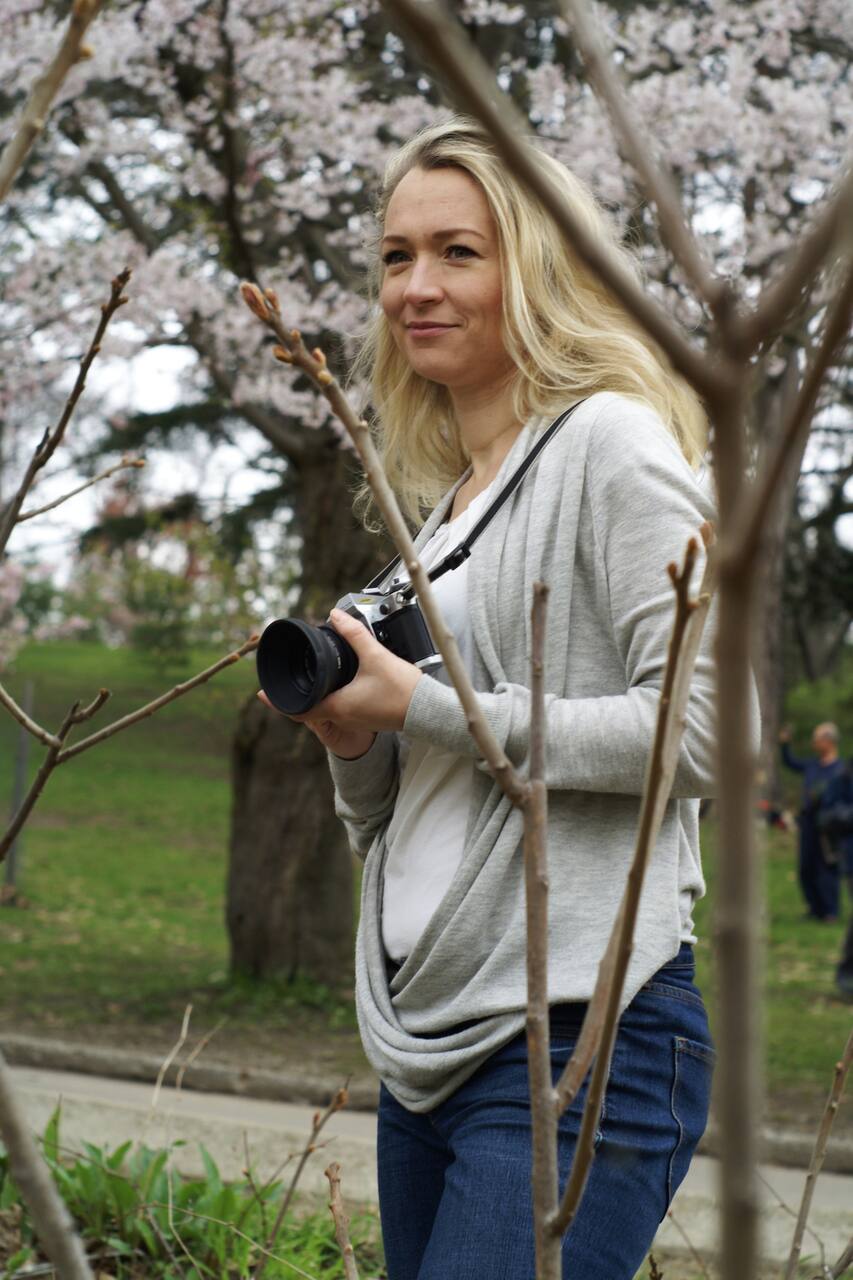 I'm an avid photographer and a family man. My passion has been collecting and shooting various vintage cameras from the '70s and '80s, and I'm exited to share this passion with you! I'm originally from Europe, however, I've been living in Toronto for over 20 years and know the city very well. I can communicate in English and German.
We will meet in the central Toronto location at your convenience. You will be provided with a vintage 35mm SLR camera (Point-and-Shoot also available) and a roll of 24 exposure colour film. I will show you how to use the camera and teach you some basic composition tricks. Then we will walk around together and explore Toronto's streets by taking candid street photography. I will also take pictures…
If the weather is not cooperating, I will refund your money. You will be able to reschedule the tour at another time.
Camera and Photography
One vintage SLR 35mm camera (choice of Nikon, Canon or Pentax) and one roll of 35mm colour film (24 exposures). Alternatively, you will have a choice of several point-and-shoot cameras.