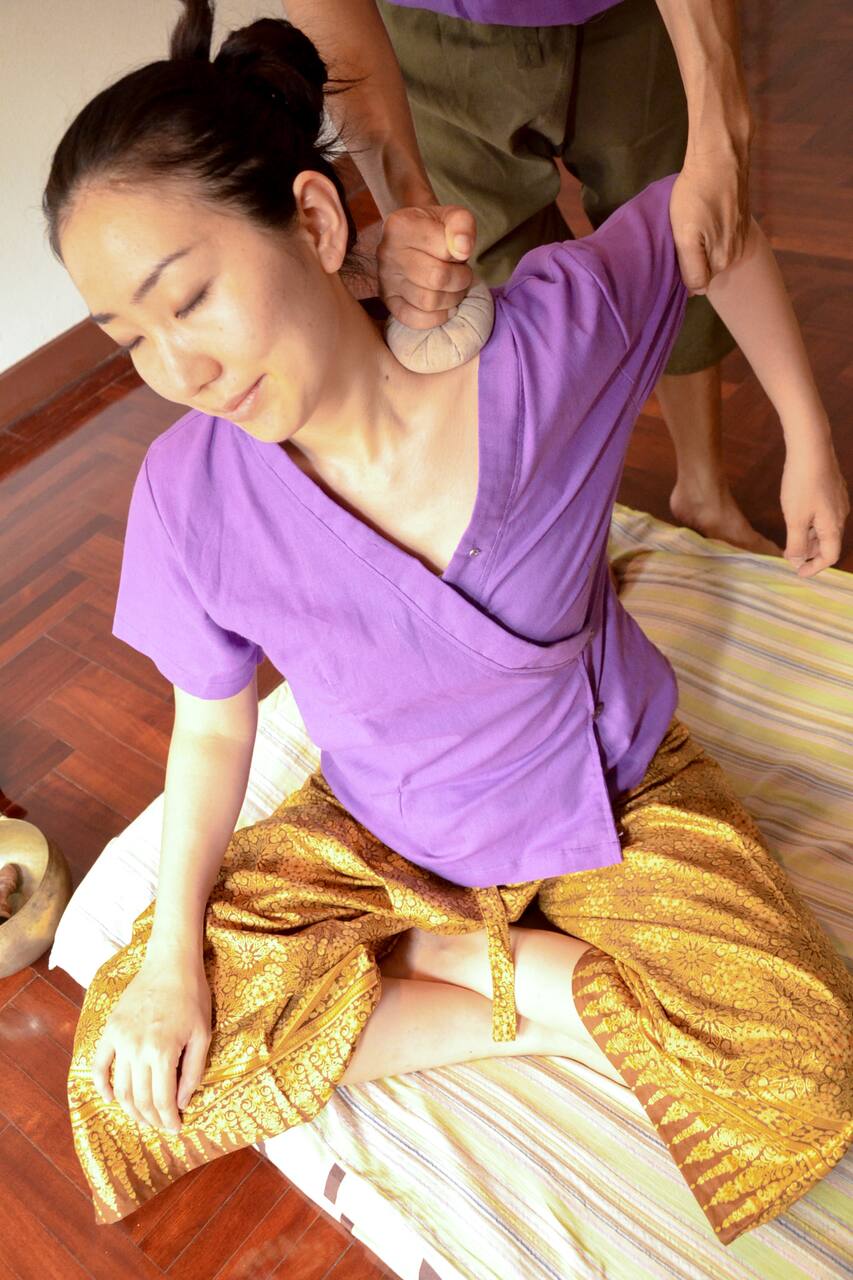 Herbal Ball & Qi Therapist Training
Herbal Ball & Qi Therapist Training
I am co-founder of Herbal Ball International and co-author of a book called "Herbal Ball SPA Therapy" in Japan . This therapy is introduced in not only therapy salons but also midwifery center in Japan.
Let's learn a therapy for new era called Herbal Ball SPA therapy. In this method, you can feel the Qi energy and enjoy the gift from nature. If you would like to explore the world of Qi energy and chakra, we recommend this program. We established this method for modern people in order to improve your energy balance, especially condition of female organs such as womb, ovaries and breasts. On…
If you do not have any experience in therapy, we welcome you.
Equipment
1 Herbal ball for a gift, Relaxing Pants for rental(fee included), Print out texts