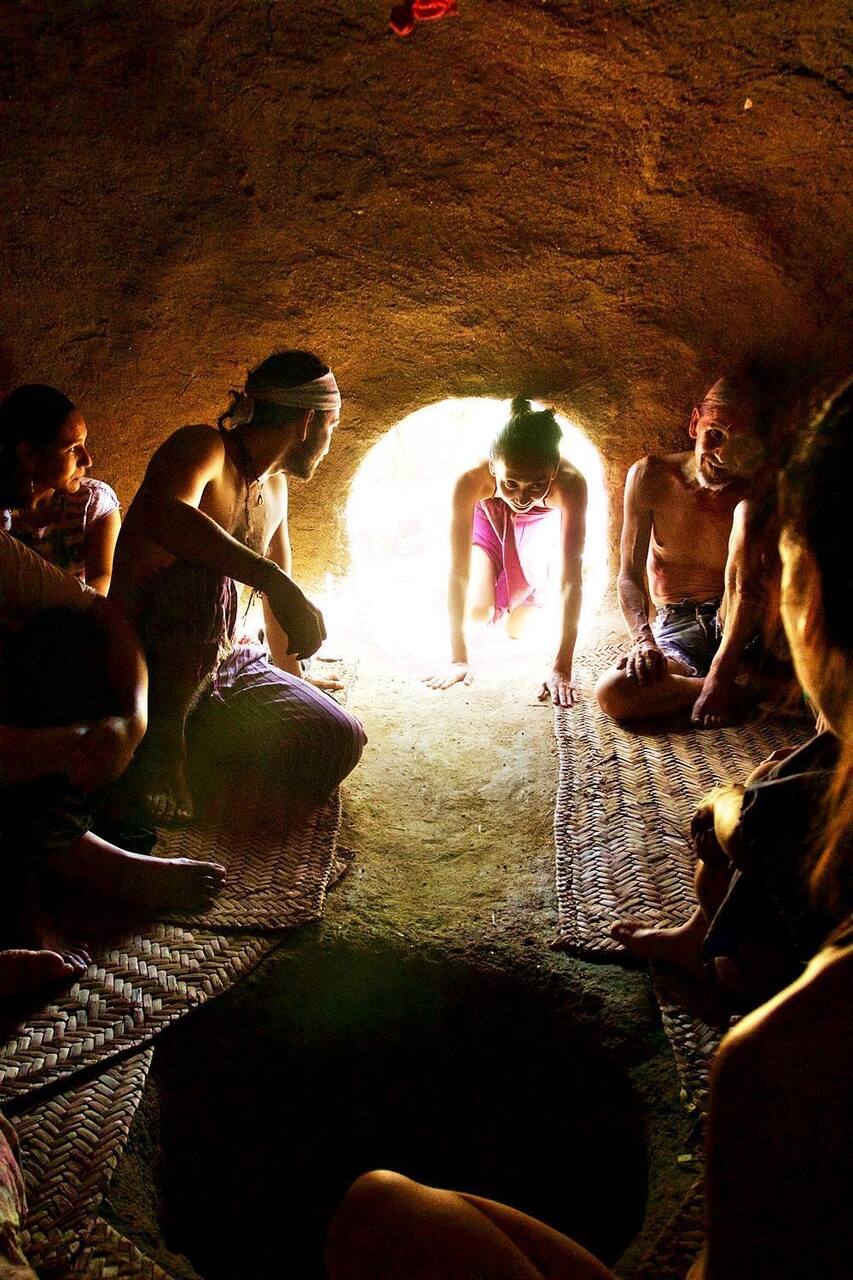 Ancient TEMAZCAL Prehispanic Ceremony
Ancient TEMAZCAL Prehispanic Ceremony
Includes:
食べ物、ドリンク、チケット1枚、移動送迎

大体いつも満席!予約のとれない人気体験です。
My spiritual name is Leo Maximoff. I'm LesMills instructor (Balance, RPM, Pump & CxWorx) I also teach TRX, Pilates and Meditation since 2011, last year I worked at IBEROSTAR hotel in playa del carmen where I learned English and I was lucky enough to make new friends from all over the world, there my interest was born to bring to share with them the beautiful Mexican TEMAZCAL experience,…
We will start with a YOGA session to stretch, relax and prepare our physical body (this is the easy part) Then we will make a brief meditation to present our intentions to the "grandfather fire" and we will make a traditional "energetic cleansing" with incense and copal to release and discharge the negative energy before get into the "belly of mother earth" TEMAZCAL is a natural steam bath…
Try to have a light breakfast, drink enough water since one day before and bring nice thoughts with you :)
Snacks
I provide some fruit (please feel free to let me know your preference :)
Tea
Hydration is very important during the experience!!! I personally prepare for you an herbal infusion made with love :)
Entrance fee
Already includes access to the center.
Car
We will use UBER service to go to the site.