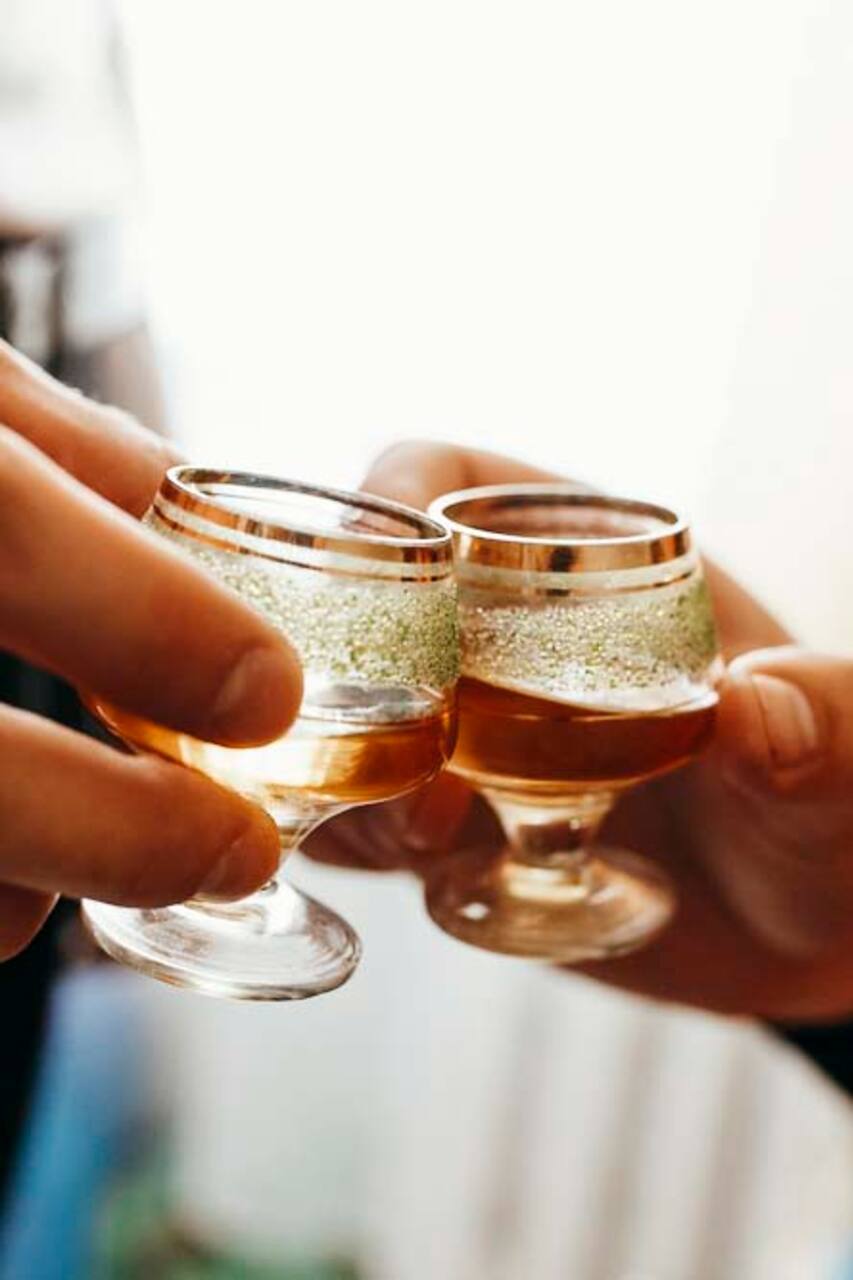 Vodka culture and rituals
Vodka culture and rituals
I am a French filmmaker with Russian origins. Living 15+ years in Moscow. I have traveled the country for years and fell in love with it. I am always eager to share the best this crazy country (and sometimes intimidating for newcomers) has to offer.
Explore the rituals and culture around the Russian national drink on a restaurant and bar-hoping night in Moscow center. We'll start the evening with the screening of a short documentary I produced, about the relationship between vodka and creation in Russia. We'll then have a masterclass on vodka drinking... The Russian way! You'll learn everything about Zakuskies and how to make a proper…
You must be 18 years old to participate. Depending on the weather, we may have to take taxis, although the itinerary is though of to be made on foot. Dress Code: casual, no sportswear or sport shoes
Food
"Zakuskies" You'll be invited to taste a variety of appetisers that Russian love to wash away their vodka with.
Drinks
Vodka A shot of vodka in every place we'll visit.