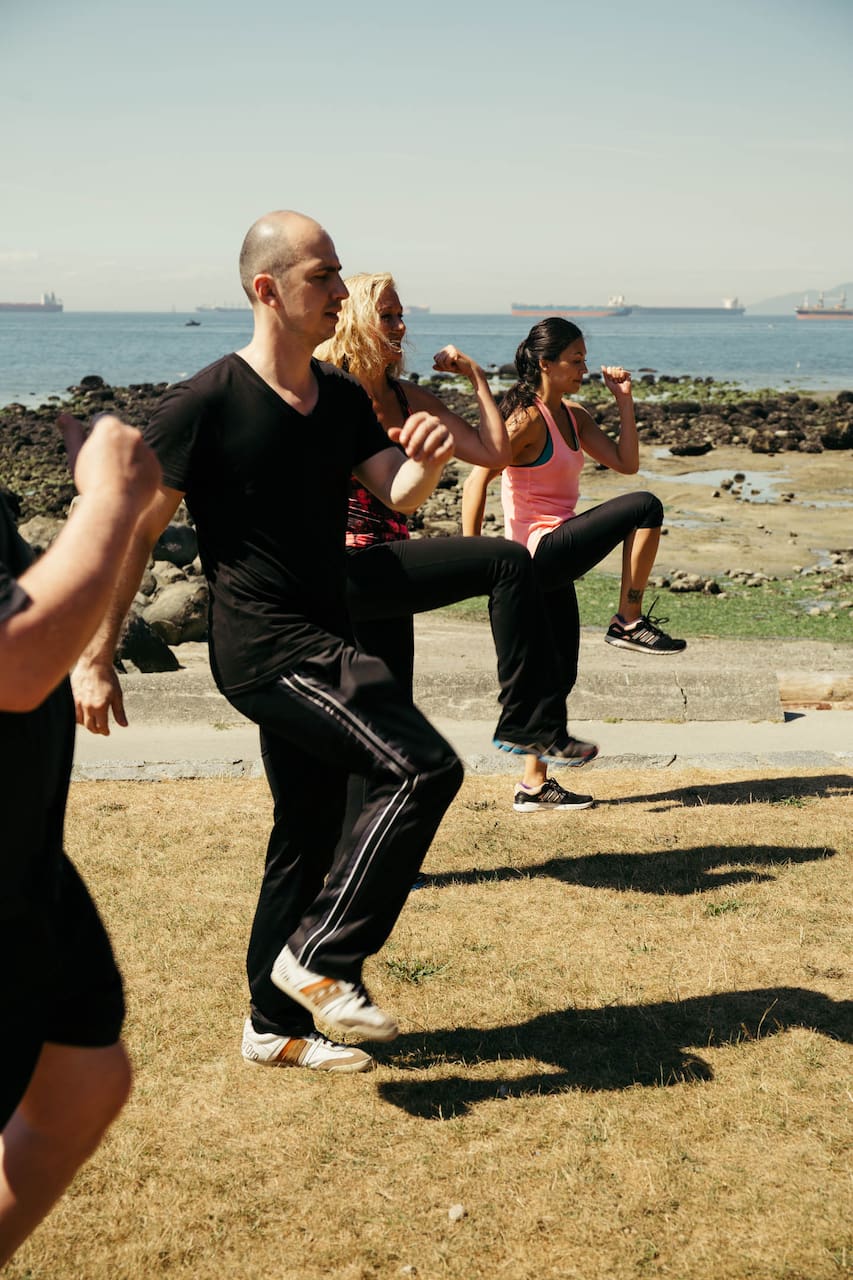 Fun Outdoor Personal Training
Fun Outdoor Personal Training
Hi, I'm Michele. I'm a Certified Personal Trainer who is passionate about fitness, and who loves being in nature and the outdoors. I love meeting new people, socializing and creating amazing experiences for guests. I love showing the beauty of this city AND helping people stay healthy and fit while traveling.
We'll meet on the beach at English Bay near downtown Vancouver, then will do a brisk walk along the seawall, taking in the beautiful ocean and mountain views, as well as popular landmarks. We'll stop along the way for cardio intervals and fun strength training on the beach. We'll also wander through a forest trail in Stanley Park, taking in the majestic cedar and fir trees. We will finish with…
*PLEASE NOTE: Start time is flexible All exercises can be modified Please wear comfortable layered clothing and good walking or running shoes are a must. Bring sunscreen and snacks if required.
Sunscreen, windbreaker (weather dependant), snacks and a camera