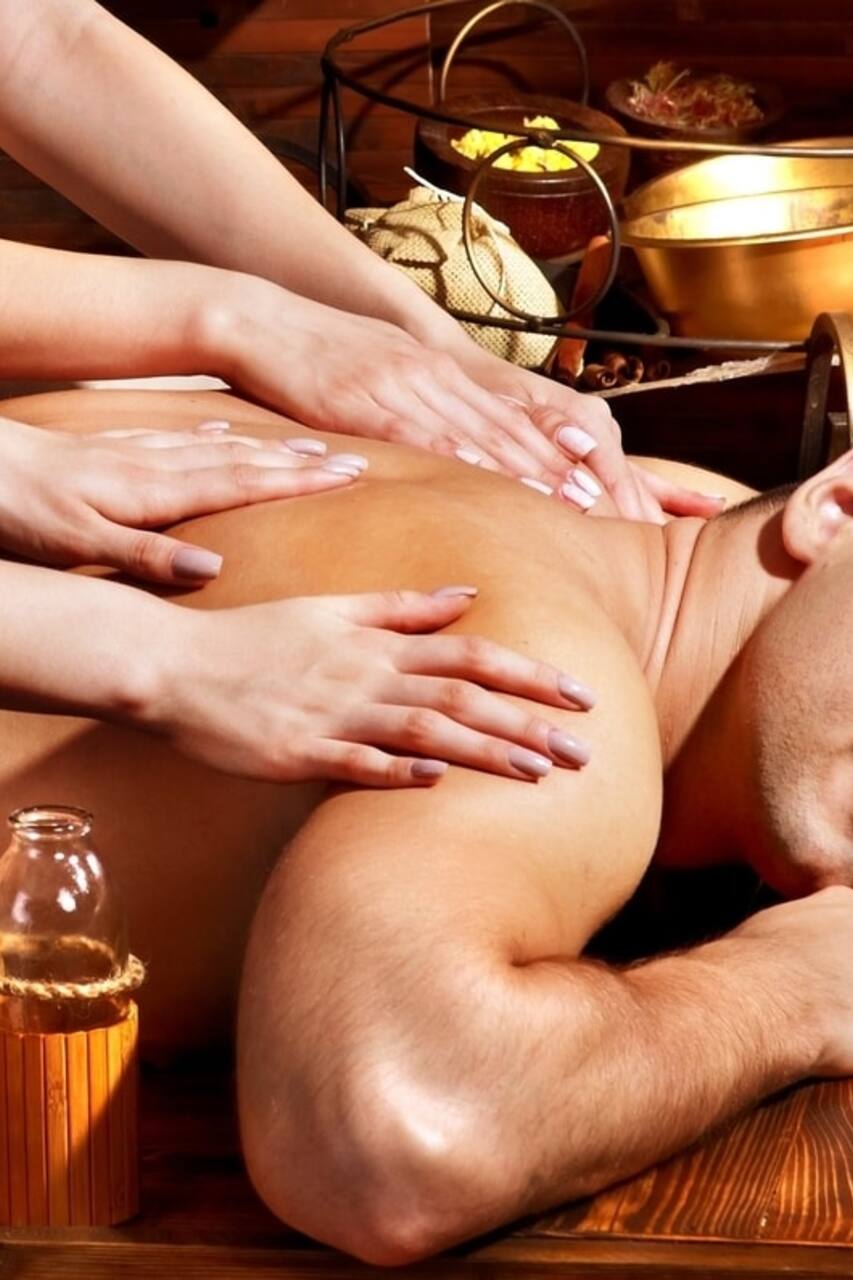 Fun date, learn to massage like a pro!
Fun date, learn to massage like a pro!

大体いつも満席!予約のとれない人気体験です。
I am very passionate about wellness and have been actively involved in the field for 10 years. I've been a professional massage therapist for six of those years, with extensive formal training and education in massage and holistic healing techniques from all over the world. Most massage therapists only have 250-500 hours of training; I have over 2,000 so one could say I know my way around the…
I'll start with a brief introduction to massage and explanation of the basic techniques we'll be using (about 15-20 mins). Then we'll jump right into the massages, with one partner receiving and the other mirroring my technique while I show how to do each move. (Each person will receive about 45 minutes of massage then switch). There'll be a practical portion of learning how to massage key areas …
This experience can be booked for multiple couple's or a group. It can also be booked for a single person. If you'd like to have me bring this experience to your Airbnb, please message me.
Dessert
Chocolate Covered Strawberries
Equipment
Massage Table, Sheets, Coconut Massage Oil , Candles
Bring comfortable clothes to give and receive the massages in : shorts and tank top are recommend for ladies, basketball shorts recommended for men. Bring any special massage oils you'd like to use if you want something other than coconut oil