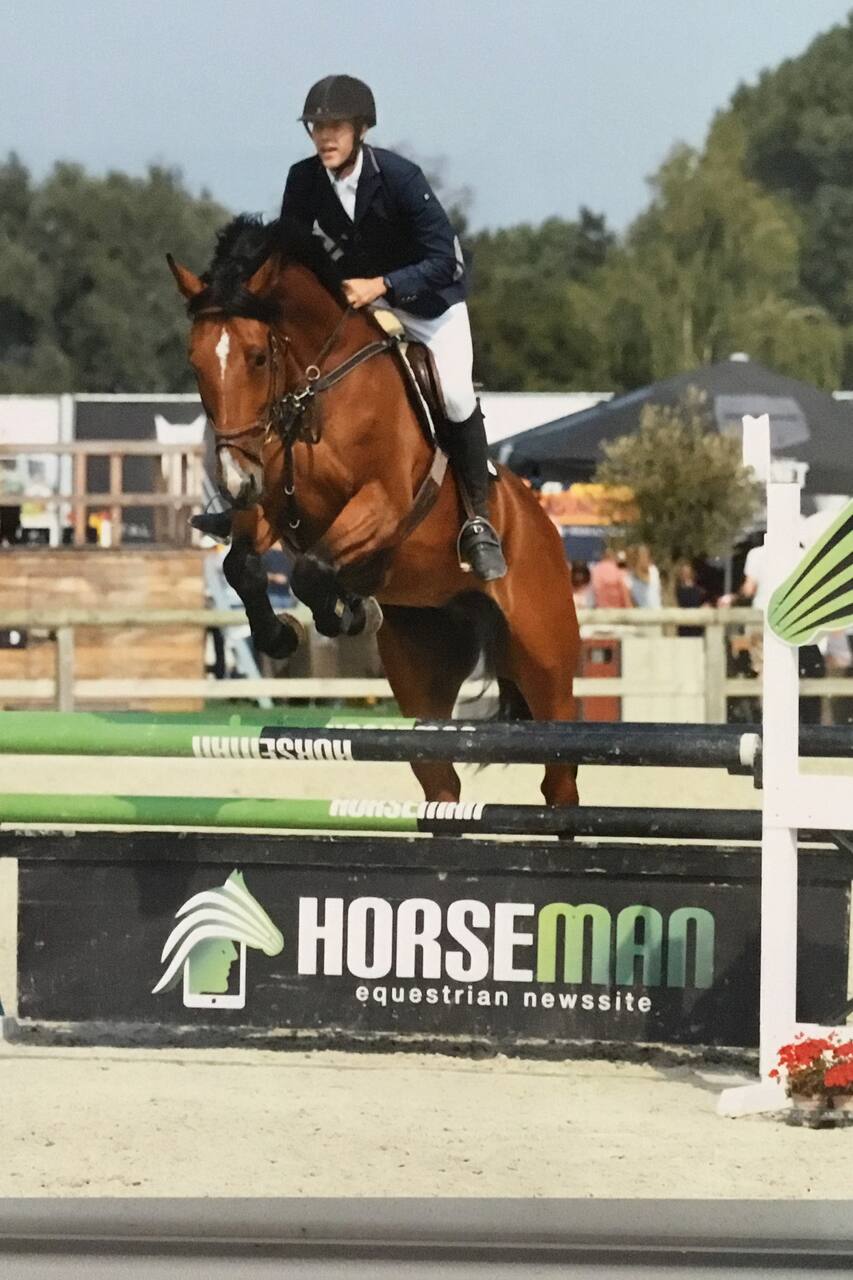 Horse coaching in Lantenot
Horse coaching in Lantenot

大体いつも満席!予約のとれない人気体験です。
I started riding when I was 12 and have learned to understand horses and their behaviour. I love show jumping and have always trained my own horses from scratch. I train horses but it is also works the other way around. Working with horses is like looking in the mirror. They know how to read people and can help you find your answers, gain confidence or just feel at ease. Are you up to it?
When you come to the lovely village Lantenot, I will welcome you in our 'veille ferme' (old farm). In front of the wood stove we will talk about your training goal or question(s). After that we will say hello to the coaches: Night Star, Thrytania and Dexter. The coaching session will take about one hour. Afterwards we look back and evaluate. Altogether the horse coaching will take about 2 hours.
Comfortable boots or shoes.