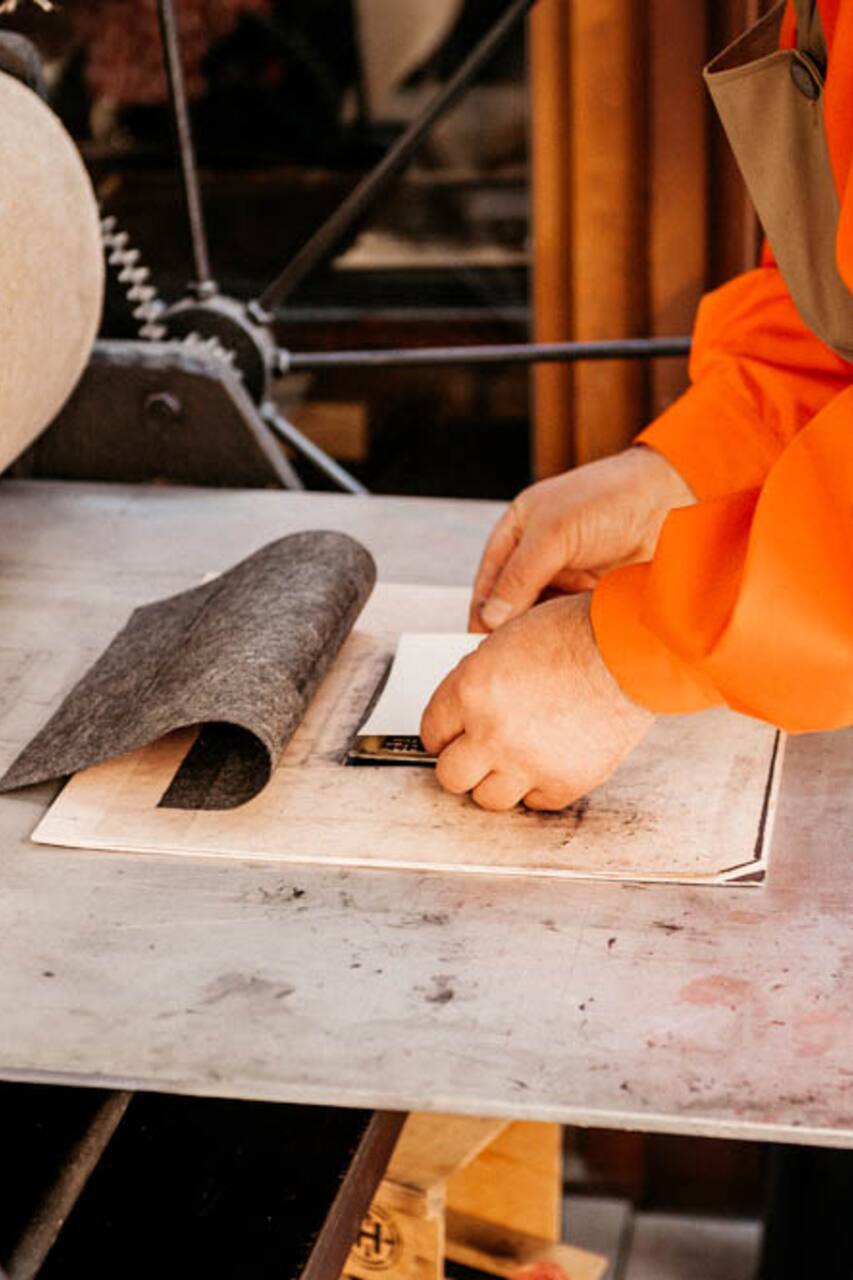 Antique Letterpress Printing
Antique Letterpress Printing
I'm a Chicago raised, blue collar, Navy vet, who's love of pre digital machinery along with a urge to create, led me down the rabbit hole of Letterpress printing. I'm member #908 of the Amalgamated Printers' Association. I'm no expert, or even an artist, but I love sharing letterpress with others who 'get-it', and want to get 'hands-on' in the creation of unique and special things, rare today.
You'll imprint ink onto paper using my antique printing press and a form of metal type, handset & composed by you! Once here, in my home printshop, I'll introduce you to my printing press, it's history and how I ended up with it in a spare bedroom of my mid century home. From cabinets of metal type, you'll choose the font you'd like to use. I have some from large (72pt) to tiny (6pt). You'll…
We'll be working with ink that can and will stain anything, forever. A ink fight is not on the agenda, but accidents can get messy. I have gloves and printers aprons you can use, but, ink is sneaky.
Snacks
chips, pretzles, rasins! While I may not always have all three, I always have snacks around to share with guests and friends. Salty AND Sweet!
Drinks
water, coffee, soda While we refrain from eating or drinking in the printshop, there's no reason for you to go thirsty. I'll wet that whistle.
Equipment
Press, ink, & paper Keep what you make! It can be framed! If you don't finish, sorry, nothing for you. Have faith though, I'm a good teacher!