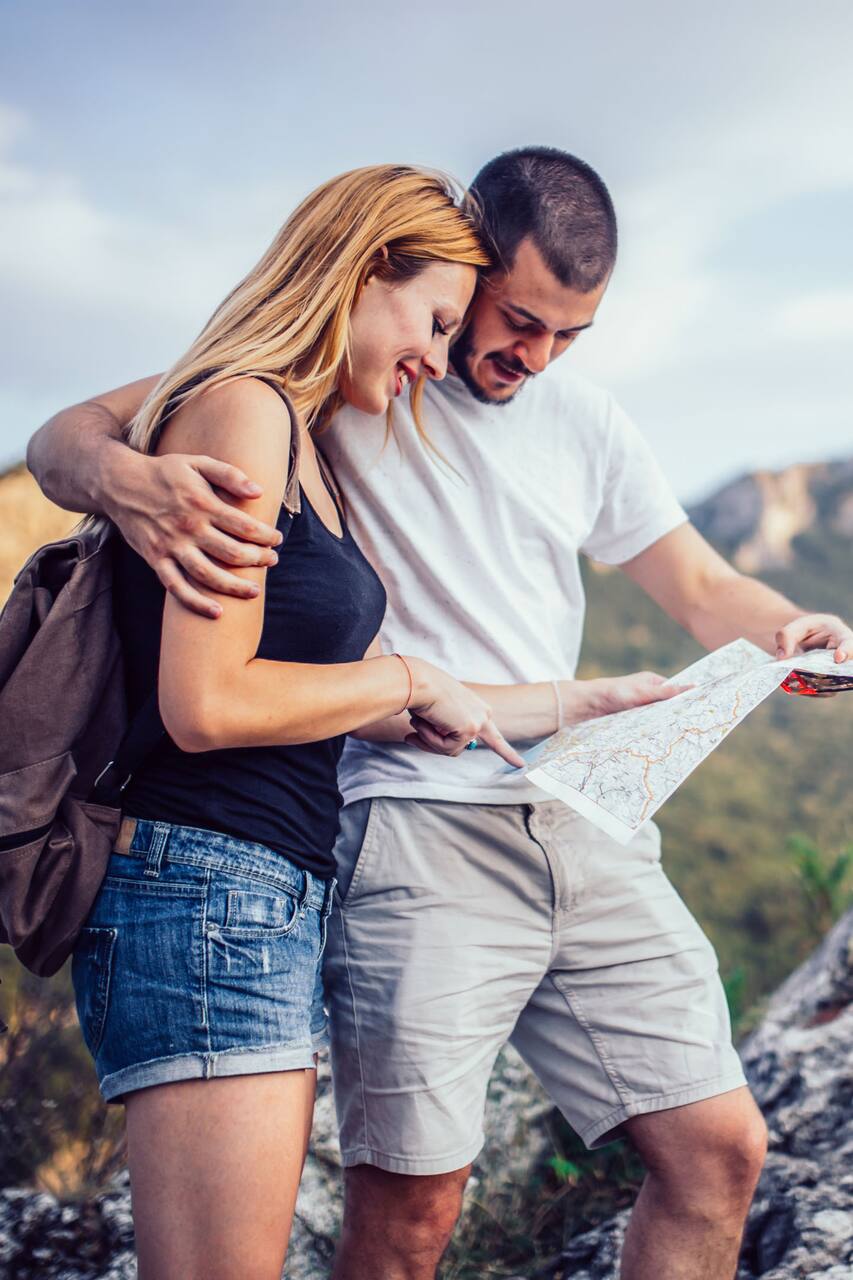 Fullmoon trekking in Cappadocia
Fullmoon trekking in Cappadocia

大体いつも満席!予約のとれない人気体験です。
I have been living in Cappadocia region for 10 years. I like trekking, sightseeing, nature. I have walked in almost every unique valleys and trekking routes of the area. Now I want to share my knowledge about the area.
We'll walk through the unique valleys of Cappadocia, such as Red Valley, Rose Valley during the full moon. We'll have chance to see fairy chimneys under the moonlight. Trekking will start in Göreme town and finish in Çavuşin Village. We'll have a break in one of the cafe on the way and maybe will have chance to observe starry night. There are several old Byzantion churches on the trekking route,…
You need to be prepared to walk for at least two hours. The trekking route is safe and there are several tea and coffee shops on the way but they are mostly close after sunset.
Extra t-shirt or sweat shirt