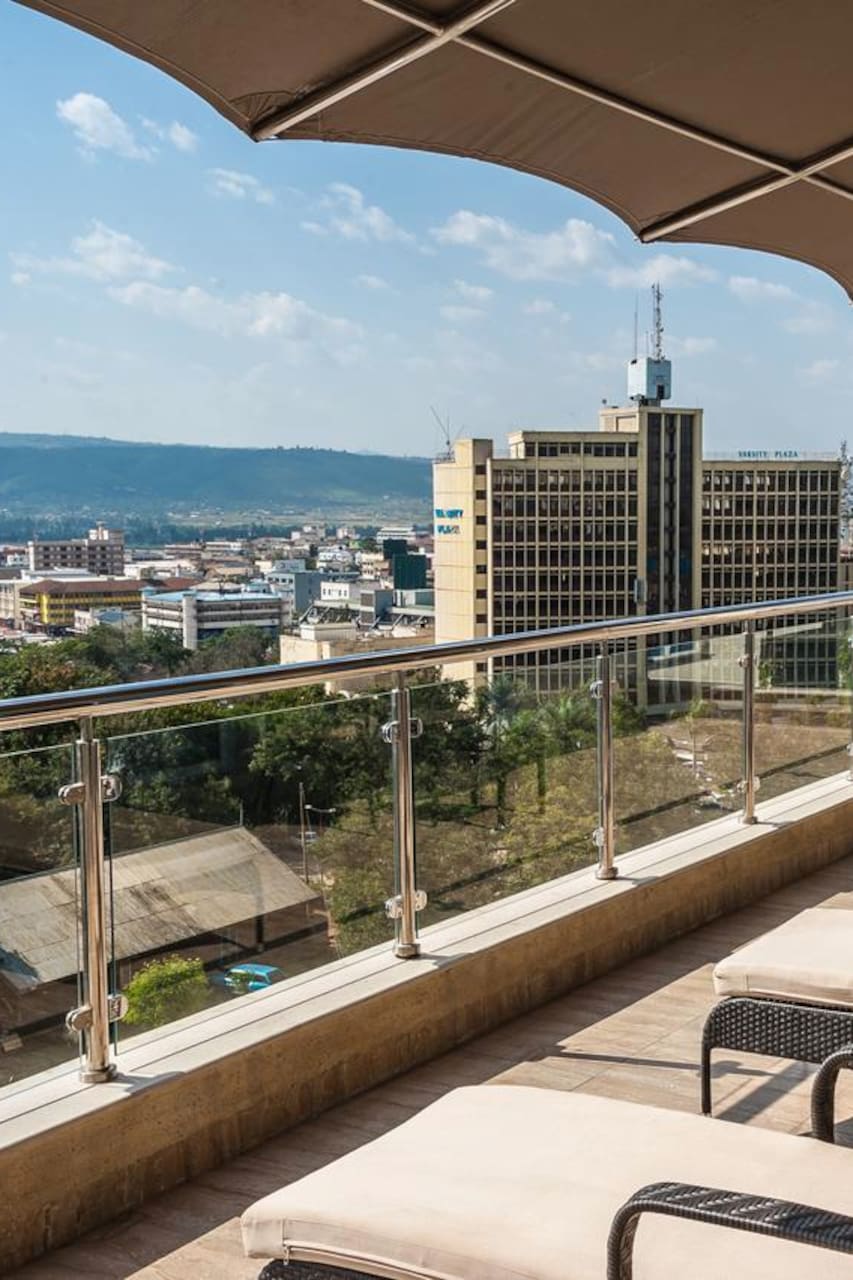 Alluring Kisumu and Lake Victoria tour
Alluring Kisumu and Lake Victoria tour
I am a tour and travel Business Development Officer at a reputable Tours and Travels Company who loves to travel and meet new people from different cultures and geographical locations. I have leaved in Kisumu, Kenya all my life and I know 90 percent of all the tourist destinations from the back of my mind.
My home town Kisumu is in Kenya and is on the largest lake in Africa, Lake Victoria. You will be able to visit beautiful locations on the shore of lake victoria with wonderful relaxing sunsets like Dunga Hill Camp, Impala Park, Dunga Beach, and Kisumu Beach Resort. Tour of Kisumu Museum to learn about the rich culture of the Luo community and enjoy cultural performances of Kisumu and then finish…
Don't worry Kisumu is a lovely beautiful and safe place. You won't regret.
用具
Mosquito net and Mosquito repellent.
We will visit Kit Mikae a mystical Local location with rich culture. Then we will later visit Hippo point were hippos from lake Victoria come to graze, later we will visit hill camp and enjoy a breathtaking sunset while listening to relaxing music from a live band and then finish up with visiting Kisumu National Museum to learn about the rich culture of the former president of the USA Africa home. And then tilapia fried fish ta L.Victoria
カルチャーウォーク
Alluring Kisumu and Lake Victoria tour
新着の体験