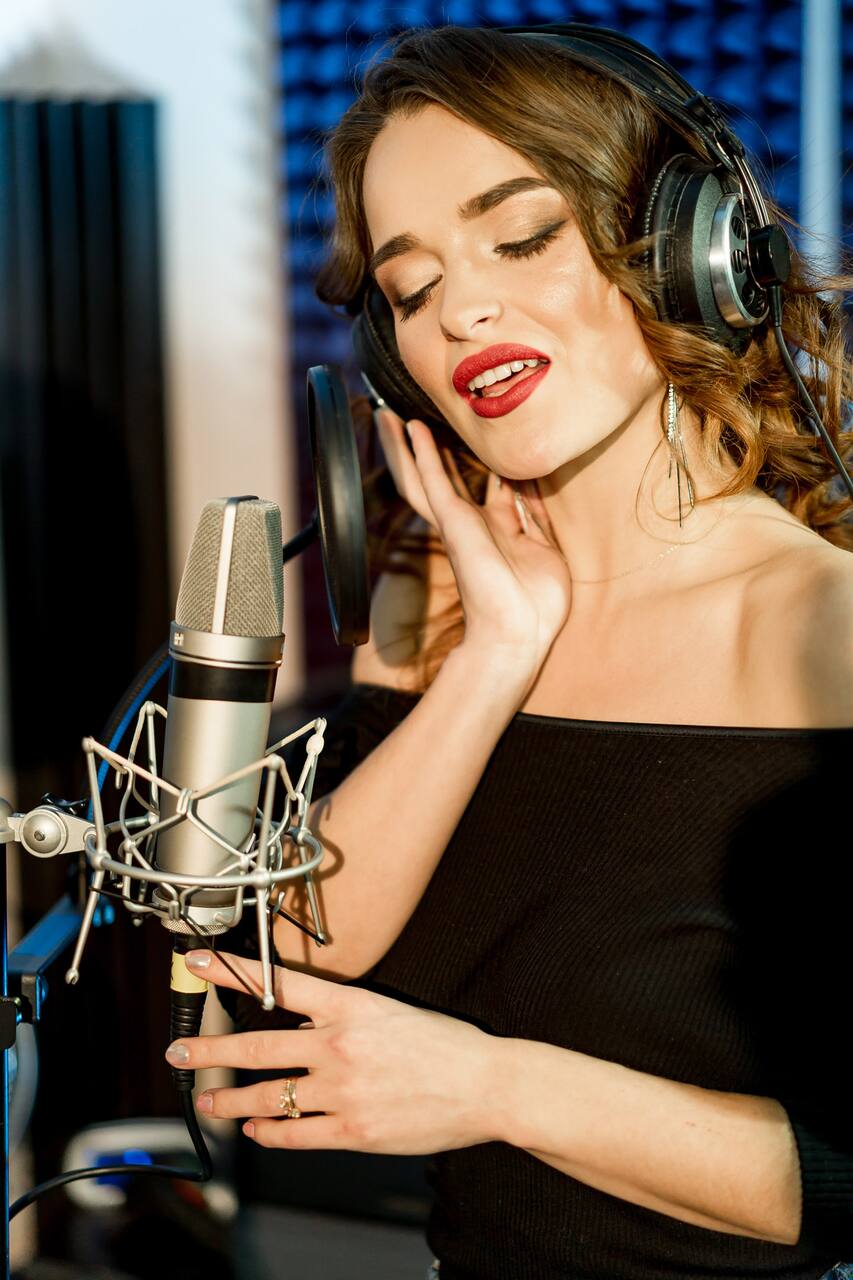 Hi I'm Jaemar Tuico known as"Jaedeserts" A poet, A writer, Singer, Work's in management, Business Analyst and a Recording Suite Owner. 4+ Year's who specializes in Song Writer and Acapellas working with others. I have the right resources to get independent Artists to the top. Working with high organization specializing on getting others mass exposure In music. What actually works? Dropping hit…
Beat making program trial. Vocal mastering and practice experience. Recording Studio time preparation. Working with genres and instrumental. Mix Mastering. Familiar with radio campaign. Familiar with videos production. Now you have more info about progressing of pursuing your Music Career.
Drinks
Water and Snacks. Audio Mic with sounds condenser. Sounds format to work with/software For recording. Private entrance.
Notes, lyrics for review before Recording live.