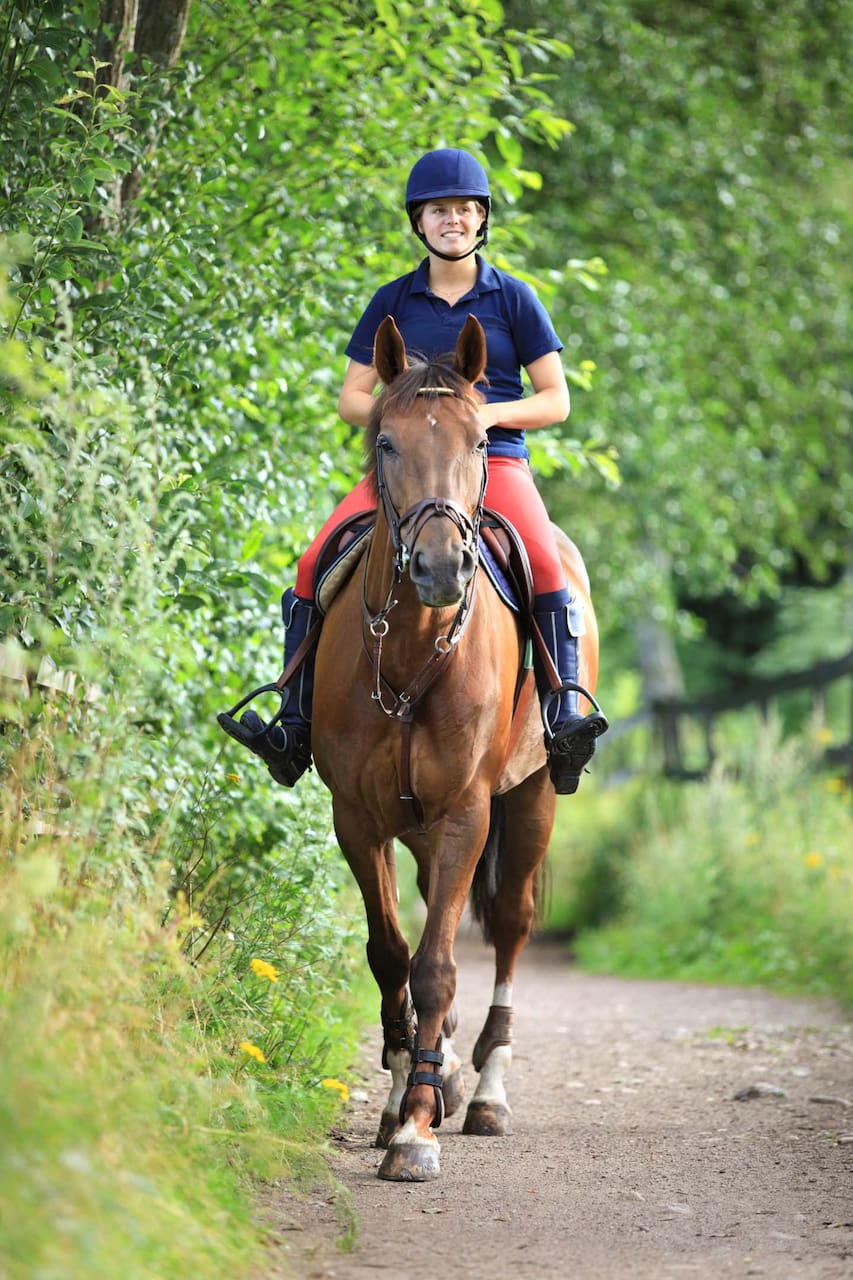 Horseback and the Chateau de Chantilly
Horseback and the Chateau de Chantilly
I am an art historian and a professional tour guide and the one thing that makes me happy is to combine my passions for people, history, the arts, food, horses and nature and make them available for visitors. An Italian native, I moved to Paris 17 years ago. I can present in English, French and Italian…Waggling my hands of course ;). Why do I love art so much? It is about contemplating something…
Take a relaxing ride to the stunning Chateau de Chantilly via horseback. We'll then visit the stunning Chateau de Chantilly and its collection of painting, second only to the Louvre! We will arrange custom transportation after the tour. Feel free to contact us for additional information.
Please have comfortable shoes for exploring the Chateau. Let us know if you have any questions.
Tickets
Entry tickets into the Chateau de Chantilly and gardens.
Transportation
Horseback riding to the Chateau, as well as transportation from the Chateau.
Interest in learning about this amazing Chateau!