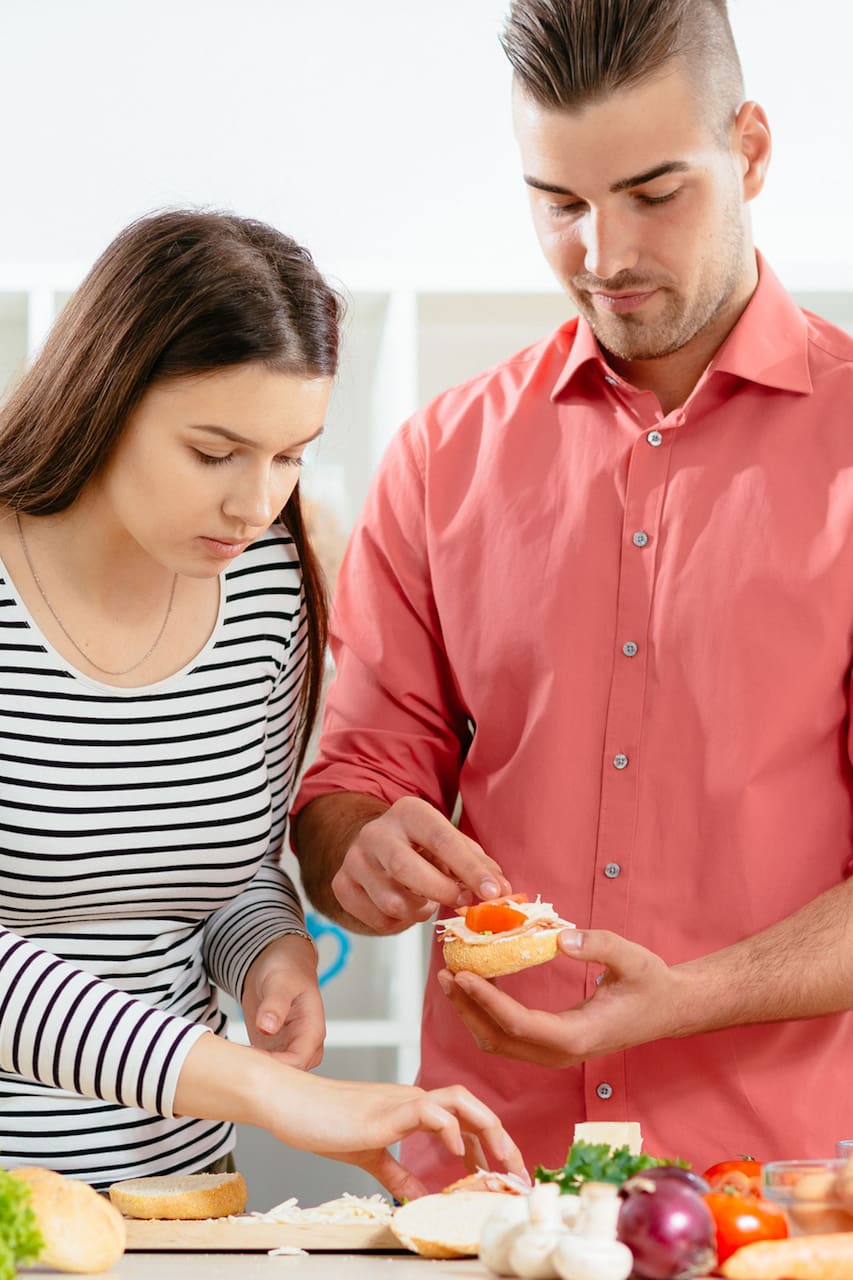 We are Ana Maria & Daniela, both of us marketing professionals with vast expertise in event planning respectively tourism, sisters sharing the same hobbies and definitely food lovers. Valencia quickly became our new home last year and we fell in love with the city and its gastronomy. We enjoy meeting new people and would like to share our experience by introducing you to the most iconic Spanish…
What are the tapas and where do they come from? Well tapas aren't just another type of food, it is about socializing, sharing experiences and having a good time with friends. They are part of the Spanish culture and together we will discover the art of tapas through various regions.
Please let us know if you have any food allergies or dietary restrictions. Guests under the legal drinking age will NOT be allowed to have alcoholic drinks.
Food
Variety of tapas to share (with meat or vegetarian). Please let us know if you have any food allergies or dietary restriction
Drinks
A glass of sangria/tinto de verano/ lemonade. Guests under the legal drinking age will NOT be allowed to have alcoholic drink