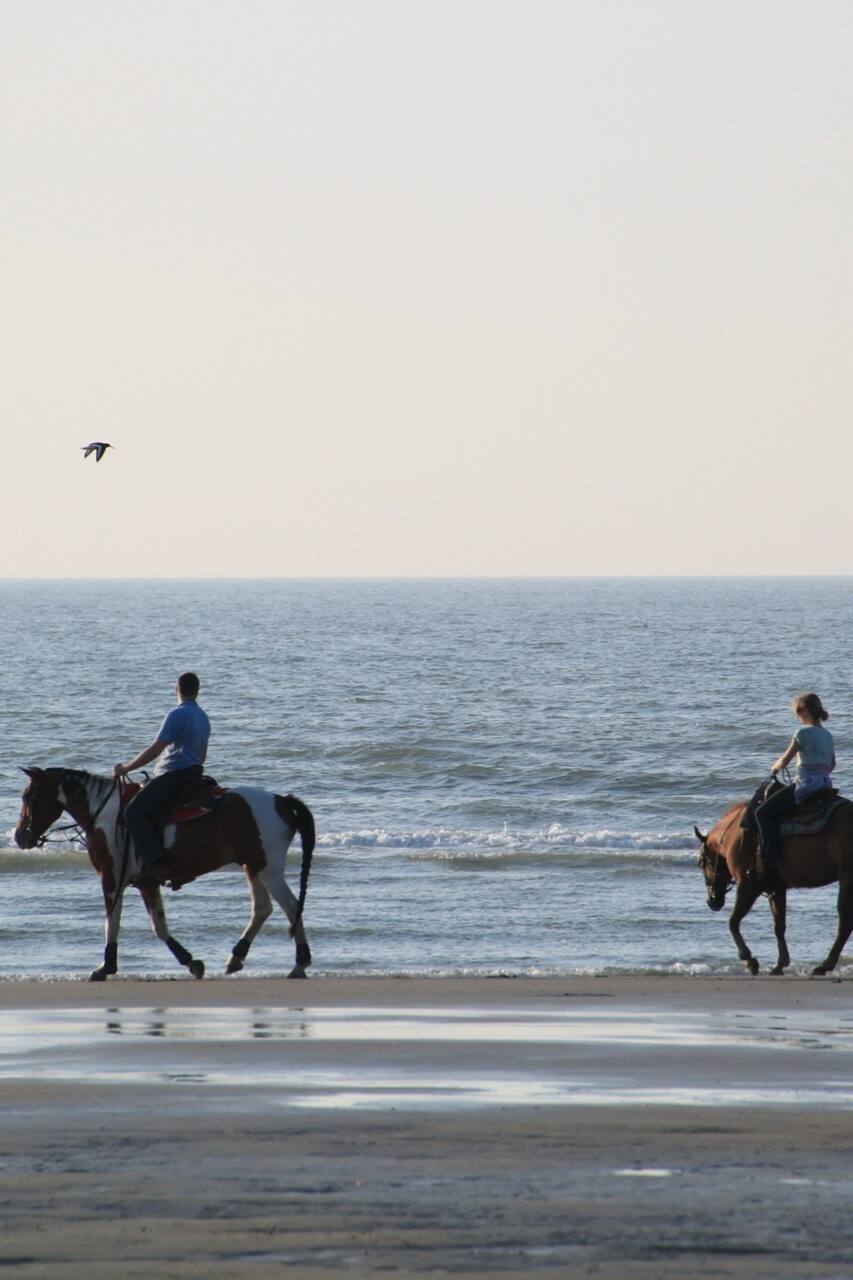 Horse riding on the Beach
Horse riding on the Beach
I studied maths but my passion is to ride a horse. I like nature and adventure a lot. I love nature, I, and mostly horses. Horse riding with friends is my hooby. With me work Lakis(my uncle) horse riding expert with more than 25 years of experience making excursions on horseback.
Let's enjoy a unique experience . What about making your holiday stays unforgettable by horse riding on the beach. Do not be taken away if that will be your first time. 25+ years of experience will provide all you need. You just get prepared for an unforgettable day . We will start early in the morning in Ialisos beach , so this event requires early birds! Before the beach becomes busy we will be…
No previous experience needed. Although if you are an experienced rider please contact us in advance to make the proper arrangments
Transportation
Transportation may be provided.Please contact us in advance in order to arrange it.