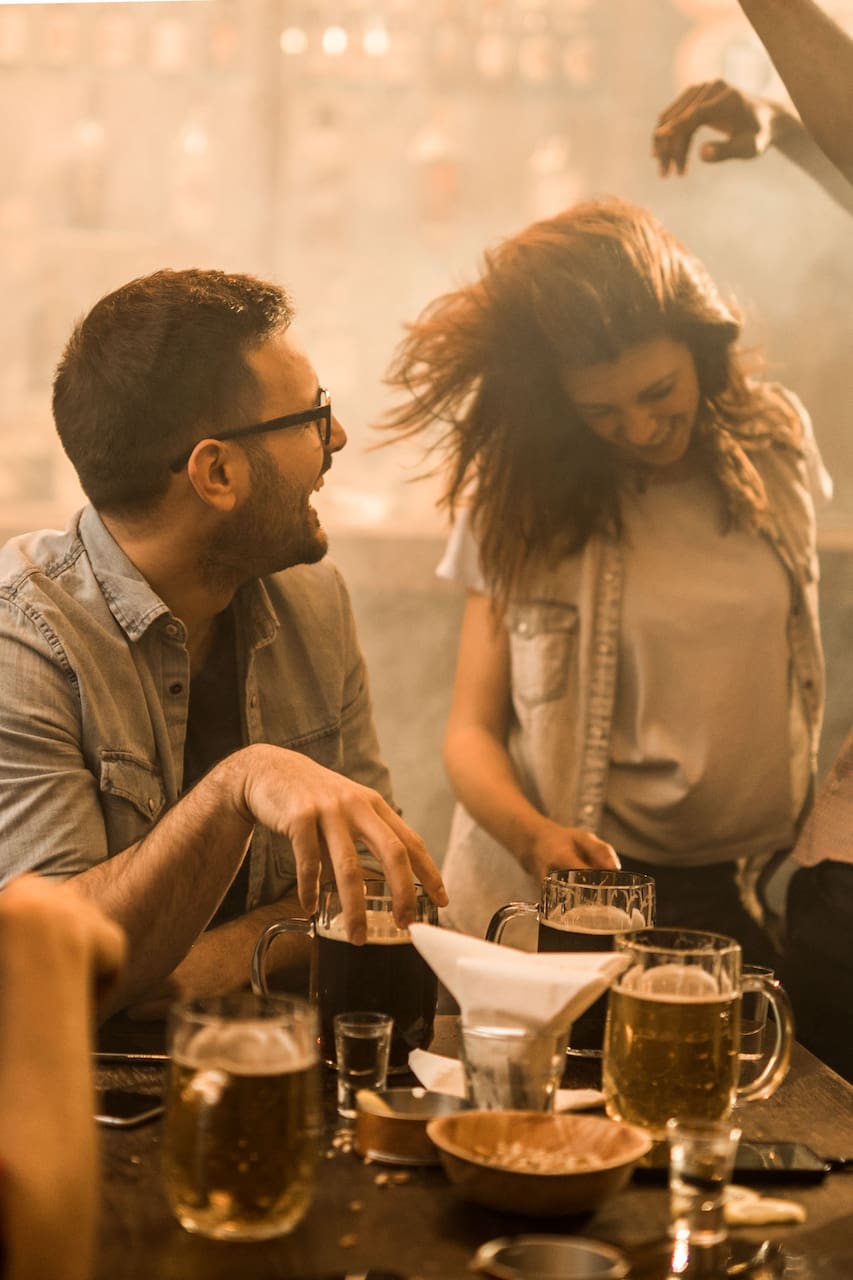 好評受付中! ご予約はお早めに。
I have bartended in the area for decades and can share with you my favorite bars and restaurants in the area. I have also been a on-air personality and stand-up comedian. I've led tours for decades so I can point out historical landmarks, local lore and legends along the way. I have worked in the tourism and hospitality industry and we'll visiting several of my friends. I am a local Alaskan Native…
Ahh, summers in Alaska-Land of the Midnight Sun. Surrounded by breathtaking scenic viewpoints of the mountains, water and forests. We'll visit local eclectic bars and restaurants varying from dive rustic cabin settings to fancy and worldly hotspots. Along the way learn about local legends, see secret gems and gardens-we may even catch a performance in one the local parks with a beer-garden. Pub…
Participants are responsible for getting back to their destination. Drinking and driving is discouraged.
Guests must be 21 or older and have a valid ID.
Comfortable walking shoes and a jacket if cooler.
Guests are responsible for their transportation home as drinking and driving is discouraged.
Downtown Anchorage is a sophisticated metropolitan city in the rugged north with a population of nearly half a million. Witness majestic and breathtaking scenic views of mountains, forests, water along the way of why you came to this great land all while never leaving the comfort, safety and cultivated refinement of the city. We will be visiting outdoor patios, rooftop bars, local breweries, old saloons and beer-gardens in the park.

好評受付中! ご予約はお早めに。