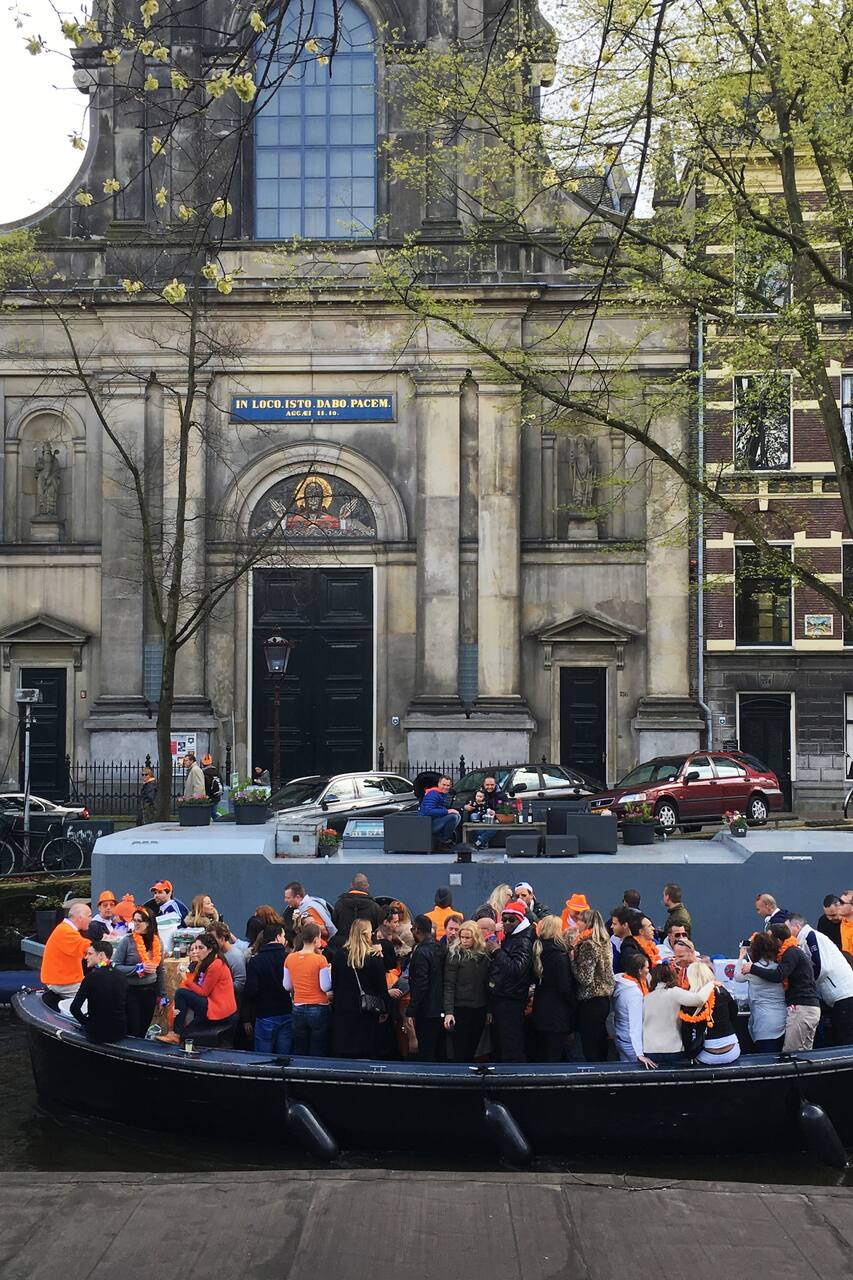 Fun Old Mokum with Local Born Writer
Fun Old Mokum with Local Born Writer
Born Amsterdammer , writer/ teacher Dutch, shows unique spots in Amsterdam city center while having lessons Dutch , especially Mokums witty frases explained...in a fun and unique way. Succes garanteed brother of Uncle Martin ( experienced AIRBNB guide).. Learn Toepen in an unique pub , while having a "jajempie , kopstoot or gele rakker..."
1 Start Frederiksplein, 2 walk Amstel by Skinnybridge, 3 along Waterlooplein, 4Manshuispoort visit book browsemarket and canals, 5 to Utrechtsestraat/Amstelveld to visit one of Amsterdam oldest bars, 6 to learn "toepen" a typical Amsterdam cardgame.
Ray will explain how Amsterdam got rich by Fun old Dutch sayings, while walking discus one his favourite writers, but let him know your interrest and he ll come up with Witty Mokums "Gein" about it.
Drinks
First drink in pub is included