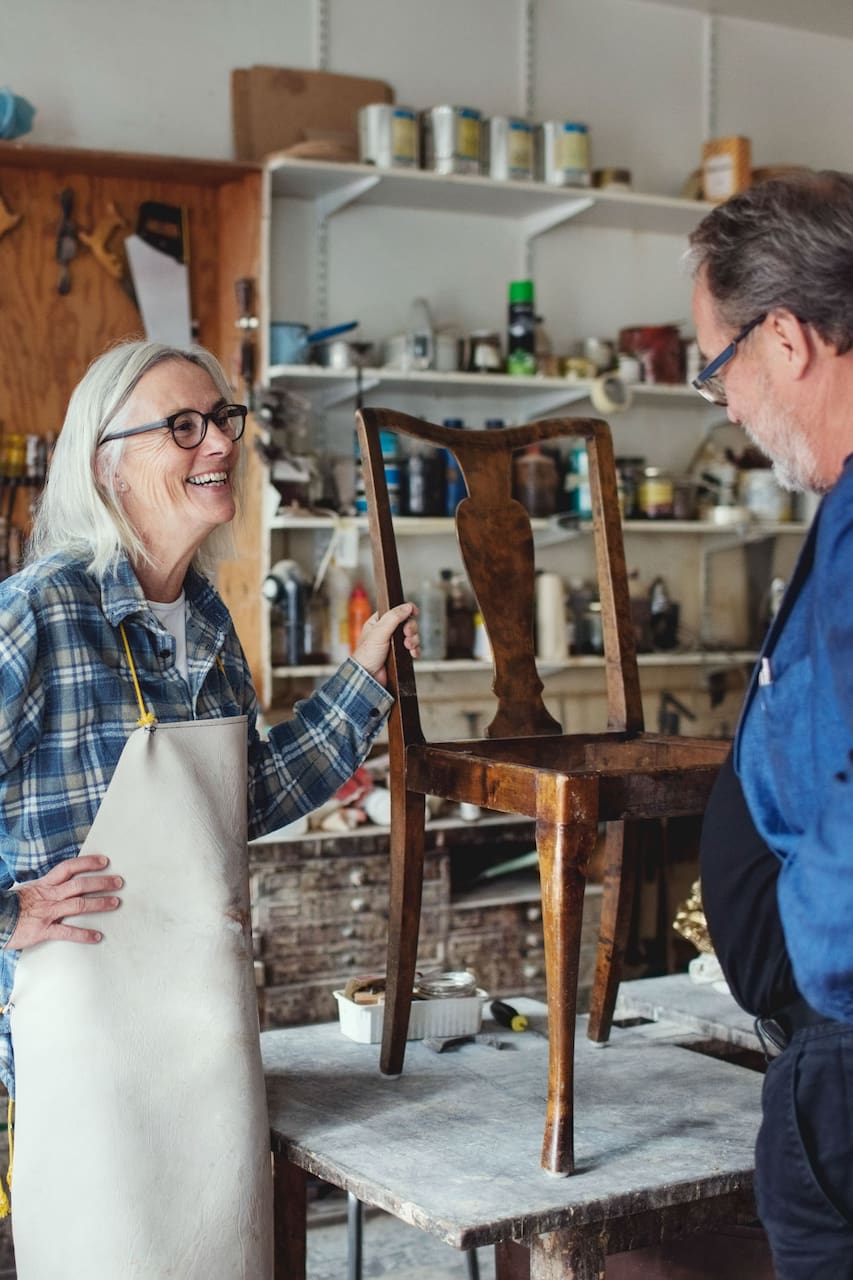 Antiques, collectibles and curiosities
Antiques, collectibles and curiosities

大体いつも満席!予約のとれない人気体験です。
I am fascinated by antiques, collectibles and curiosities. Browsing amongst them makes me feel like I'm in a wonderland that time forgot. I am especially delighted when I see something that I actually used or remember from my childhood. It feels like a treasure found on a time travel trip.
We will meet at the parking in the Checkers centre on Long Street, Greymont - a suburb of Johannesburg. Then we will start our stroll under the magnificent old plane trees on the street that time forgot. We will pop in and out of the many varied stores and delight in finding the favourite memories that we'd forgotten. After about 3km, we end off with a stop at a final fascinating store with a…
It is recommended that you avoid wearing flashy jewellery or visible valuables. Meals or refreshments may be purchased by guests at the coffee shop.
Comfortable walking shoes