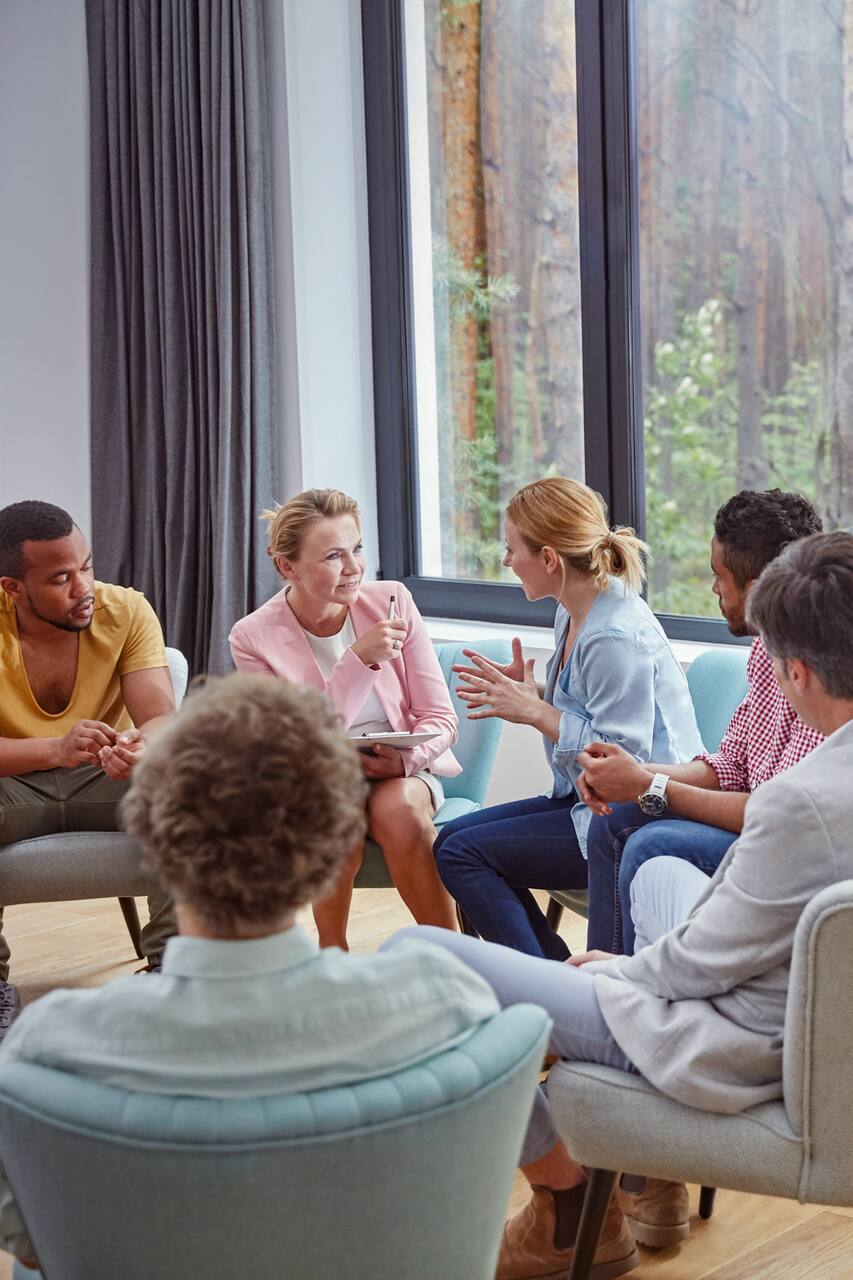 Health, Wellness and Business Building
Health, Wellness and Business Building
I'm a psychotherapist and health and wellness coach. I'm also a self employed business entrepreneur that enjoys helping others do the same. I have worked with over 100 people to help them get healthy...both lifestyle, physically and financially.
We will greet guests to our home with healthy refreshments and music. We will pass out an information sheet with topics to be discussed. a. this will give an intro to my story b. strategies for health and wellness goals c. how to start up a business in this field A presentation will be made to our guests There will be an opportunity for guests to share there successes, struggles, goals and…
Snacks
We will provide salads, both vegetables and fruit platters. We will have a variety of snacks, protein shakes .
Drinks
Coffee, herbal tea, Water, sparkling water will be provided