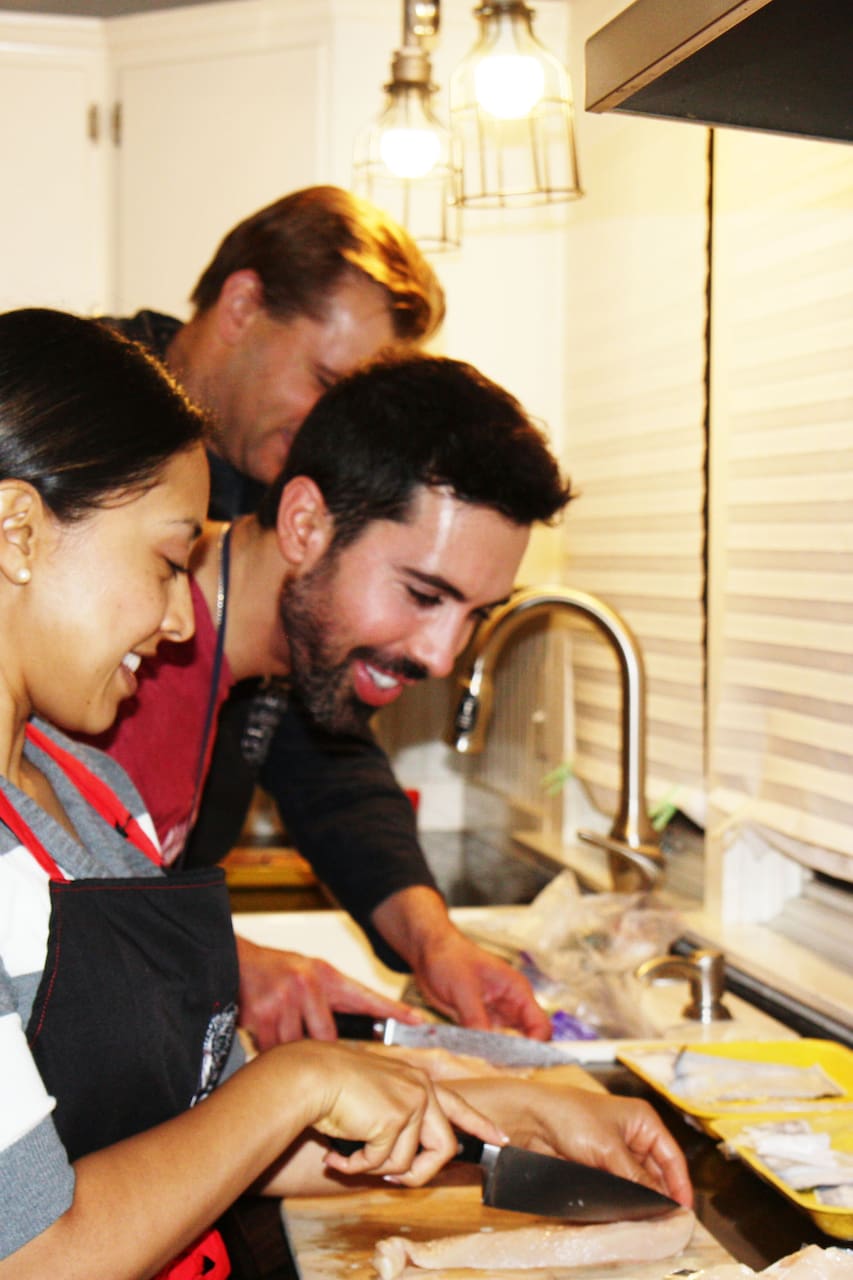 Healthy Cookin for the Busy Individual
Healthy Cookin for the Busy Individual

大体いつも満席!予約のとれない人気体験です。
I'm certified in Sports Nutrition through International Sports Science Association & Restaurant Owner in Long Beach who has has been meal planning and cooking nutritional meals since I began living a healthy lifestyle about 15yrs ago.
At my home I will be teaching how to efficiently plan, prepare & demonstrate with you how to cook a week worth of meals within an hour of time. My guest will participate in preparing, cooking & eating the meal, while enjoying wine & cheese throughout the evening! Lastly, we will conclude with ideas and Q&A on how to execute this way of cooking so you can successfully pursue a healthy lifestyle.
This class is to help teach you how to cook healthy meals efficiently & affordably for 3 to 7 days worth of food that you can refrigerate or freeze in order to live a healthy lifestyle
Food
Please notify me of any allergies or medical conditions I should be aware of
Drinks
Drinks will be provided so just specify if you prefer an alcoholic beverage or not?