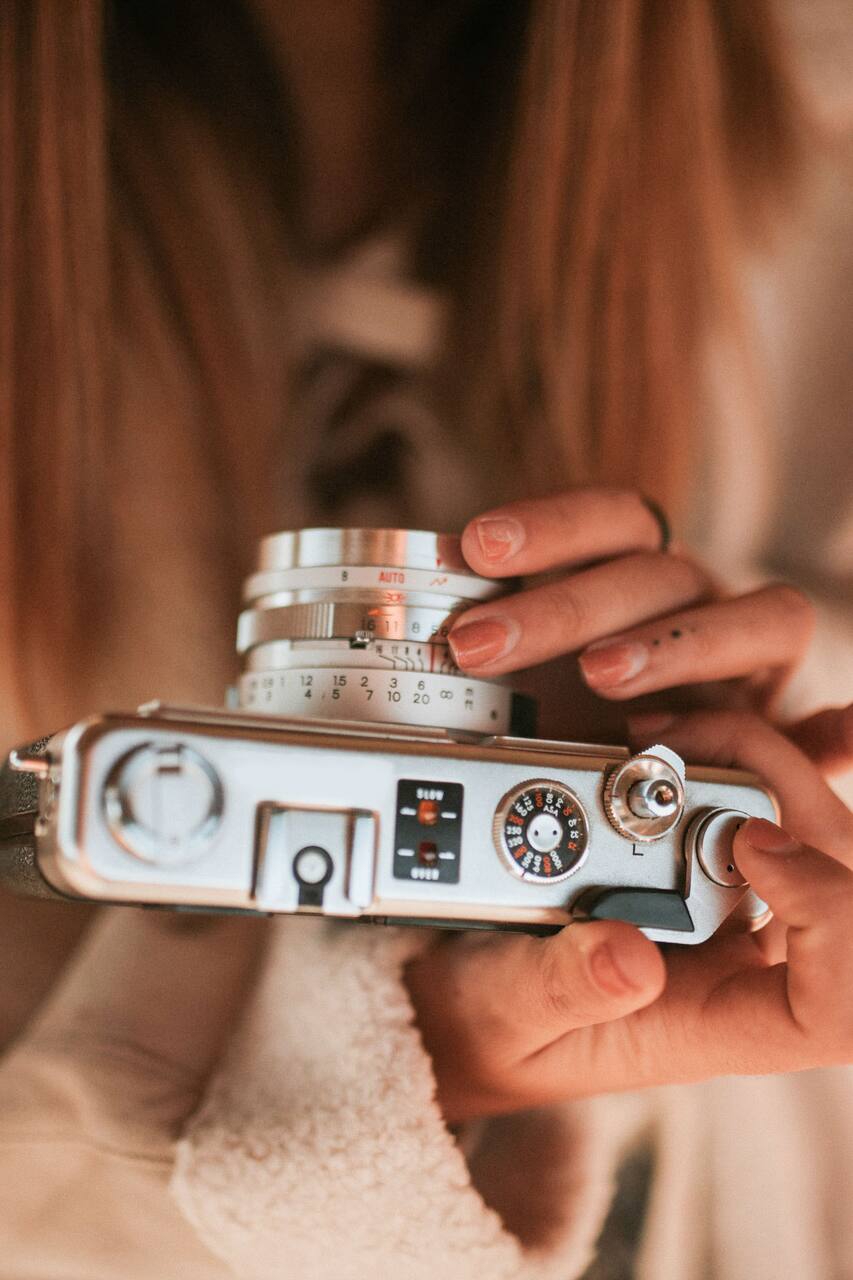 Iso? Speed? Understand your camera!
Iso? Speed? Understand your camera!
Hey! My name is Max, and I have have been taking photos since I am five years old, which was when I got my first camera. Since then I have worked with countless camera systems, technologies and kinds of photography. I use both analogue and digital technology while mainly covering the subjects of Street Photography, Portrait, Fashion and Documentary. Next to working as a photographer I love to…
SO YOU bought a new, beautiful, expensive digital (or analogue) camera and are ready to jump into action? But what are all these buttons? Iso? Shutter Time? No Clue. Of course you could just use the automatic mode, but soon you realize that even the automatic setting has its limits. Let me helkp you with that! We will meet in a coffee shop, enjoy fabulous italian café together and start with a…
Bring your cameras, don't forget to bring your charged batteries, even better if you have some spare ones! :) I will bring a laptop so we can look at the pictures on a bigger screen! :)
Equipment
CAMERA CLEANING KIT: - Spots on your sensor? Dust on your lens? Say goodbye to these problems with my cleaning materials!
Your Digital Cameras & your lenses!