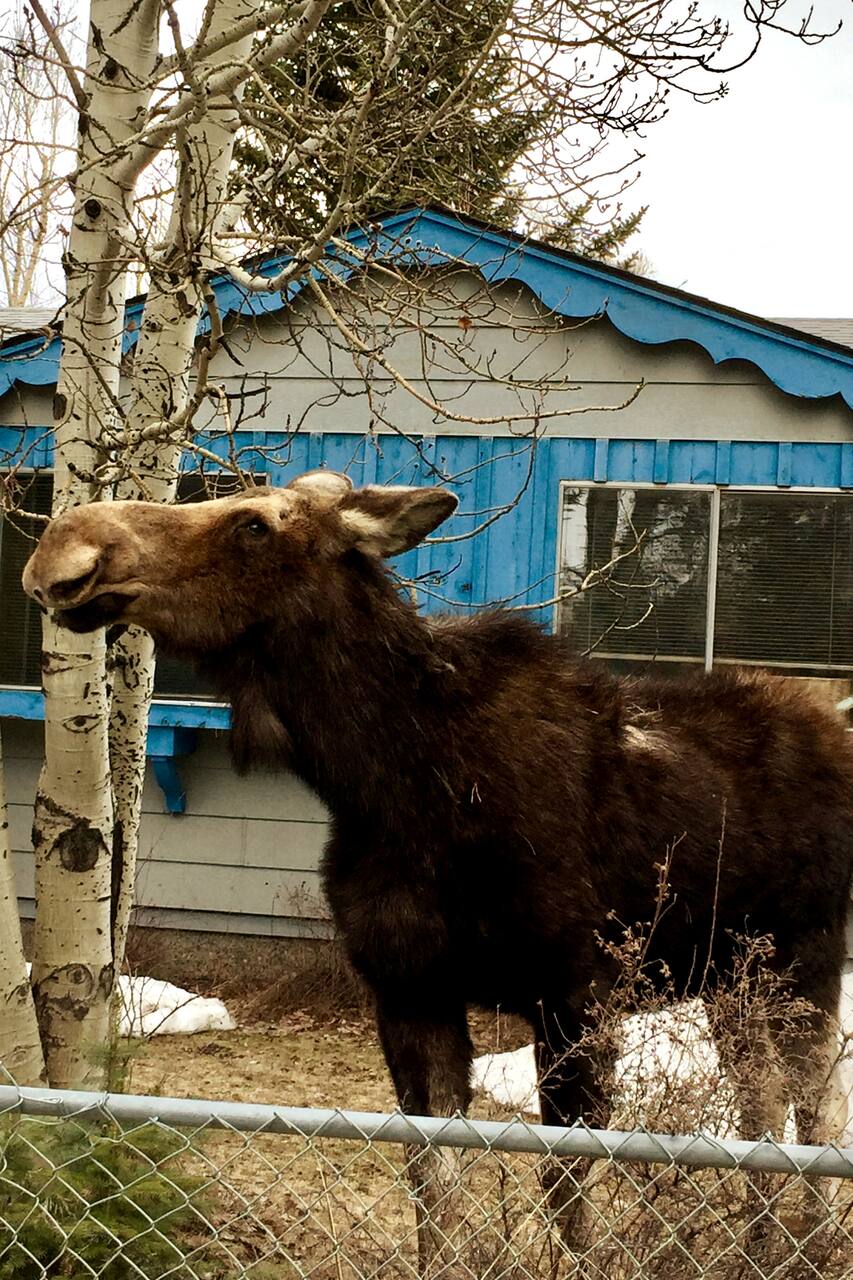 Jackson Hole Wildlife Safari
Jackson Hole Wildlife Safari
I have lived on and off in the Greater Yellowstone Ecosystem for 6 years and moved to Jackson on a more permanent basis starting the winter of '18-'19. I know the area well and I frequently go around observing nature and I'm always watching for wildlife everywhere I go.
If you're staying in Jackson then I would be happy to pick you up at your hotel (or Airbnb!) or we can meet somewhere at your discretion. After getting in my spacious, crew cab F150 we will make our way into Grand Teton National Park. We will then head for the Bridger-Teton National Forest where all along the way we will be looking for local wildlife such as moose, bison, muledeer, bald eagles,…
While we will try and do our best to find wildlife, they are unpredictable so some days may be better than others. However, even if there's minimal wildlife to be seen the area is still beautiful!
Transportation
I have a very spacious 2013 Ford F150 XLT crew cab which makes getting around comfortable over the more bumpy terrain.
Equipment
I have a pair of Bushnell binoculars that we can share which comes in very handy!
Proper clothes for the weather including outerwear and footwear.
Fully charged phones, cameras, etc.
Love of nature and a sense of adventure!