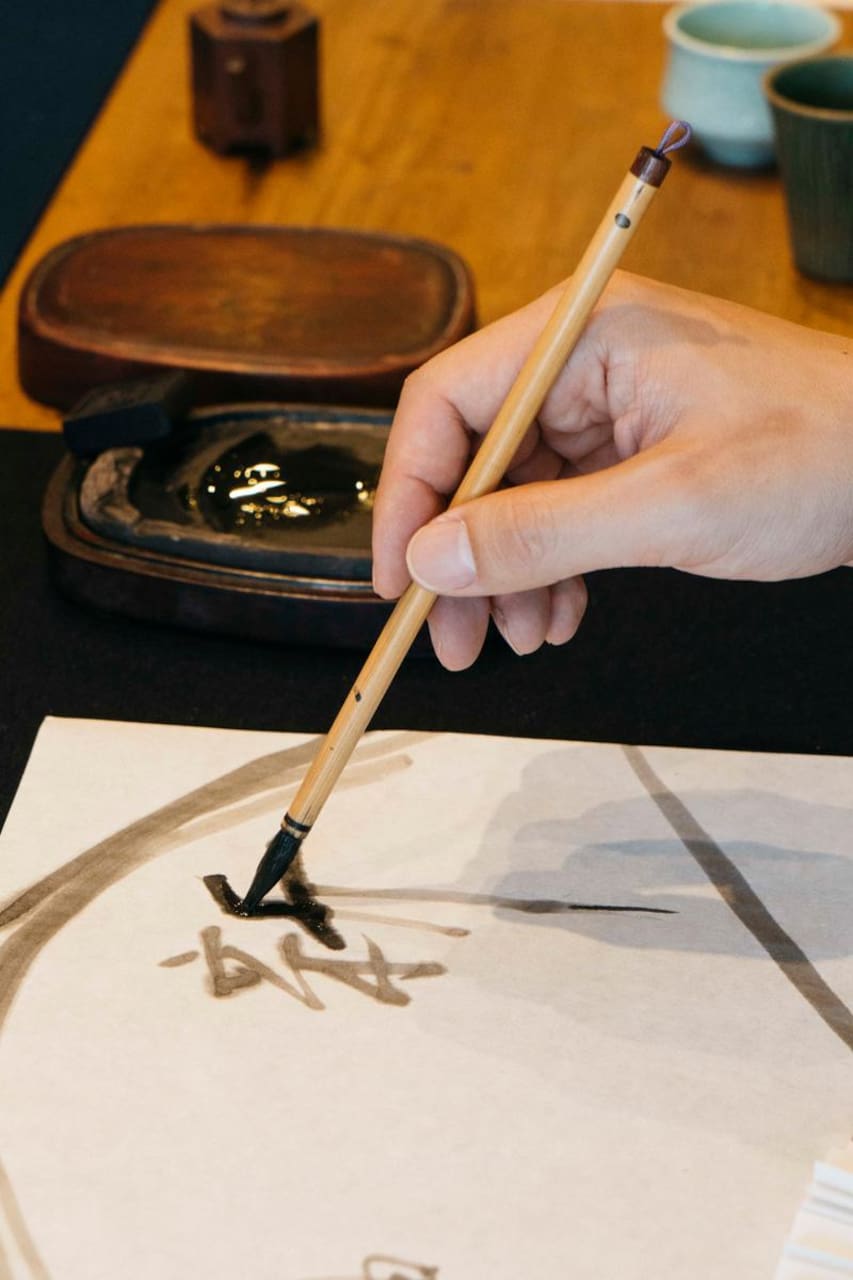 I am Natsuko Kanno. In the influence of calligrapher 's grandfather, I learned calligraphy from the age of 6 and majored in calligraphy at Univ. After graduate I held a classroom in foreign countries and I learned the pleasure to convey the charm of the books to all over the world. I am good at expressing it as "SHODO" beyond the framework of every genre. I'm promoting a culture of SAKE too.
Let's experience "SHODOU of SAKE" to calligraphy while drinking sake! In Edo period ,Japan has been the culture of calligraphy for everybody while drinking sake. I wonder if calligraphy has an image of writing courtesy, practice, mind and letters neatly. I think that while talking while drinking, making it letter by expression himself I hope you will experience the fun. And sake is exactly good…
Drinks
Sake For people who are not good at alcohol, we also have maccha (tea).