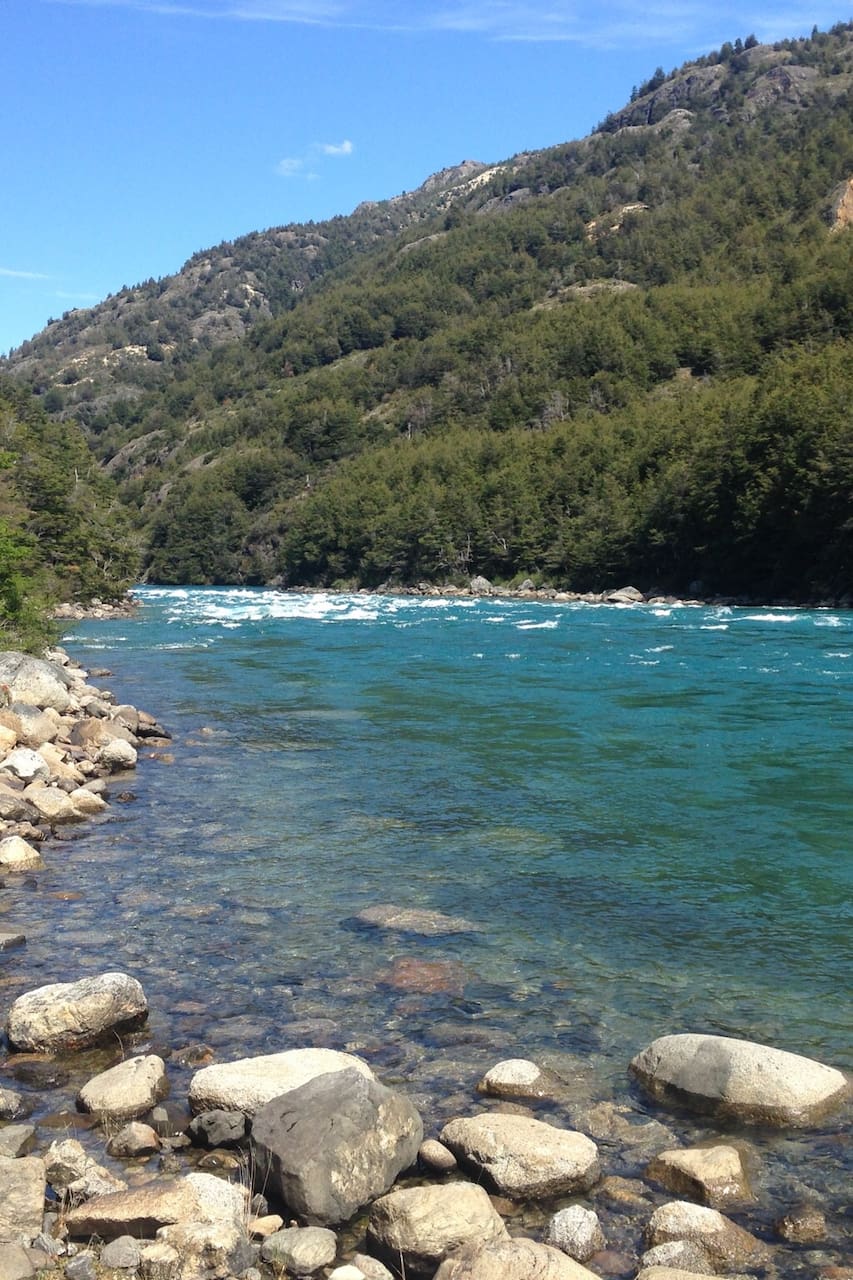 Hike and stretch in Patagonia nature
Hike and stretch in Patagonia nature
An American woman who moved to the area into thousand with a unique knowledge of the area that one knows by truly being here. I know lots of cool hikes that tourists don't know about and that also happen to make great places to do stretching and yoga do poses! Would love to take you to great places far off the beaten path. Laid-back, go with the flow, very enerzinging and relaxing in amazing,…
Depending on the time of the year, the latest we will leave the small village of Puerto Bertrand. We will take in to consideration all weather factors and then from there decide as a group which hike we would like to do. We drive a maximum of 20 minutes from town and will hike a special place 2-3 hours total. We will have a good stretch session and then a bit of chill out time to relax and enjoy…
Must be in shape and confident with your ability to walk all sorts of terrain for 2-3 hours. Must enjoy stretching.
Snacks
Fruit and healthy treats and breads. Picnic style lunch provided.
Transportation
I will drive you in my 4x4 truck to all hike points. We meet in Puerto Bertrand at the plaza to begin our journey together.
Sunscreen and water bottle
Clothes that you don't mind getting dirty. We don't use mats.