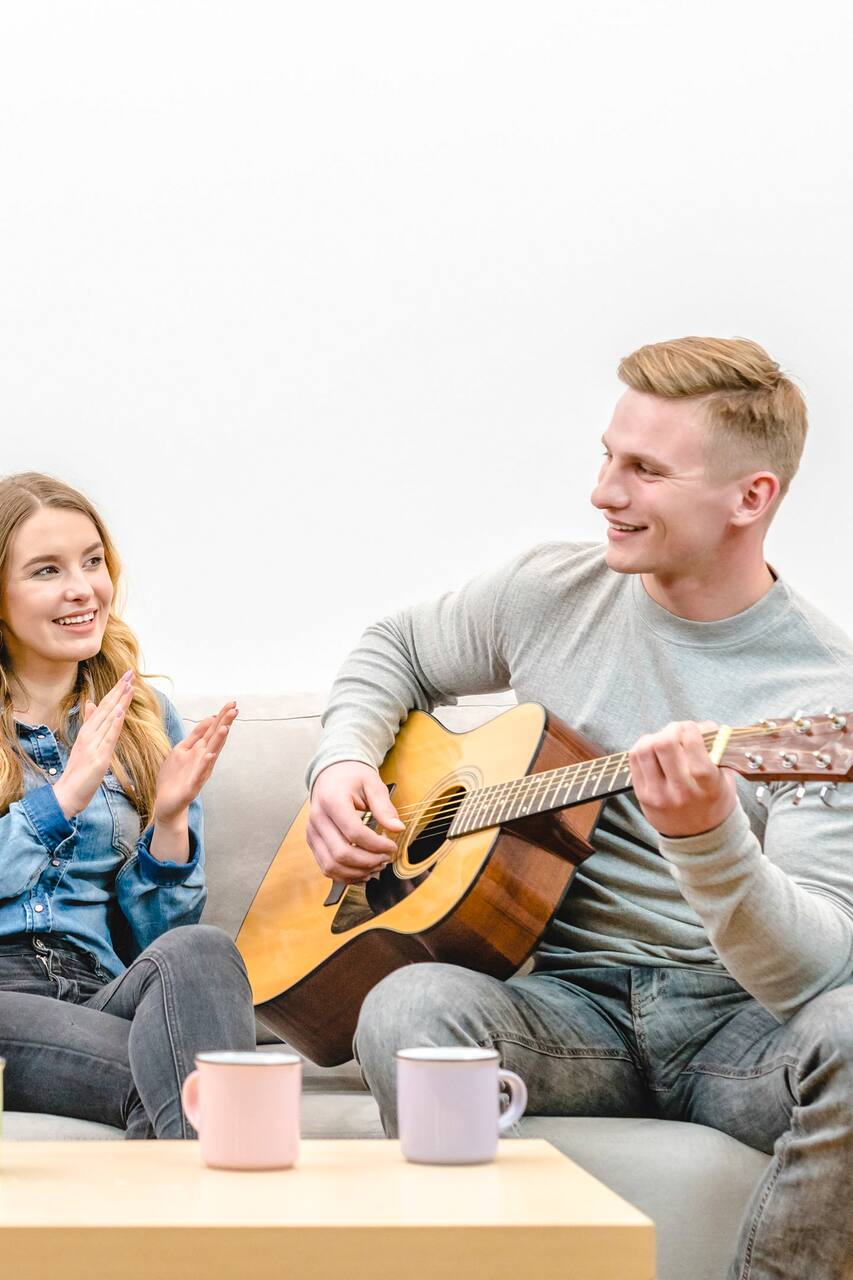 Jam and explore in our house studio
Jam and explore in our house studio
We are David and Yami, a couple who been living in tulum for 4 years now. We are both artists, musicians, photographers and very creative. We both like to share the creative experience on the spot with others.
You'll be part of a moment of improvised creativity and you'll be part of the experience, you'll join us with your own method of music creativity as percussions, guitar, kalimba or your voice. We invite you to live an improvised session where you'll little by little be joining us in the music experience, and eventually becoming part of the ritual.
Drinks
Sessions included drinks of your preference like tea, coffee or beers.
Positive energy and creative spirit
If you have your own instrument please bring it