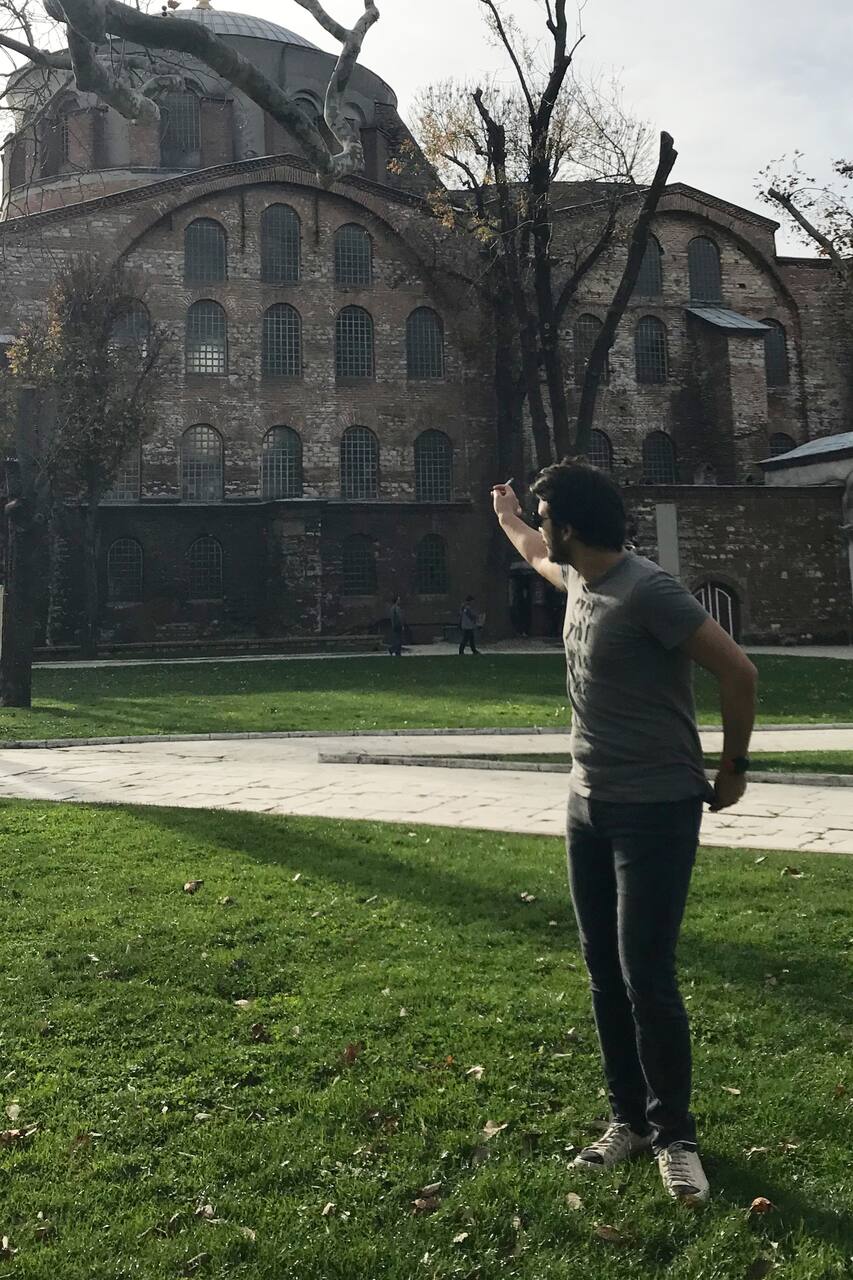 好評受付中! ご予約はお早めに。
I left my job at one of the biggest media companies in Turkey. I am currently working on a startup aiming to save many traditional Turkish profession from sinking into oblivion. Besides, I share my love and knowledge of İstanbul(born and raised) with people and i believe i can show many perspectives of this ancient city different than regular tours.
With my tour, you will be able experience the Historical Peninsula. My tour will cover some of the most unique hidden places in İstanbul(places u can not find on Google searh or any other tour). You will taste some cheap yet quality food. Please contact me for your available dates for this tour and I arrange it. My tour will start at 12:00 Sultanahmet Square, Zero point of İstanbul (Milyon…
Food is not in included to the price.