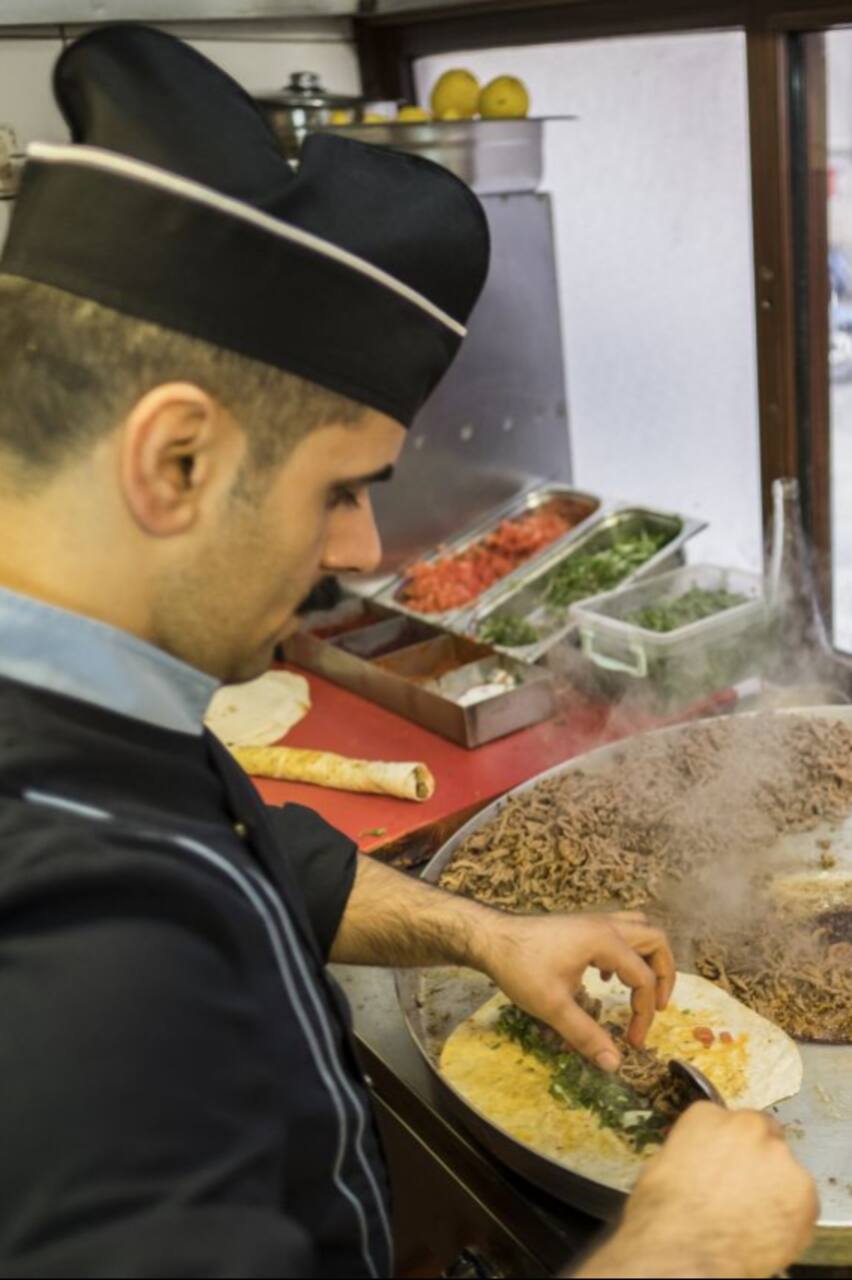 Istanbul Street Food Tour
Istanbul Street Food Tour
Includes:
食べ物、ドリンク、チケット1枚、移動送迎

大体いつも満席!予約のとれない人気体験です。
Hello my name is Korhan. I am a native of Turkey, with a passion for food and for sharing the flavours, beauty and history of my country with others. I have been guiding food tours for 6 years already and I would love to have you join me for a unique journey inside our favorite neighborhoods and culinary backstreets of Istanbul. We will sample tastings from the very best specialty food shops…
We will embark on an unforgettable tasting adventure into the city's lively heart of Taksim and Beyoğlu. Together we will experience Beyoglu in the full-swing of the evening – when the locals come out to play. We will begin our evening with a delicious Turkish street food called Tantuni; before making our way through the backstreets of Taksim and Beyoglu. We will make 7 different stops trying…
This tour is not suitable for vegetarians and non-red meat diet.
Food
6+ uniquely different eateries and restaurants, multiple tastings at most
Drinks
2-3 exciting and local non-alcoholic drinks.
Tickets
An evening filled with culinary, cultural, historic and personal anecdotes, with a local insider's view of Istanbul
Transportation
Transport by funicular from Istiklal to Karakoy
An empty stomach and a very big appetite!
Casual and comfortable shoes and clothing