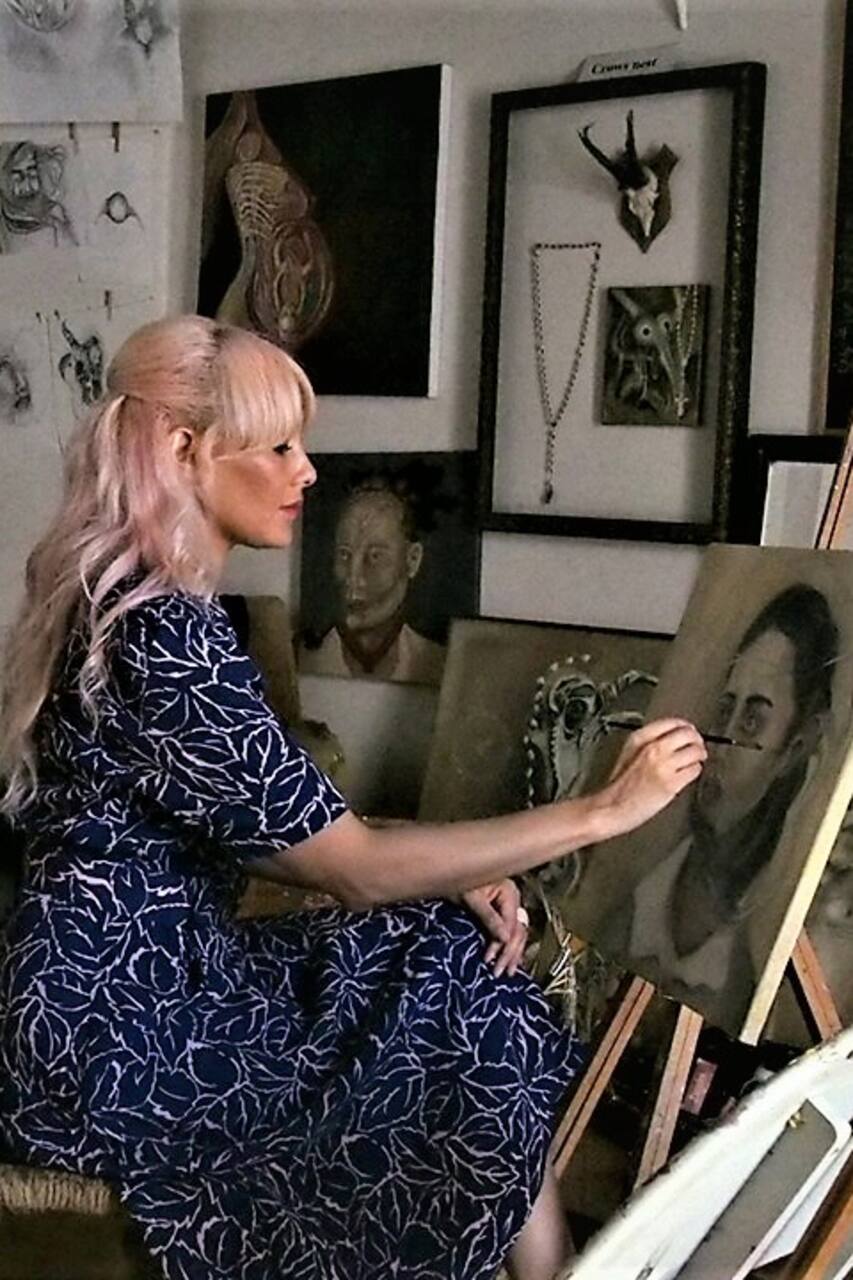 Healing therapy through Figure Drawing
Healing therapy through Figure Drawing
I am professional Fine Artists for the past 20 years. I specialize in drawings and oil paintings, and do studies of the human body. My interests are Anatomy and Physiology and I implement these studies into my drawings and paintings. I have been exhibiting my art in Ireland, Ibiza and Mallorca. I am from Namibia, but living in Palma de Mallorca.
When you arrive at my lovely apartment right in the heart of Palma in a curious old spanish building, I will welcome you with a tea, coffee or wine. I will show you my home and we will go to the studio. This studio has been a work place for another creative professional before, and actually this made me want this apartment, so I turned this room into a little dream place for any art lovers or…
Please note that this is Figure drawings, and I am only looking for serious people that appreciate art. As Requested by the client, I use cover blankets as seen in some of the pictures added.
Drinks
Tea , Coffee, Wine, Water
Just bring yourself, all else is provided