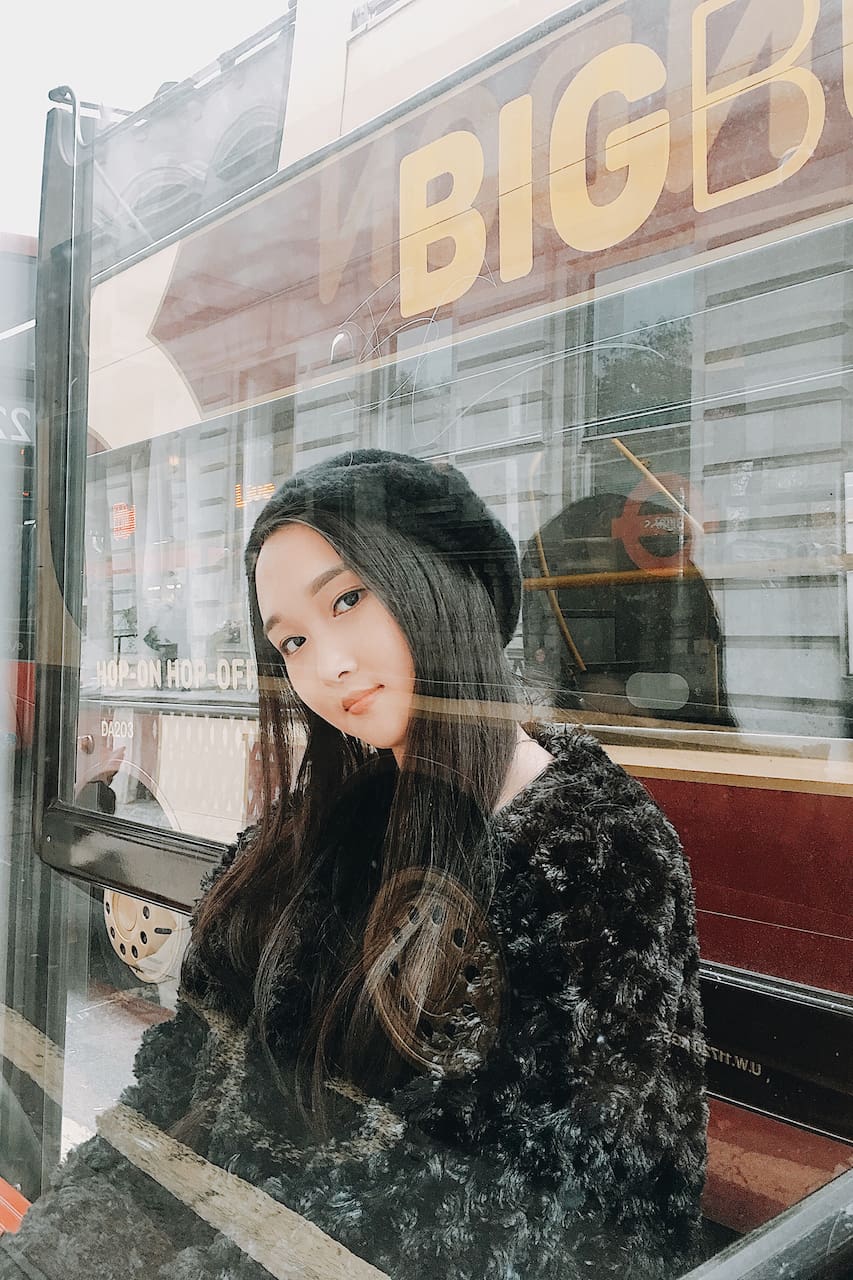 Analog/Phone Photography in Leicester
Analog/Phone Photography in Leicester
I'm an amateur analog photographer and I'm interetsed in providing photography skills with phones and film cameras. I'm glad to bring my guests to different spots of Leicester for shooting and help them find interesting angles to take photos.
First, I'll take the guests to the city centre of Leicester. We will meet at the clock tower and take some photos around the area. Tell them the shooting techniques and look for interesting angles for shooting. Second, we will go to Victoria Park for shooting. I'll share some skills for portraits. Third/finally, we go to a cafe for some indoor shooting of food.
Equipment
I can provide films/film shooting for each one of you.
Bring your own camera/phone, feel free to bring your film camera if you have one as well