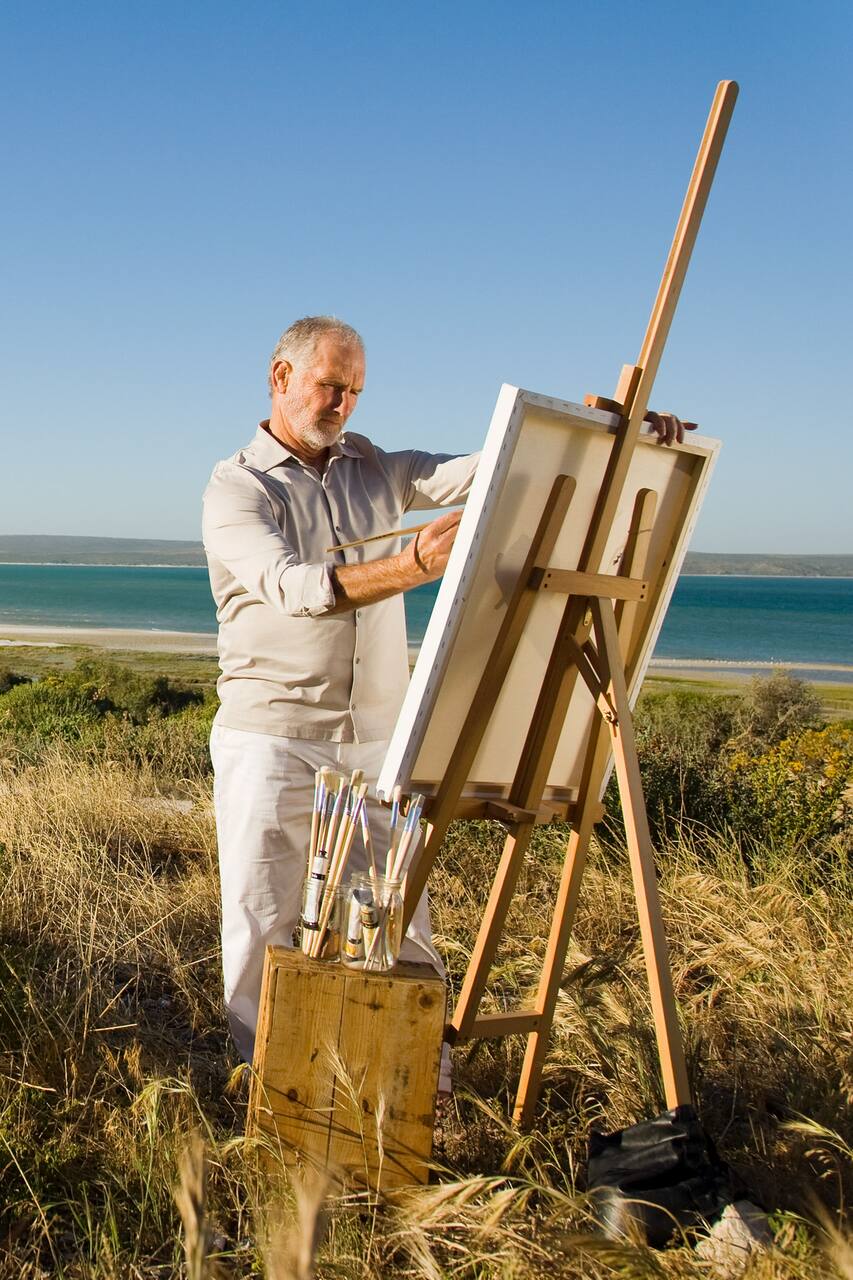 Hercules Music & Art on JBay Beaches
Hercules Music & Art on JBay Beaches
I am an experienced artist, sculptor, singer, songwriter with a passion for JBay's Beaches, thus I take guests to one of our paradise surf spots or a secluded beach and we paint or make music to our heart's delight!
Either a 3 hour morning session from 7am to 10am or an afternoon session from 3pm to 6pm on Kabeljauws, Albatros, Tekoma, Supertubes, Kitchen Windows, Dolphin, Wallskipper, Ashton or Paradise Beach to settle down with our easels or music instruments and paint or make music to our heart's content. Sessions will be themed according to the chosen Beach with the relating Schenes.
Accommodation available with me the host!
Drinks
I will supply enough WATER to stay hydrated. Other drinks and eats can be purchased or pre-ordered through me!
Equipment
Painting Easels with Stretched Frame, Paint and Brushes
Sunscreen, swim-wear to go cool off!
All the Jeffreys Bay Beaches are just of Da Gama st. At Kabeljauws Beach and Aston Beach the Lagoon, the River and the and the sea merges together like no other places you've seen. Tekoma, Supertubes and Kitchen Windows are the secluded spots where all the Surfers hang out and surf. Main Beach is Dolphin Beach and here you will find the crowds with the major Restaurants and Bars.
アートクラス
Hercules Music & Art on JBay Beaches
新着の体験