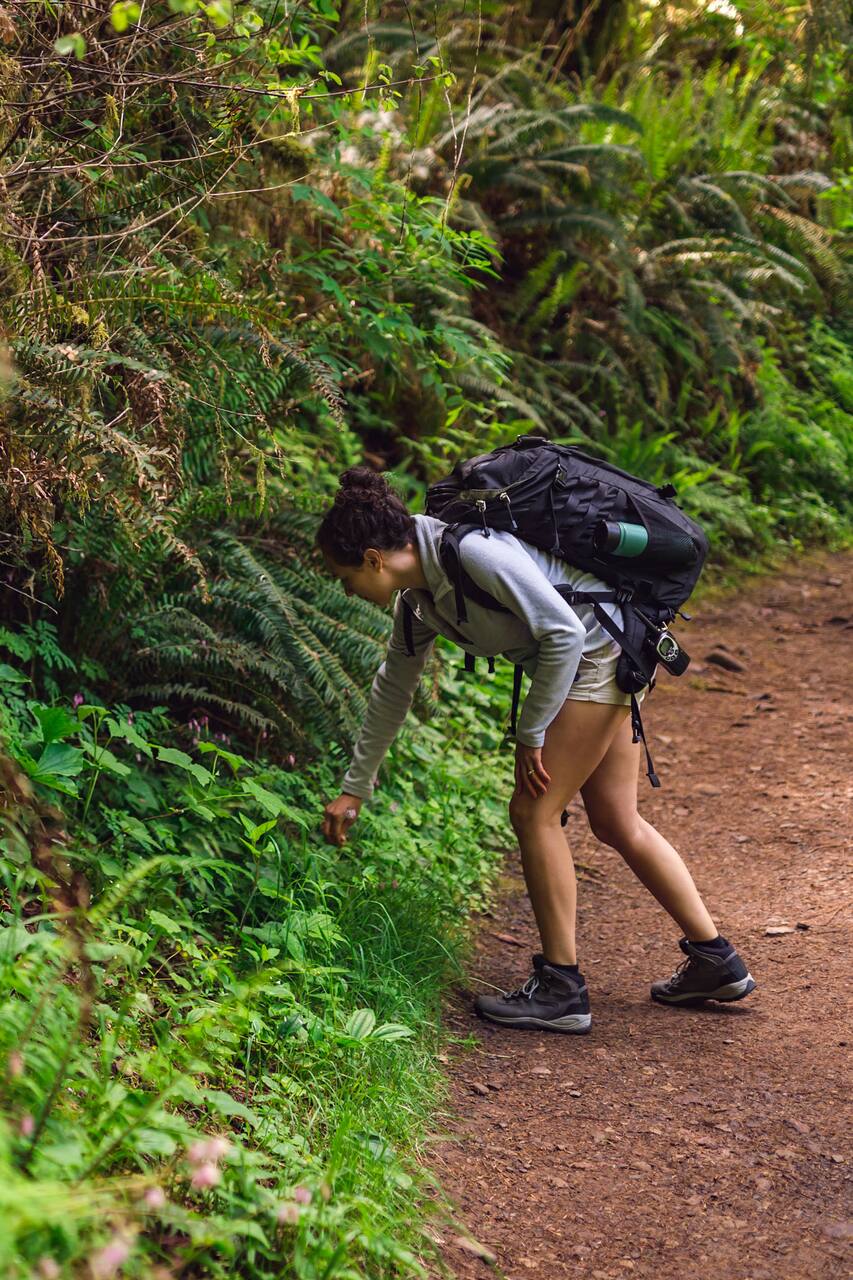 I am an organic farmer and beekeeper based in Rhodes. Through my work i was amazed by the native and indigenous plants of my beautiful island so i started the journey of herb hunting.What started as simple curiosity evolved into a way of living.For me a walk on the mountain is now an every day activity that includes nature observation,mushroom hunting,wild fruit harvests or even just…
Our meeting point is on one of our Orchards. Your experience starts under our big Walnut tree for introductions. We will take a small tour of the orchard as we discuss the micro-climate and geological conditions that gave rise to this unique Natura-protected ecosystem. Pick any available fruits for a quick and healthy energy boost. It's time for some herb hunting. Our routes will be on average…
Please consider there is a lot of physical exercise and walking in off roads. Inform us for any allergies you might have. We can arrange your transportation to the meeting point for an extra cost.
Snacks
You are welcome to pick any fruit from our organic farm.
Drinks
We offer water and coffee through the hunting and of course a cup of freshly cutted herbal tea
Wear comfortable walking shoes and consider using some sun protection.