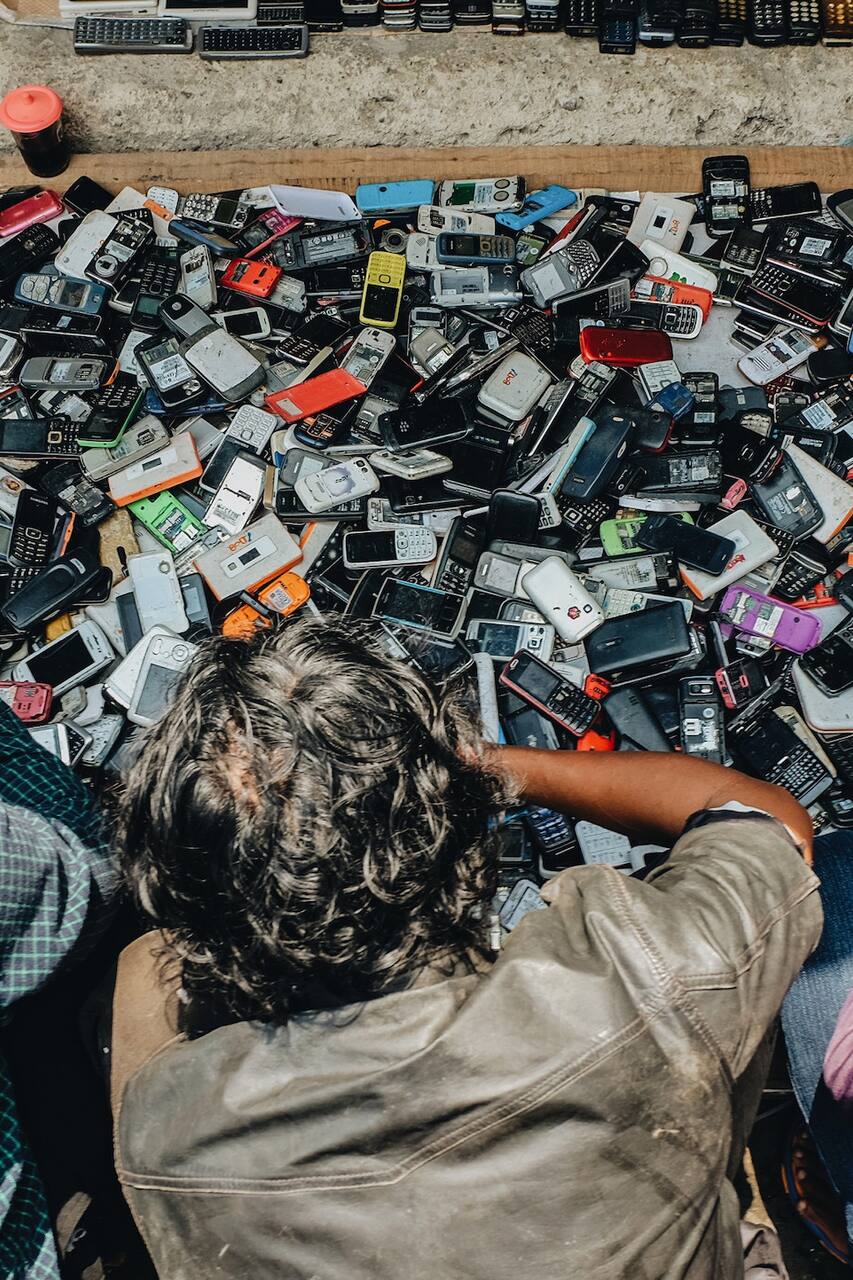 JKT 101: The "Second Hand" Tour!
JKT 101: The "Second Hand" Tour!
Includes:
食べ物、ドリンク、チケット1枚、移動送迎
Hi, I am a teacher, translator, and a content creator. I love spending my time exploring! I have made some interesting trips in the past, like hitchhiking around Europe (especially the eastern part), and a road trip with my then 14 year old motorbike around Java. I have lived in a few different countries outside Indonesia. Getting to know how people live in each place that I visit has always…
Going to a market has always been my favorite thing to do in Jakarta and now I would love to share my passion with you. 1st. We will meet at a landmark such as Kota Tua Jakarta ("Jakarta Old Town") or Monumen Nasional (National Monument), and we can share a brief history of Jakarta. 2. We will go to an interesting flea market in Jatinegara. This market is incredible, we'll find a lot of…
Snacks
we definitely have to try some street foods!
Transportation
We might need to take public transportation like Transjakarta, Commuter line, or MRT which is fun!
a comfortable sandals or shoes