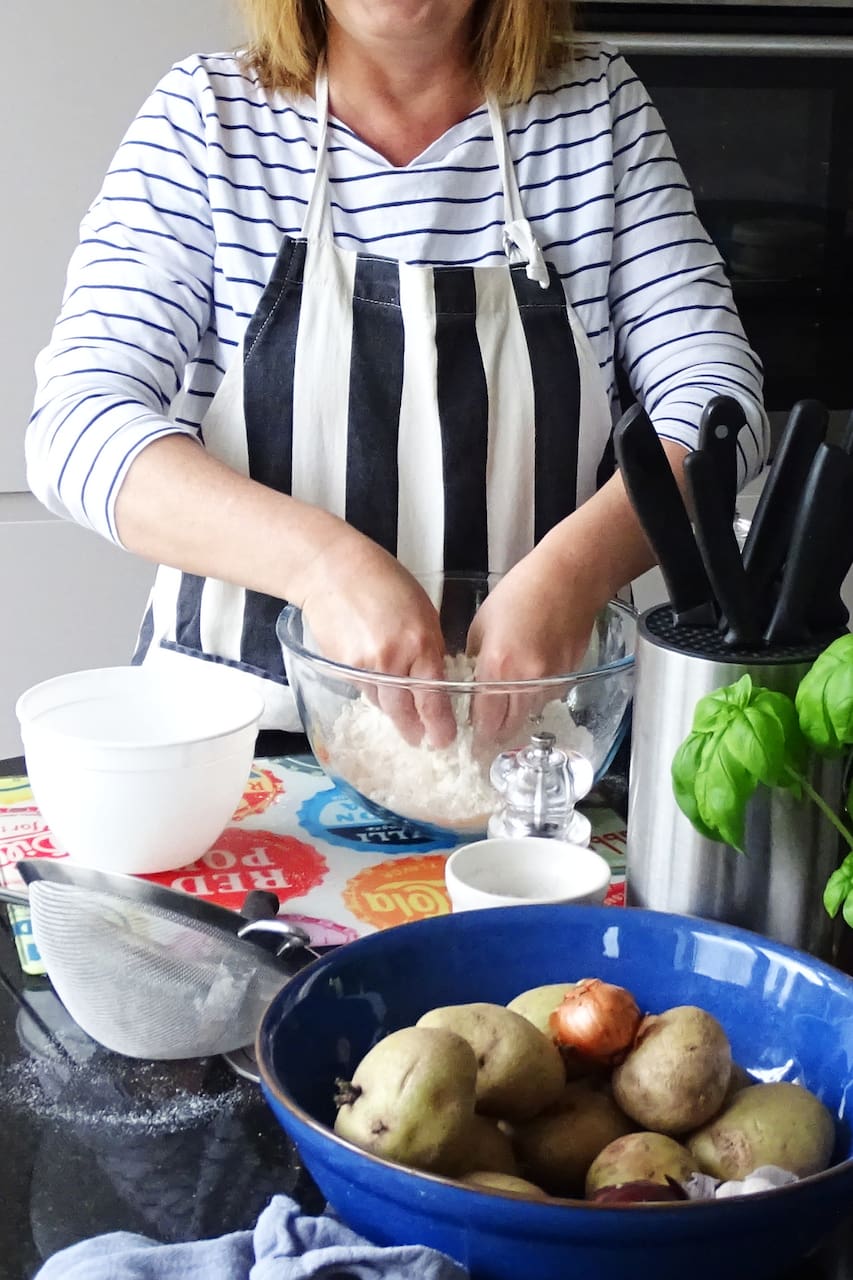 Fruit Picking and Jam Making Day
Fruit Picking and Jam Making Day
I am passionate about wholesome food and the appreciation of fresh, locally grown, traceable, seasonal produce. I have been foraging and making jams and preserves for 20+ years and want to share my knowledge with others who are interested in natural homemade products.
If you have ever wanted to be able to make your own jams to last you throughout the year, this day with Liz, picking, cooking and preserving your own delicious set of jams to take home and share, is for you. Based in the pretty village of Baldwins Gate, your host, Liz will welcome you to Chota Kothi in the morning for tea and coffee before heading out to one of our local PYO farms. We will be…
Food
A light vegetarian lunch and high tea with fresh scones at the end of the day.
Equipment
We will provide you with all the necessary cooking equipment and ingredients to make the jam and jars for you to take home.