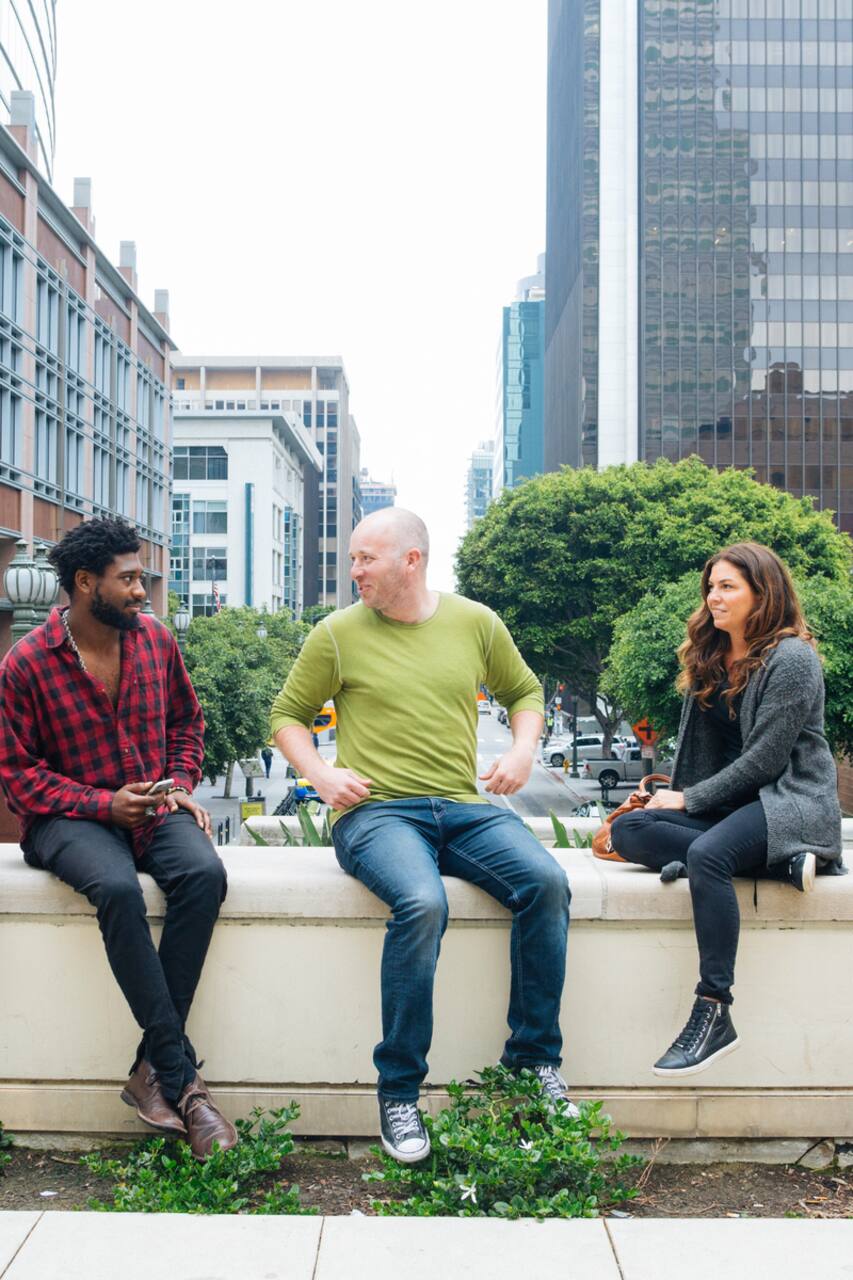 In 2016, I released my first feature film, "Nobody Walks in LA." The Los Angeles Times described it as "a glossy, intoxicating advertisement for the City of Angels." As an LA native, I wanted to show folks a side of my hometown that they had never seen before in film or TV. I look forward to continuing to do that with you on this experience.
Using locations from my 2016 indie feature film, "Nobody Walks in LA," as our set, I'll help you discover a cinematic story that you'd like to bring to life. We'll discuss the three main pillars for making a low-budget film and discuss how you can help bring a film to life on a tight budget. By the end of our journey, you'll have an idea for a screenplay, a blueprint for how to execute it, and…
We'll be on foot the whole time.
Snacks
Appetizers We'll enjoy some light appetizers at the 6th st. Tavern.
Tickets
Digital Download of Film You'll receive a digital download of my film 'Nobody Walks in LA'.